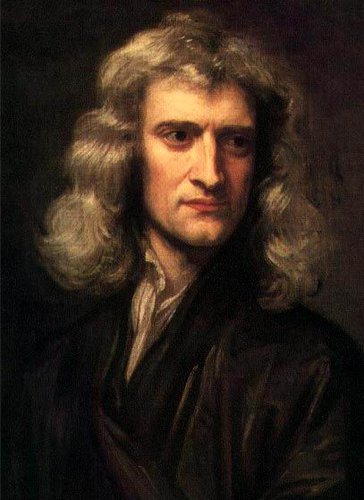 The Natural Philosophers is a group of physics alumni and other science enthusiasts interested in all the natural sciences. It was started in 1979 by Physics faculty members, in response to many requests from students who had taken physics courses at The School of Continuing Studies. Interested in more exposure to the ideas which had been presented in class, they asked for the creation of a forum for continued discussions. Over thirty years later, this group is still active. During the academic year, it meets once a month for a presentation, by a guest speaker, of a current topic in scientific research. In recent years the group has been privileged to hear presentations from many excellent speakers which in turn have facilitated dynamic discussions within the group.
All those who are interested are welcome to attend the meetings and perhaps become members!
For additional information or to be added to the Natural Philosophers mailing list, please contact outreach@physics.utoronto.ca.