DEADLINE: December 3, 2021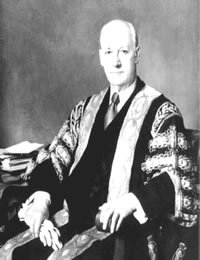 Who is eligible?
Any student in second, third or fourth year and taking a Specialist Program offered by the Departments of Computer Science, Mathematics, Physics or Statistics.
What are the criteria of selection?
Awards will be given on the basis of academic performance during the previous year and on the basis of need.
Who will select the winners?
A committee composed of the Undergraduate Associate Chairs (or their representatives) of the Departments of Mathematics, Physics, Statistics, and Computer Science.
How do I apply?
Fill out the form linked below: