Links to a little light reading (eine kleine Lichtphysik)
My (paean to)/(rant about) LIGO:



May 2016: a new MOT is born, on the Rydberg-EIT-LMI apparatus!
(Cf. the original 1997 MOT from the predecessor apparatus)

April 2016: In laymen's terms, the peaks on the scope behind Josiah represent a cloud of ill-behaved Rubidium atoms being told "I know you want to steal my 780nm photons, but you better think twice, because if you do, there's a good probability (amplitude) that my big blue laser over here will grab your beloved valence electron and whisk it so unimaginably far away from you that you'll despair of ever seeing it again.
"So first you gotta ask yourself, Do you feel lucky, punk?"
So far, about 90% of the atoms still feel lucky, but that's not bad for a start.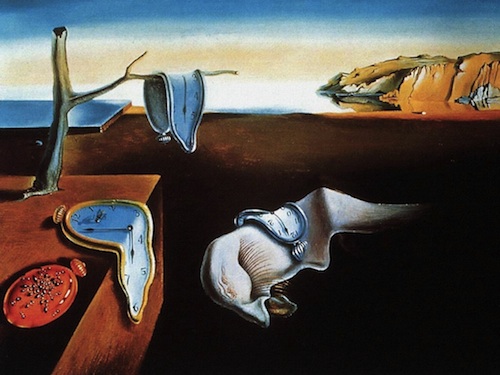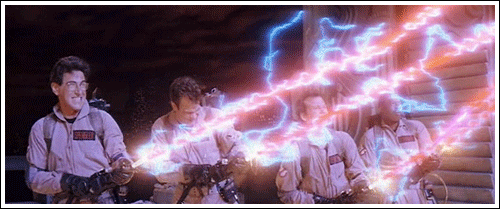 What happens when you cross the beams: light-light interactions at the single-photon level
(Or watch the video abstract by Research Square.)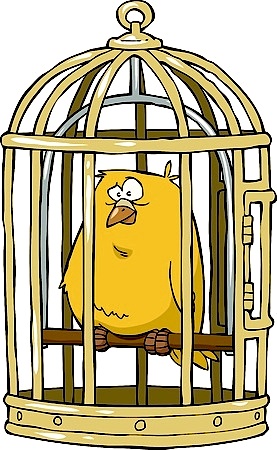 A Canary in a Quantum Coal Mine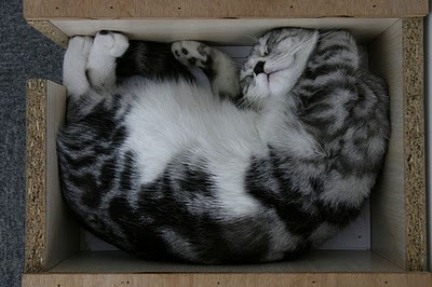 Putting the squeeze on Schrödinger's cat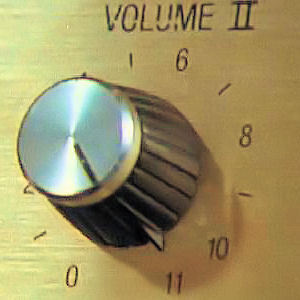 This One Goes To Eleven.
(The story of our latest paper on quantum metrology.)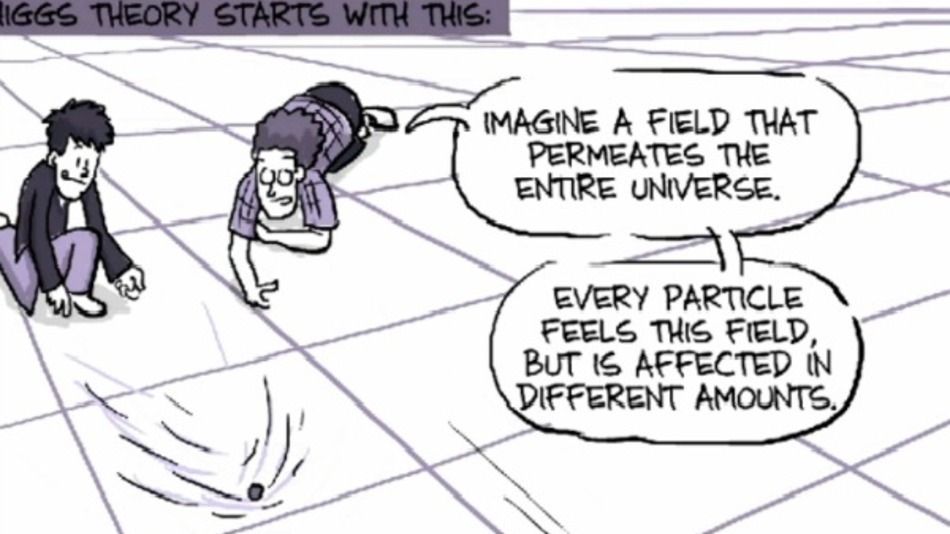 The Search for the "Bloch Boson"
(The story of our recent paper on Bose-Einstein condensates.)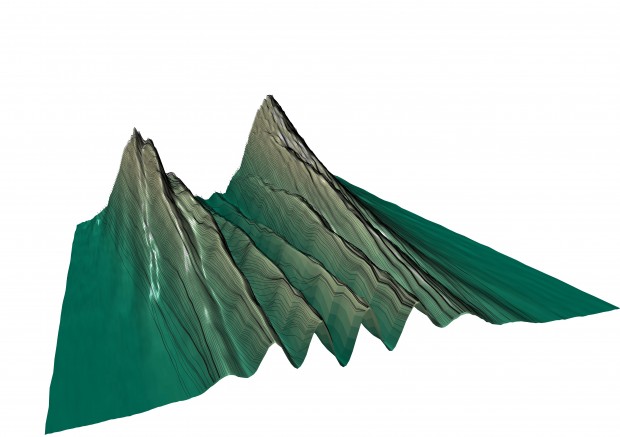 The BBC's description of our measurement of photon 'trajectories';
Chad Orzel's more scientifically accurate yet readable description of the same work;
Mitch Benn's musical(!) rendition of the same work;
and the full paper.
(See also this earlier paper with Howard Wiseman.)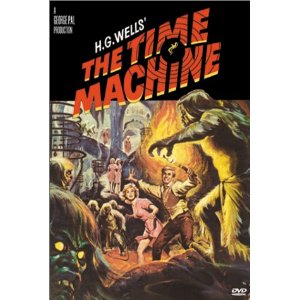 Justin Mullins's New Scientist article on our work on closed timelike curves;
and
the original article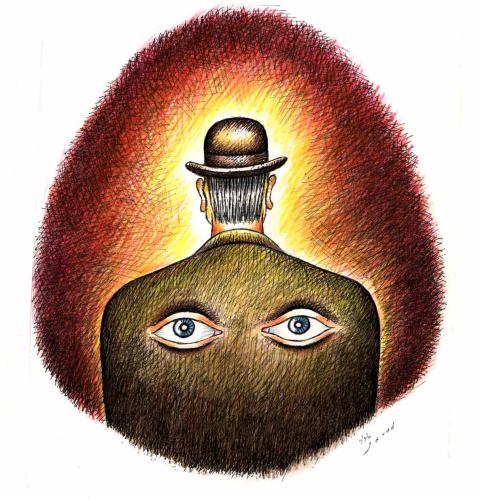 When you see without looking, can you trust what you see?;
a very funny take on this in the Toronto Star;
and the "physics and philosophy" section(!) in the Economist; oh, and, the technical article if you're up for that.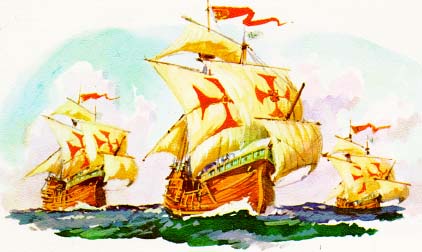 "Mapping a new world for light";
and the actual article.
Some miscellaneous recent news (see also full list of publications!) :

9 January 2017: We welcome Kent Bonsma-Fisher, the newest member of the group!

20 December 2016: My Physics Today column about Ryo Okamoto's beautiful quantum-shutter experiment has come out.

15 December 2016: Our paper on Quantum Thermometry has appeared in Scientific Reports!

21 June 2016: Alum Dylan Mahler has been appointed Lecturer of Quantum Engineering at the University of Bristol! Congratulations, and best of luck in your new position!

2 May 2016: Congrats to Josiah, Shaun, and Alex on observing cold Rubidium atoms in their new chamber for the first time!!! Now we're ready to do some science! (See above for photo; and compare the previous iteration of this apparatus, back in 1997!)

28 April 2016: Our paper on how well EIT-based nonlinearities work even for pulses shorter than the EIT response time appeared today in PRL! Congrats to Greg, Amir, Matin, and all the rest of the group!

24 April 2016: Scott Aaronson and I were interviewed on the CBC about quantum computing, and given substantially more time than in this Macleans's attempt to revisit the Justin Trudeau"Quantumgate".

20 April 2016: Josiah has succeeded in observing a Rydberg-EIT signal in our new setup! (See above for photos, and Clint Eastwood's explication of the effect.)

19 February 2016: Nice work, Dylan and Lee -- and Kent, Lydia, Kevin, and Howard! Our paper on reconstructing "surreal" Bohmian trajectories has appeared in Science Advances

21 January 2016: Congrats to Amir and Greg on the publication of their work showing that narrow EIT windows can offer an enhancement in nonlinearity even for broadband pulses!

15 January 2016: Congratulations to Shreyas Potnis on a successful PhD defense, and also the first in the new tradition of public PhD defenses at U of T Physics!

18 November 2015: Congratulations to Greg Dmochowski on successfully defending his Ph.D. thesis!

10 November 2015: Congratulations to alum Krister Shalm on submitting not one, but two, papers (A and B) on loophole-free tests of local realism (I guess even if you don't leave any loopholes, you still can't be too careful)! This may not earn him the Nobel Prize I keep predicting one of my students will earn (see family tree), but I think he's got a good shot at a pretty nice share of a Breakthrough Prize! Congratulations on taking part (and a leading role) in a truly historic set of experiments, Krister!

28 October 2015: Congratulations to Matin on successfully defending his Ph.D.!

24 August 2015: Amir, Matin, and Greg's work on observing nonlinear optics at the single-photon level has appeared in Nature Physics, DOI: 10.1038/nphys3433 .
(See also the video abstract by Research Square.)

27 April 2015: Congratulations to Lee, Chao, Dylan, Alex, John, and Marco on our first paper in Optica, this work on stimulated-emission entanglement tomography!

21 January 2015: The second-closest thing to an epistemology paper I've ever come to writing has finally (!) been published. Also, it appears the editors have seen fit to bestow upon me an honorary faculty position in Haifa!

6 January 2015: Happy New Year! Business Insider (a magazine I never knew anything about before, but now realize is one of the premiere news sources on the planet) has joined Physics World in listing our Quantum Data Compression experiment as one of the top 11 physics discoveries of 2014!

24 December 2014: A Christmas Present! Our Note on different definitions of momentum disturbance, after a protracted and unpleasant interaction with Phys Rev, has instead been accepted for publication in Quantum Studies: Mathematics and Foundations!

18 December 2014: Congratulations to Hugo on a very successful M.Sc. defense!

12 December 2014: Our data compression work has been selected as one of the top ten Physics Breakthroughs of the Year according to Physics World! (See related story on BBC.) Congratulations, every one!

2 December 2014: We are happy to announce that Dylan Mahler has joined the swelling ranks of Ph.D. graduates from our group! Nice work, Dylan!

1 December 2014: Our work on interfering exciton-polariton condensates created at different times has, after dogged persistence, finally come out! Congratulations to Alex, and the whole team!

11 November 2014: Hearty congratulations go out to Amir on his success at his SGS thesis defense!

7 November 2014: Our PRX on optimizing the choice of states for quantum metrology has been published!

October 2014: Our work on the Heisenberg measurement-disturbance relationship [see PRL 109, 100404 (12)] is discussed in the article in the October 2014 issue of La Recherche.

17 October 2014: Our PRL on quantum data compression has finally appeared, along with a nice Focus article by David Lindley. [Update: this work was chosen by Physics World as one of the top ten physics breakthroughs of 2014! Congratulations to the whole team!]

9 October 2014: Congratulations to Dylan on an excellent performance at his departmental thesis defense!

9 October 2014: Apparently, publication of our PRL on data compression is getting bumped another week, to make room for coverage of the Chemistry Nobel Prize. I guess that's fair.

7 October 2014: Congratulations, Xingxing, Amir, & Alex, on the publication of your Optics Express article on a Quantum CDMA channel!

29 September 2014: Our paper on Quantum Data Compression (expected to be published online at PRL around Wednesday) has already been reported on in the pages of Physics World and Nature!

23 September 2014: Congratulations to Ginelle and Josiah on successfully completing their M.Sc. degrees!

18 September 2014: Congratulations, Amir, on passing your departmental Ph.D. defense!

4 September 2014: Congratulations to Amir on receiving a postdoc offer at Oxford!

4 September 2014: Congratulations to Dylan on receiving a postdoc offer at the University of Bristol!

4 September 2014: Belated congratulations to Lee, who is about to start a postdoc at the University of Vienna!

29 August 2014: Congratulations to Lee on successfully defending his Ph.D thesis!

2 June 2014: Kudos to Lee, James, and the rest of the team on the publication of our paper on using optical centroid measurements to achieve quantum superresolution!
(And thanks to Jonathan Matthews for the nice Physics Viewpoint about our work! Phys.org also carried a report about the experiment.)

21 May 2014: Rockson's work is featured in phys.org.

2 May 2014: Congratulations to Rockson and the team on the publication of our work on the onset of the effective mass!

18 March 2014: Science Daily and a few other sites are featuring stories about our work on the Superconducting QUAntum Light Emitting Diode.

12 March 2014: Congratulations to Alex et al. on surviving the war of attrition with Phys Rev referees, and on the publication of our proposal for generating entangled photons using the entanglement inherent in Cooper pairs.

Congratulations to Chao on joining the small army U of T Physics has sent to take over the Bank of Montreal!

5 Feb 2014: Congratulations to Emiliano and the rest on the publication of their PRL on "Ultrafast Stark-Induced Polaritonic Switches"!

3 Dec 2013: Congratulations to Chao and the whole gang on the publication of our paper on coherent control in optical lattices!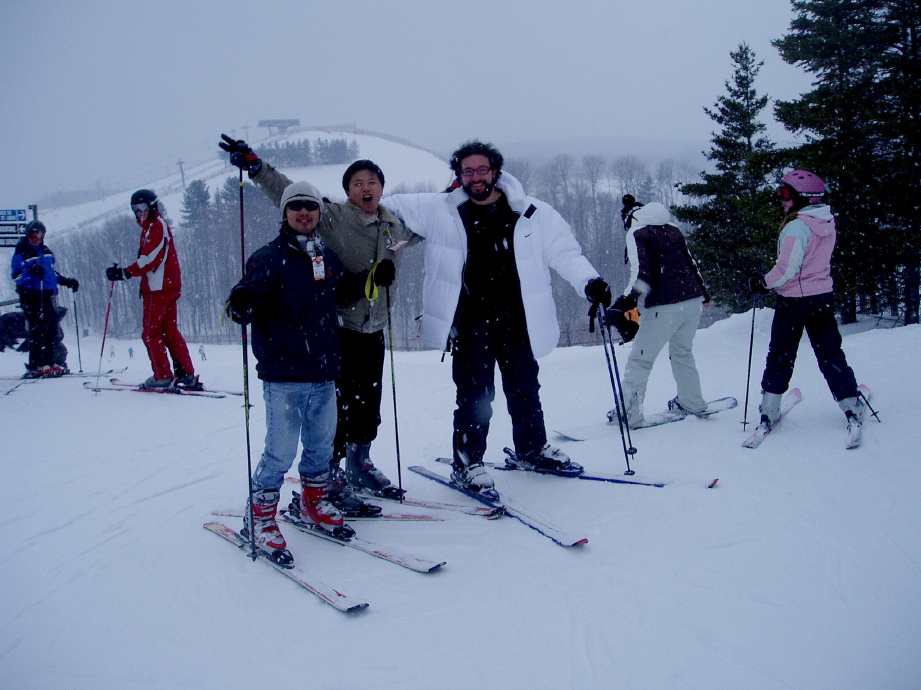 Follow this link for older group news & links
Group members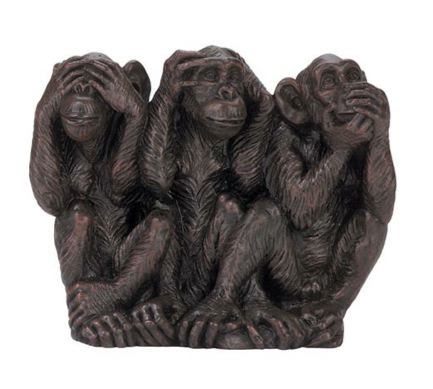 (For some old group photos, scroll down to
We presented a poster at the Euroschool on Bose Condensation and Atom Optics in July, 2000 on our velocity-selection work and plans to observe atomic tunneling.

We presented a poster at the Gordon Conference on Dynamics of Simple Systems in the summer of 1999, discussing Velocity-Selection of Ultracold Atoms .