In addition, ESS provides students a workshop where they can consult, design, assemble, and debug their projects.
Please contact either Shuqing Li or Robert Morley for further information
Services
Complete design of the state-of-the-art electronic apparatus from concept to finished product or any steps between.
Consultation with Faculty, staff and students on electronic related issues (no charge for short sessions).
National Instruments LabVIEW software and hardware products design and support.
Repair of equipment no longer supported by the manufacturer.
Capabilities
Schematic and PCB design:
Mixed Signal (Digital & Analog) Circuit Design.
Expertise in Microcontroller programming (PIC16, PIC24, PIC32, SAM, STM32, and ATMEGA) and circuit design.
System integration using off-the-shelf and custom components, assembly and wiring.
Circuit board assembly and rework using both thru-hole and surface mount components.
Component sourcing.
IPC Certified Interconnect Designer (CID) staff members.
Location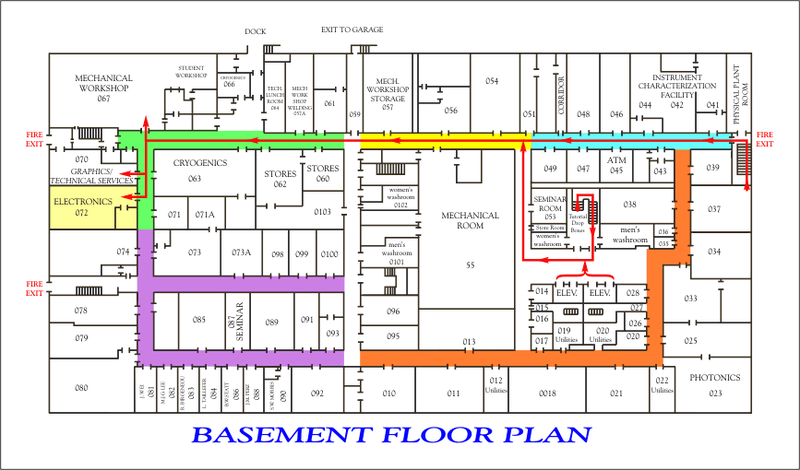 University of Toronto, Department of Physics
60 St. George St
Rm 072 (Basement)
Toronto, ON M5S 1A7