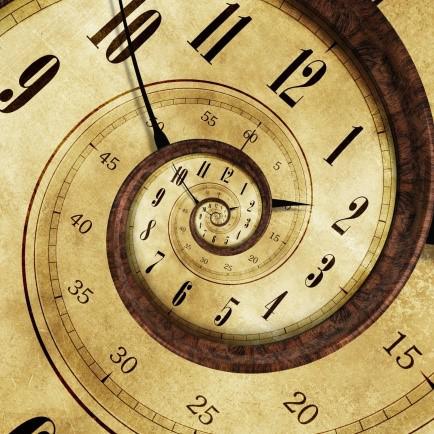 Ionization of atoms and molecules in strong infrared laser fields is a fundamental process, which plays key role in many research fields, from attosecond physics to laser modification of transparent solids.
Since strong field ionization is often viewed as electron tunnelling through the barrier created by the superposition of the atomic binding potential and the laser field, the old problem of tunneling time delays comes alive in its context. I will argue [1] that, at least within the framework of non-relativistic quantum mechanics, there are no delays associated with pure tunneling process in strong field ionization, as defined and detected by the currently used experimental protocol.
[1] L. Torlina, F. Morales, J. Kaushal, I. Ivanov, A. Kheifets, A. Zielinski, A. Scrinzi, H. G. Muller, S. Sukiasyan, M. Ivanov and O. Smirnova, Interpreting attoclock measurements of tunnelling times, Nature physics , 2015.