Physics Students at the University of Toronto proved once again that they belong to one of the top educational facilities in Canada by taking 3 of the top 10 spots in the CAP University Prize Exam.
The CAP University Prize Exam is a national competition open to students across the country who are enrolled in an undergraduate program at the time of exam.
CONGRATULATIONS TO THE TEAM AND THANKS TO THE COACH PROFESSOR ROBIN MARJORIBANKS!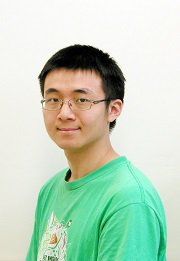 Ramanjit Sohal – 10th place