The Department participated on Saturday, May 28, 2016 by hosting 2 events:

Tours, Talks, Wine and Cheese
Tours included labs with superconducting materials and ultra-bright electrons, as well as physics technical services and undergraduate teaching facilities. Short talks were on topics like gravitational waves and the current pedagogy of the physics curriculum.
Kid's Passport U of T
Parents and children traveled to a variety of faculties and departments, learning exciting facts from professors and grad students. At Physics the children (and grown ups) were amazed by how the world works! They tinkered with pattern formation and chaos theory.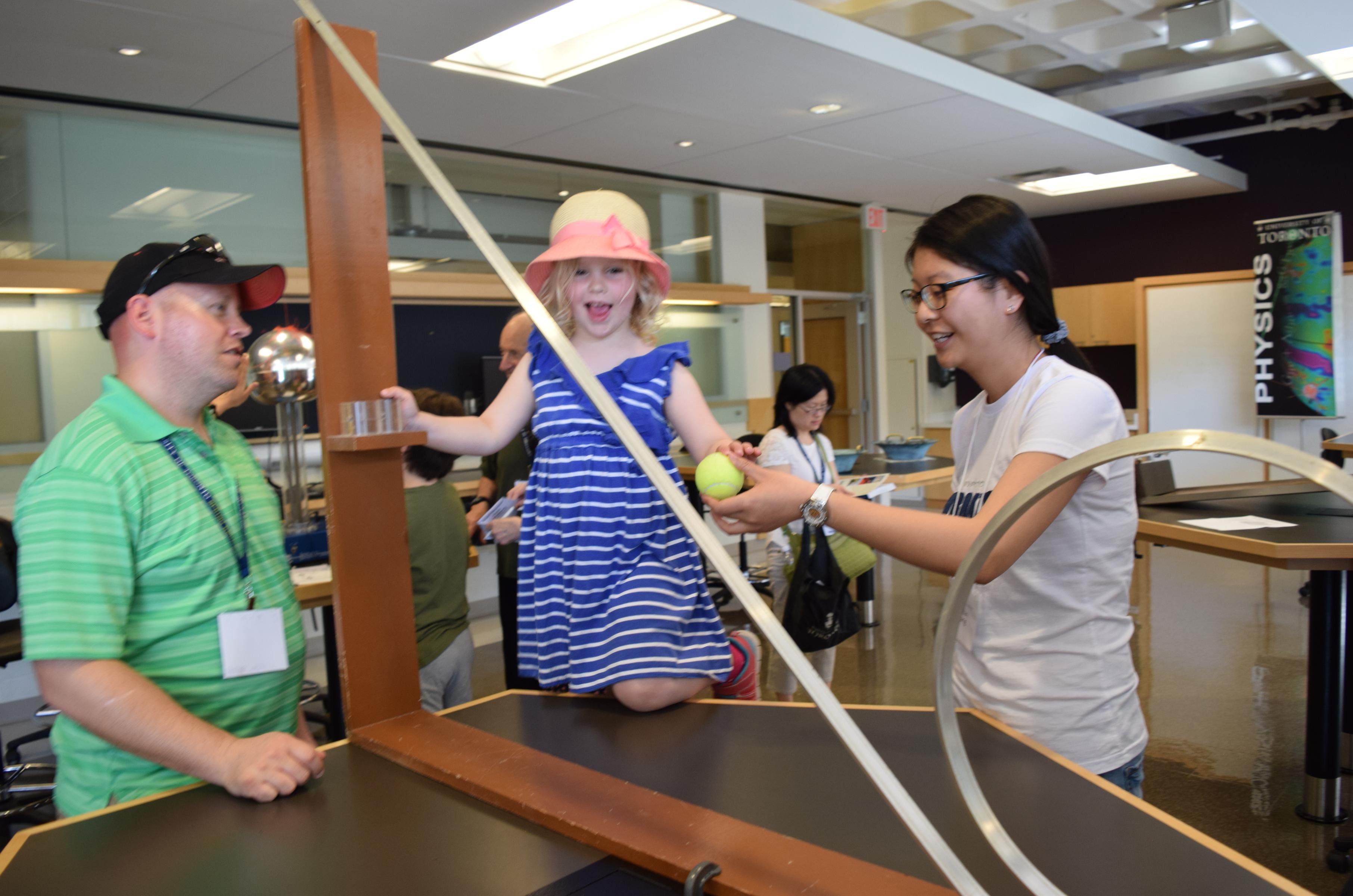 spring-reu-2016-05.jpg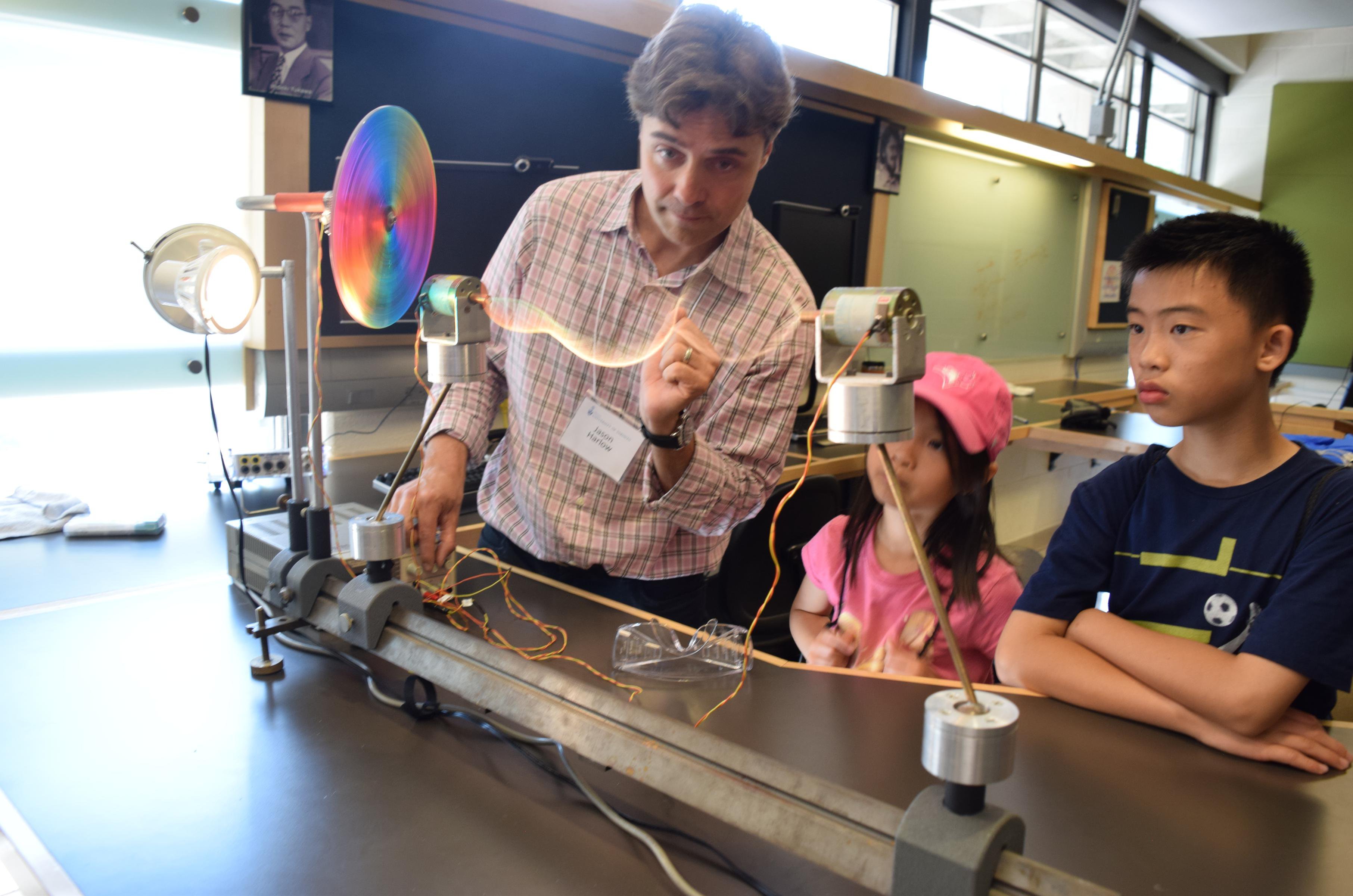 spring-reu-2016-06.jpg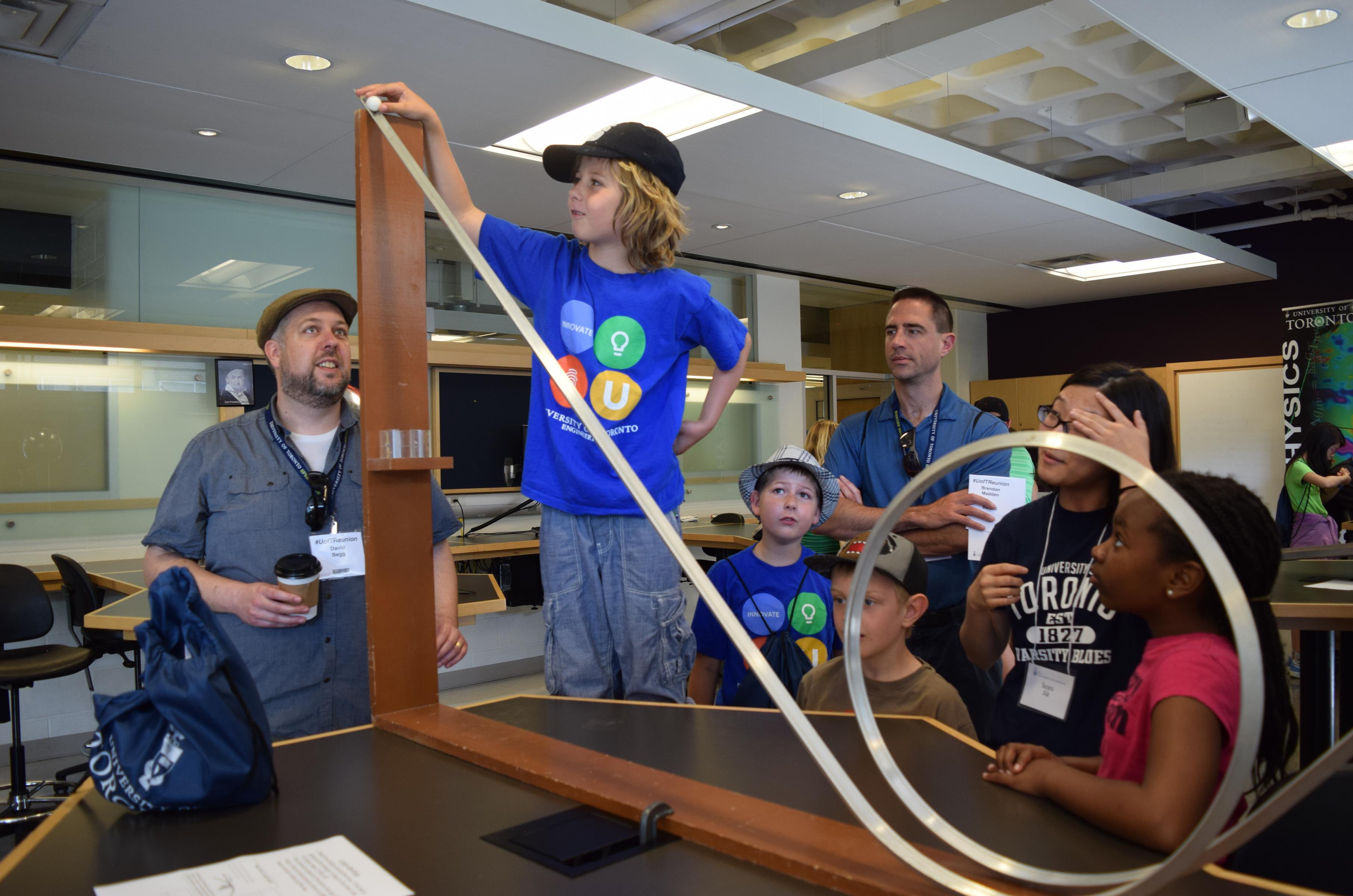 spring-reu-2016-07.jpg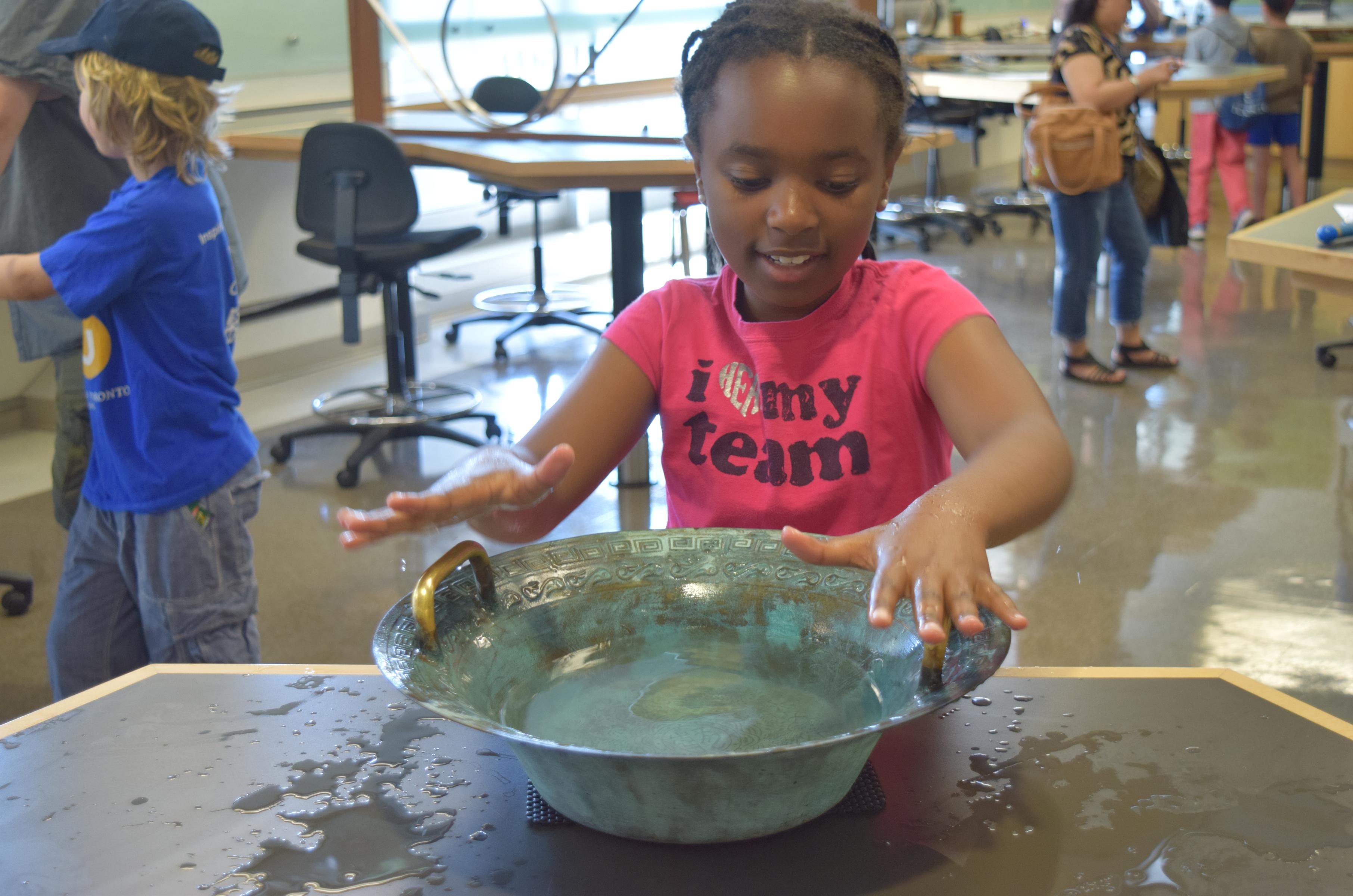 spring-reu-2016-08.jpg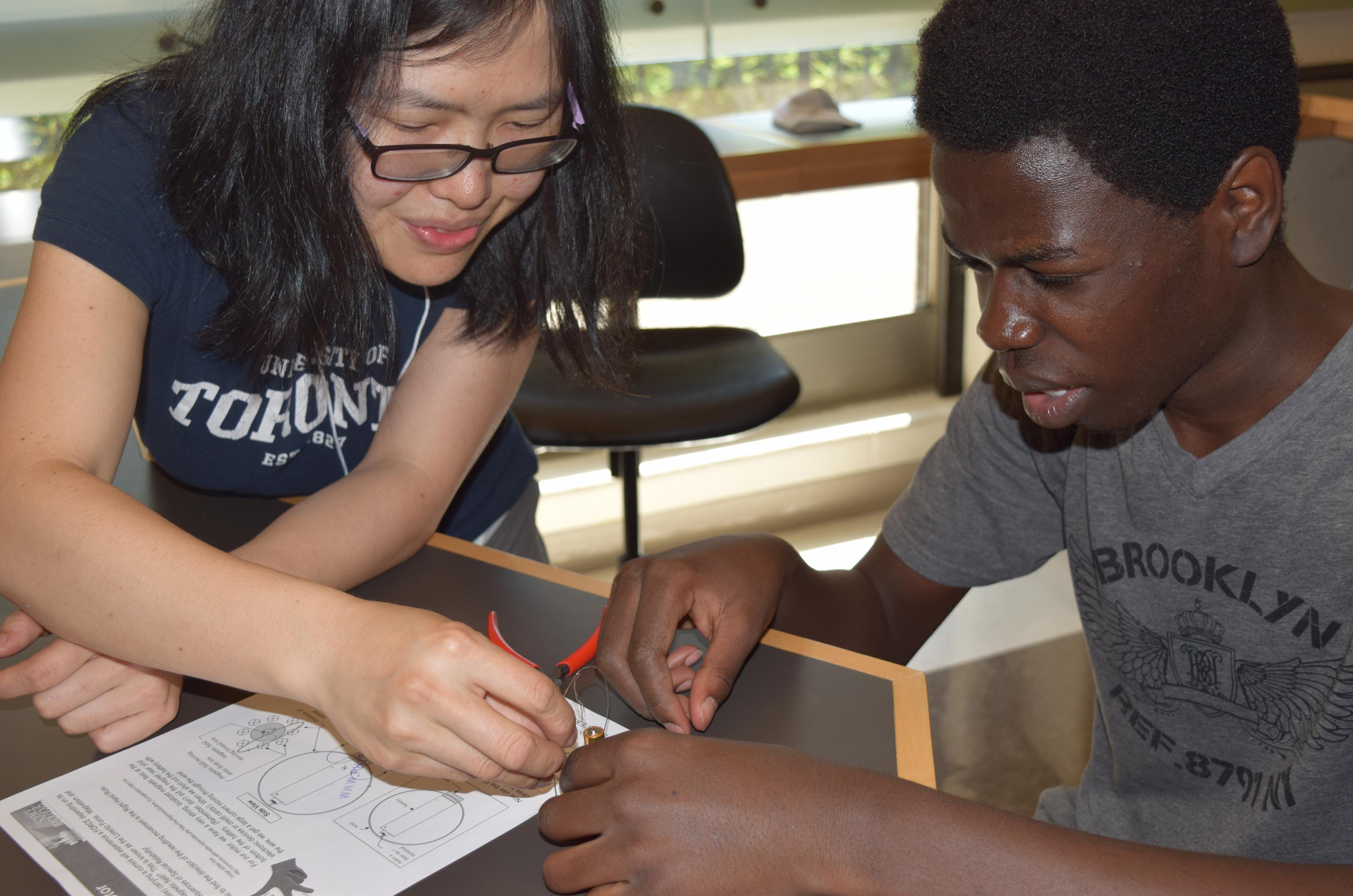 spring-reu-2016-09.jpg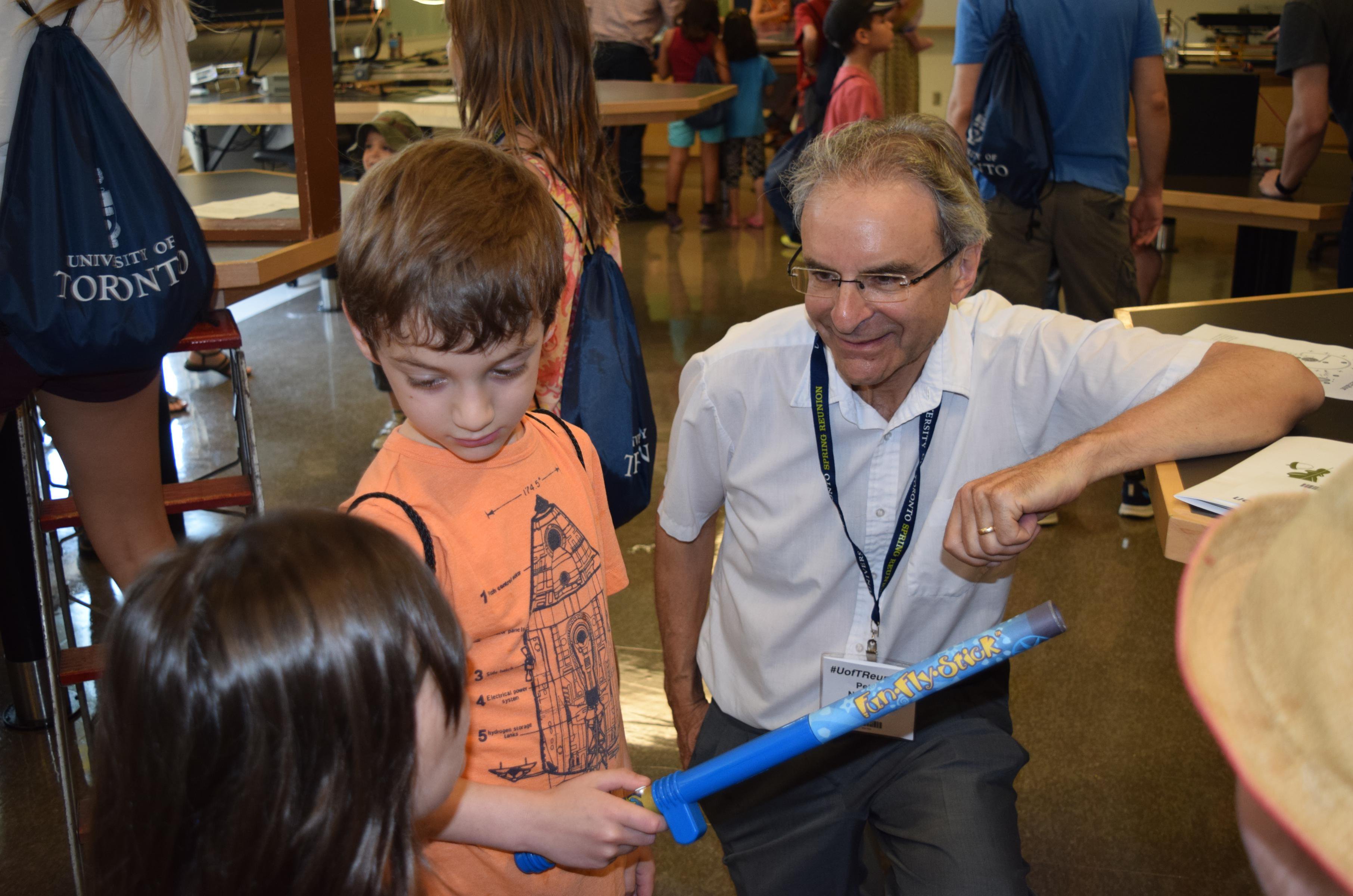 spring-reu-2016-10.jpg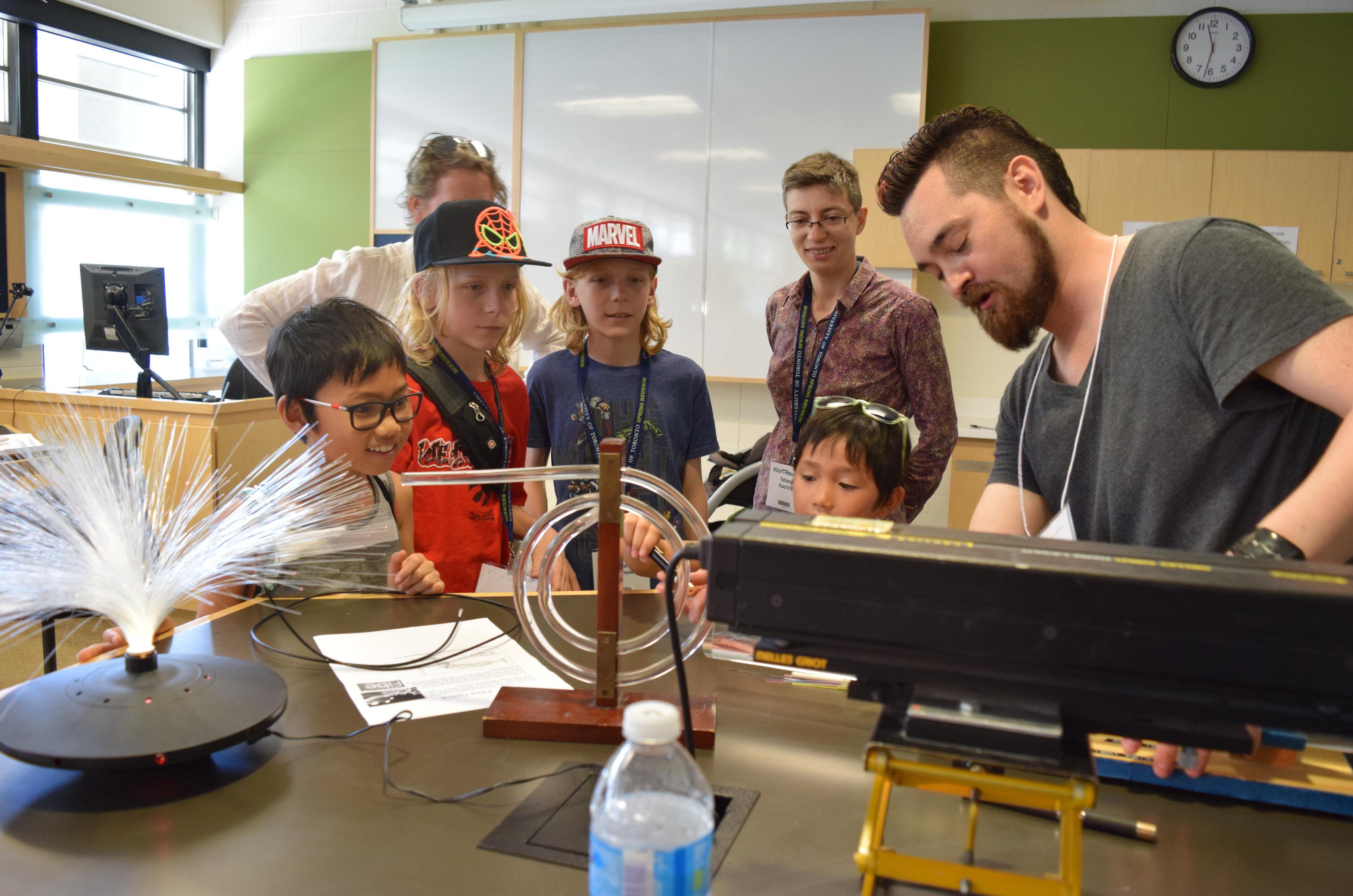 spring-reu-2016-11.jpg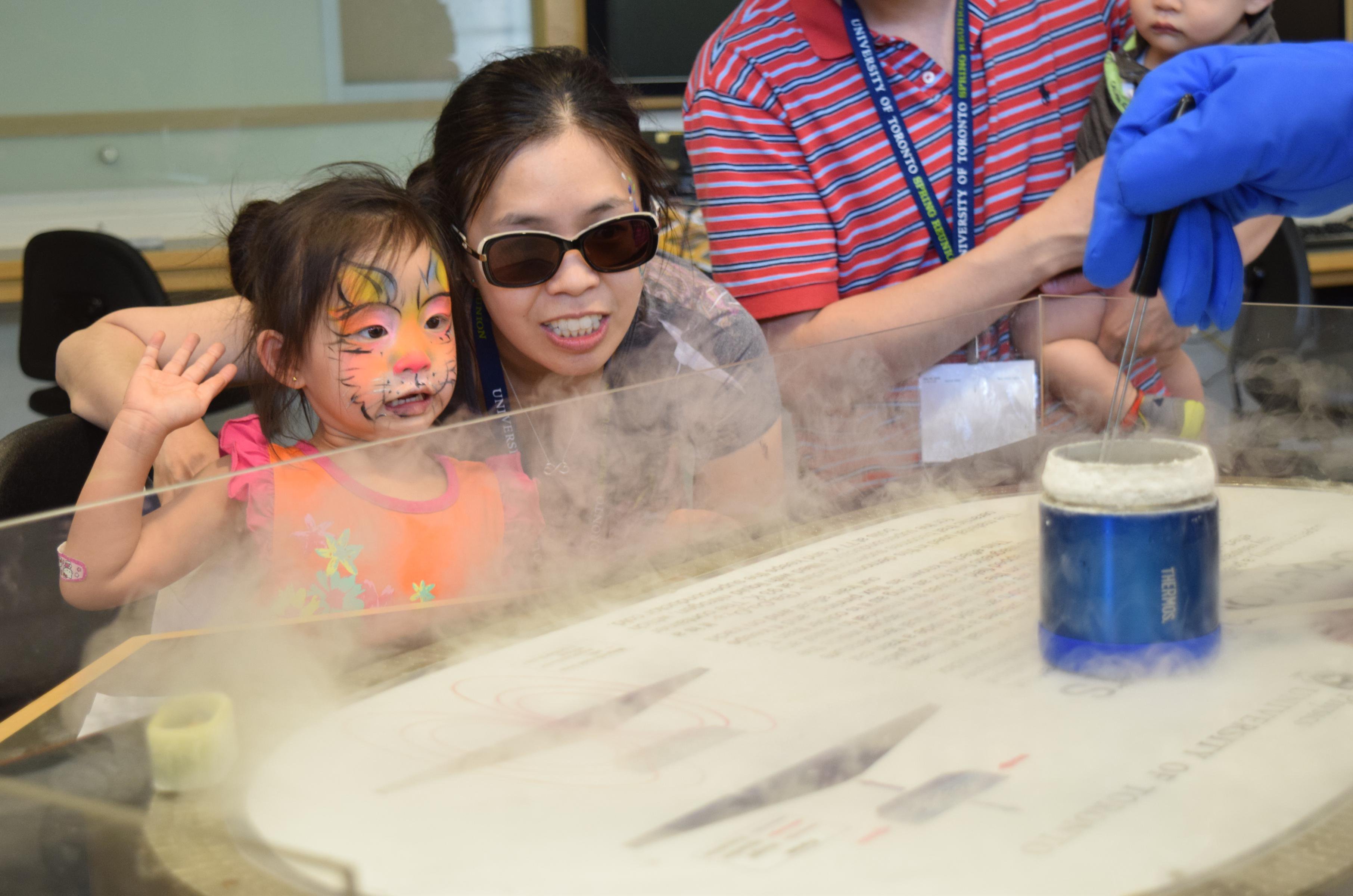 spring-reu-2016-12.jpg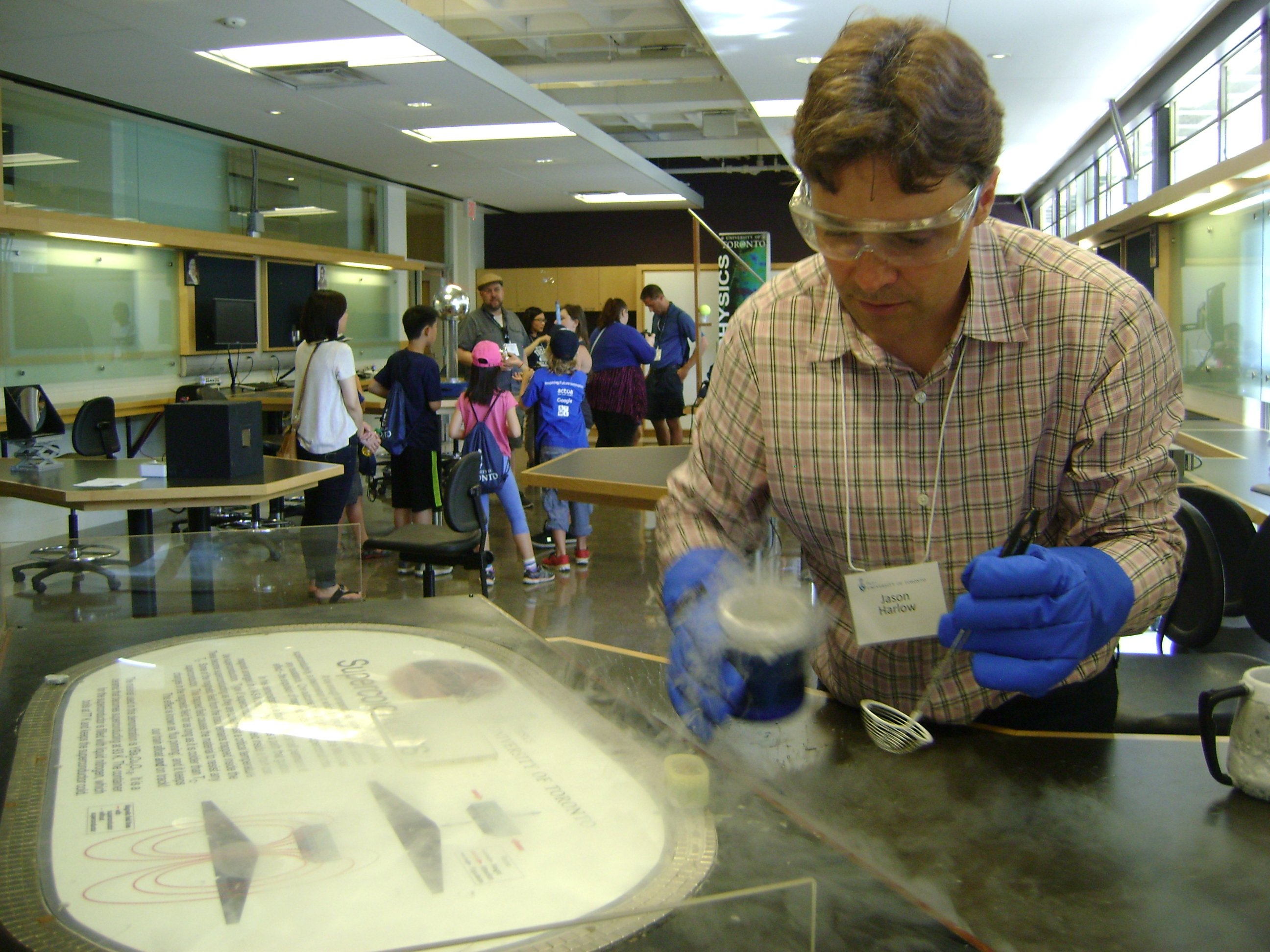 spring-reu-2016-13.jpg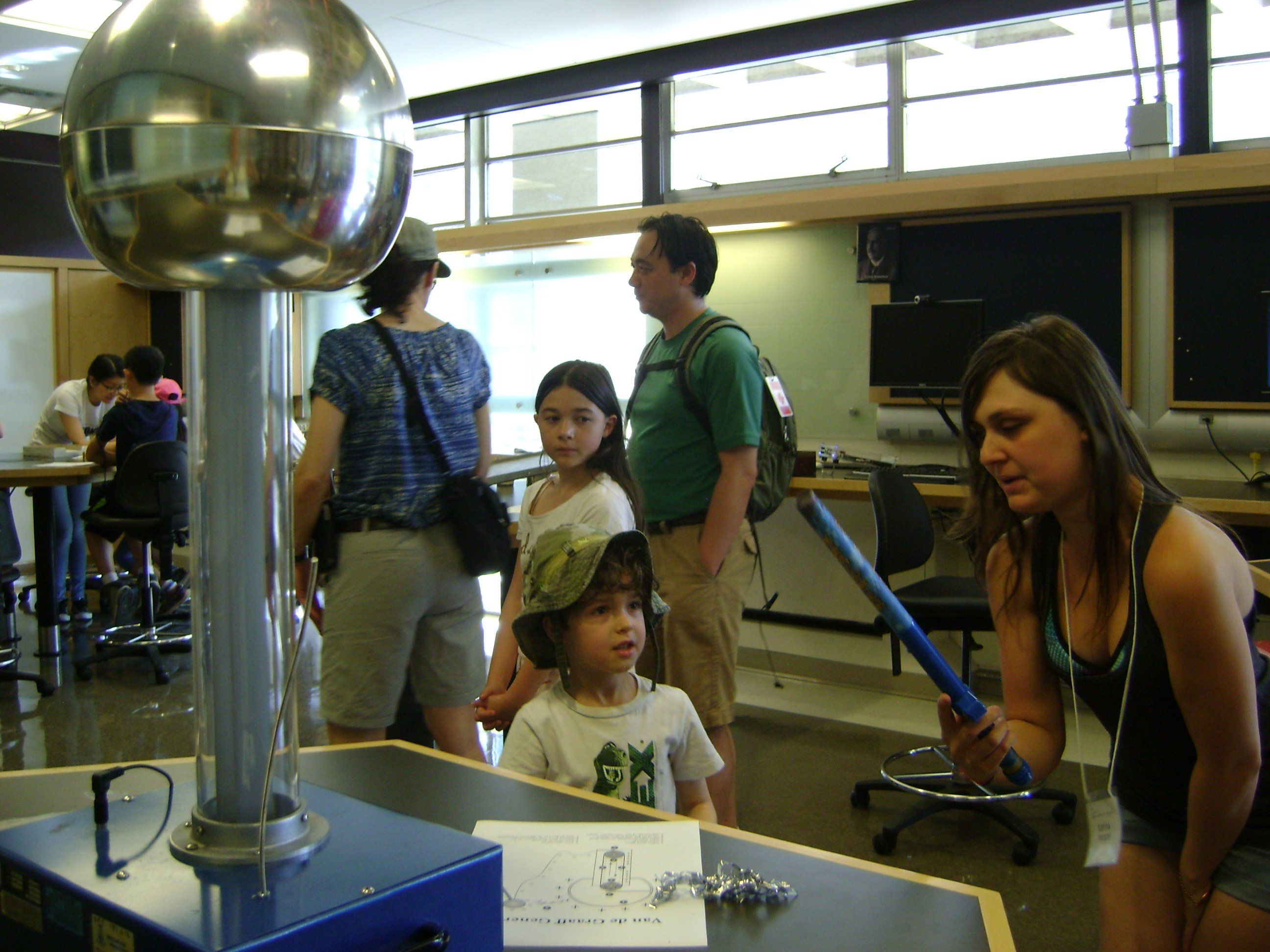 spring-reu-2016-14.jpg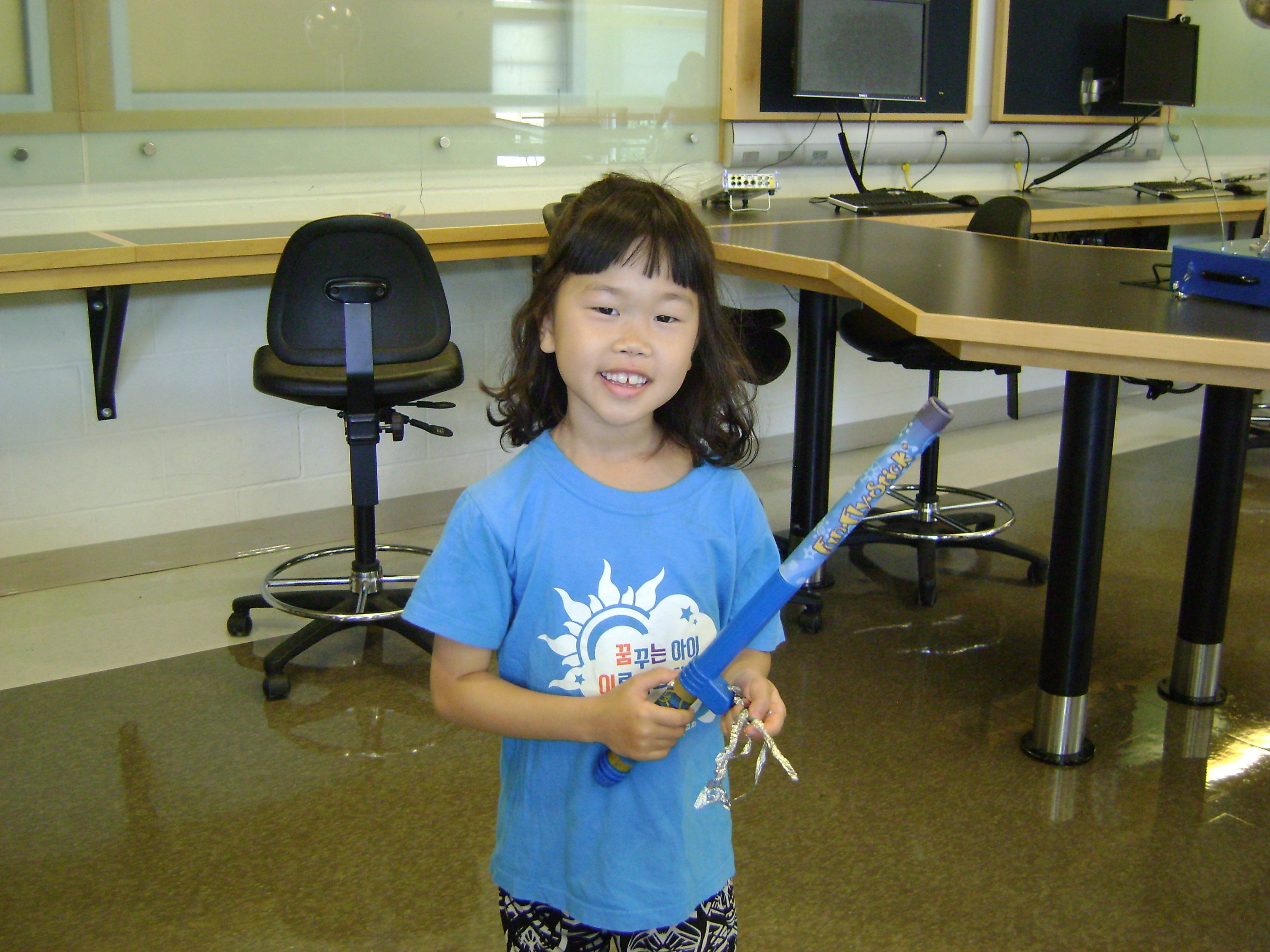 spring-reu-2016-15.jpg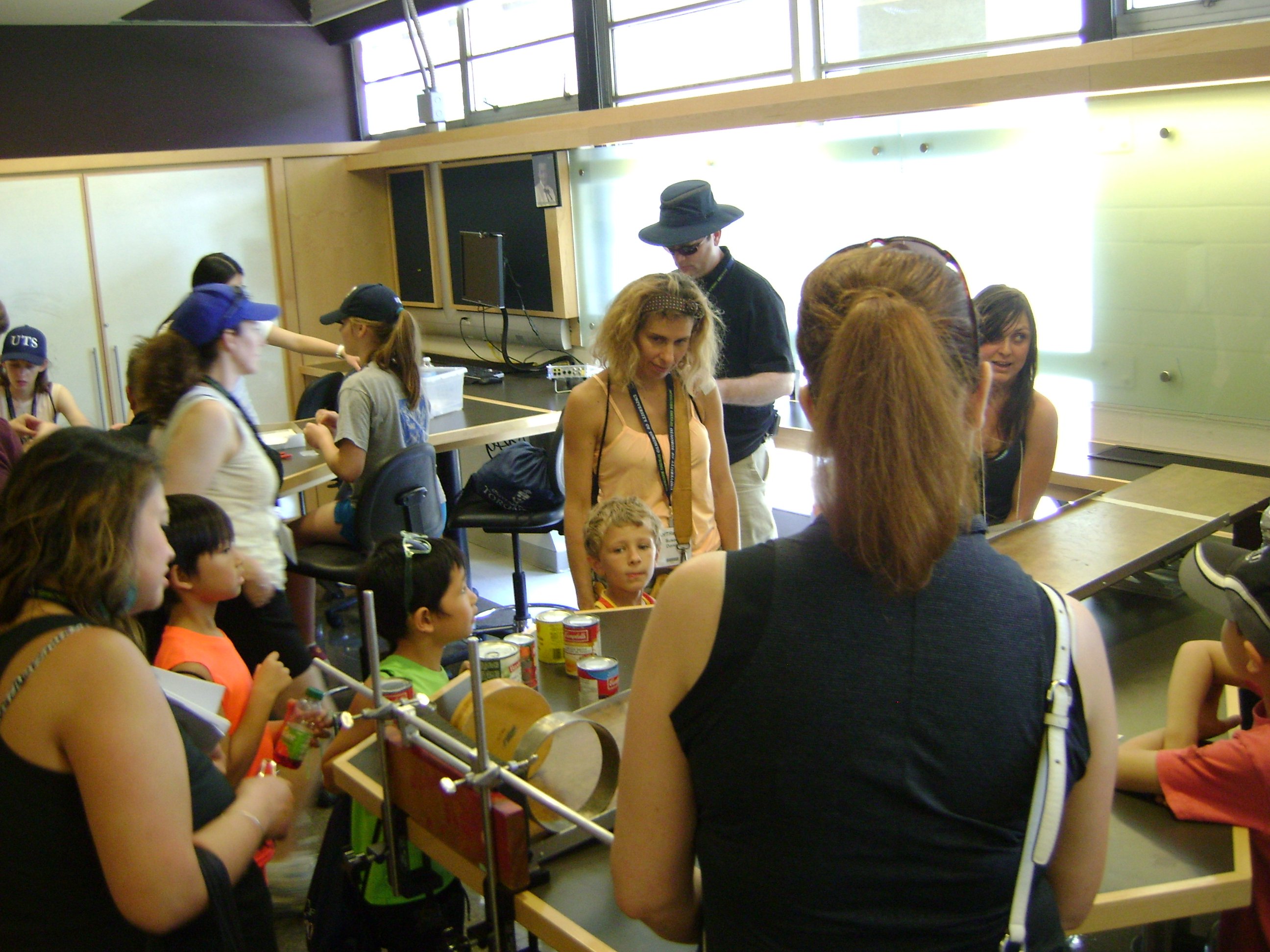 spring-reu-2016-16.jpg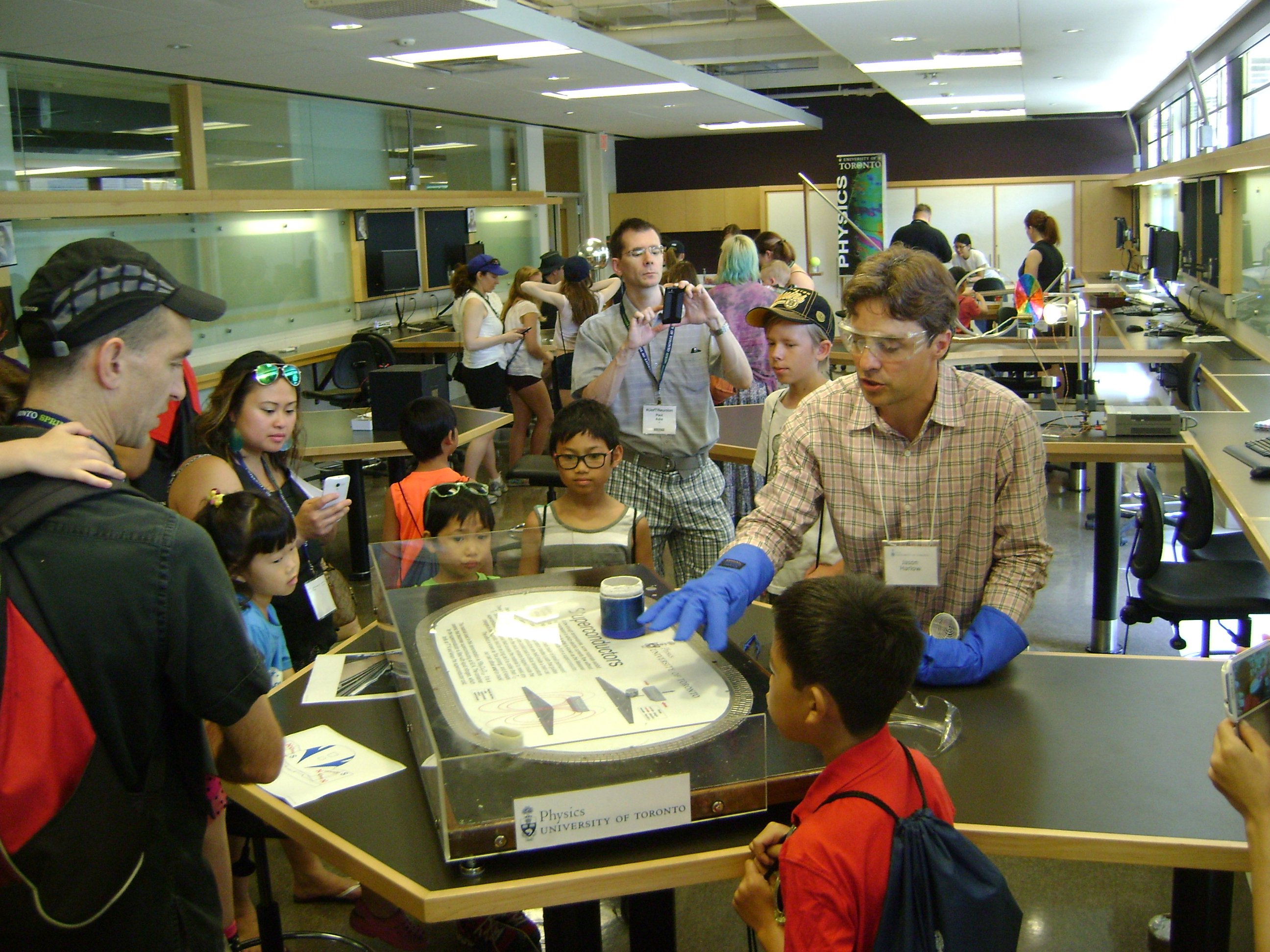 spring-reu-2016-17.jpg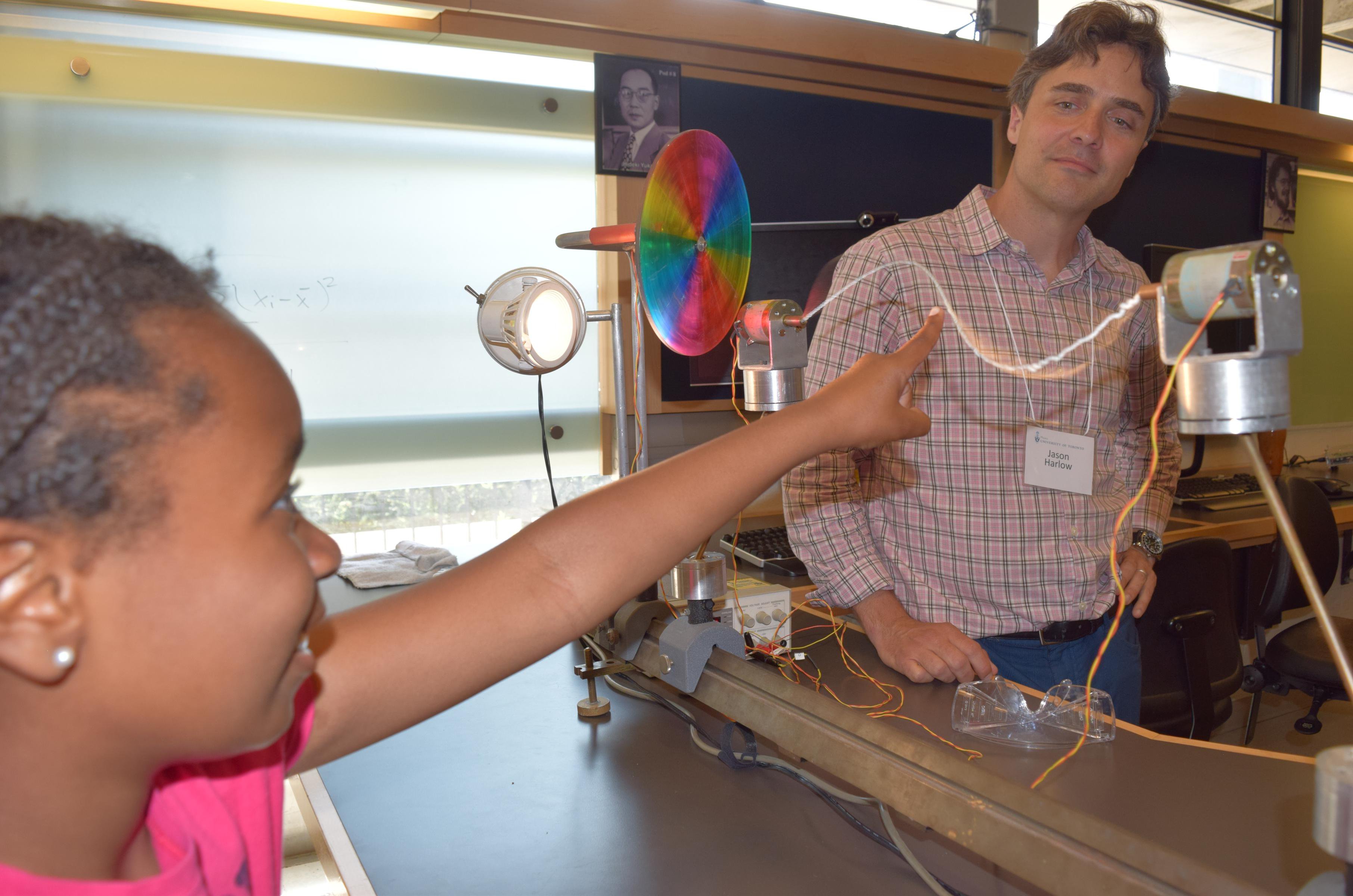 spring-reu-2016-18.jpg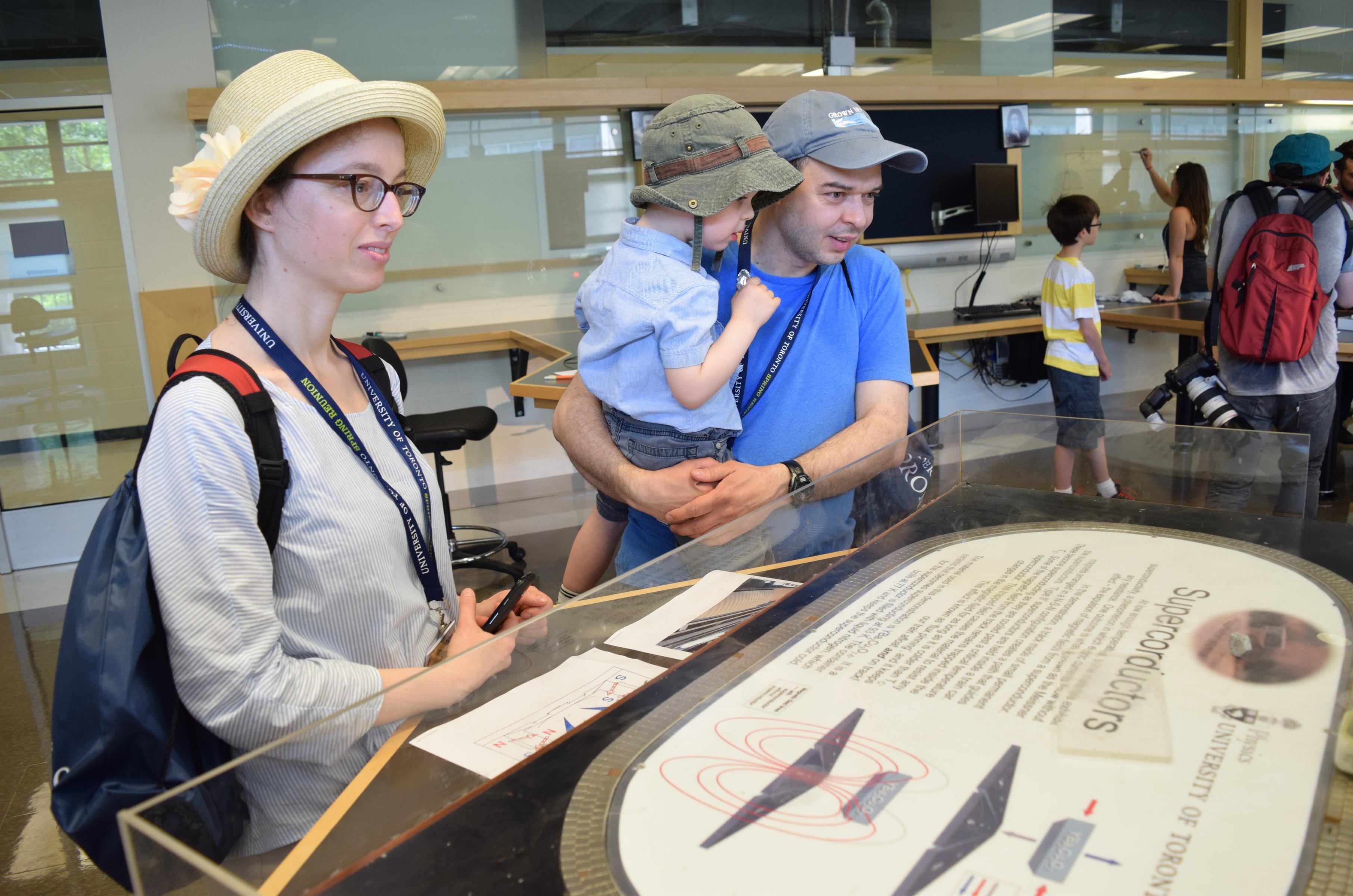 spring-reu-2016-19.jpg