Introduction
This is a description of the printers offered by the Physics Computing Services to the members of the Physics Department.
These printers are offered to users with hosts connected directly to the physics network. Laptops connected to the UT wireless network will NOT be able to connect to these printers.
Please note that you will not be able to print directly to the printers. You will have to set your machine to print through the departmental print server: print-server.physics.utoronto.ca.
Viewing your print job To see the print server cue you can visit: https://print-server.physics.utoronto.ca:631/jobs/
Available Printers
ps1.physics.utoronto.ca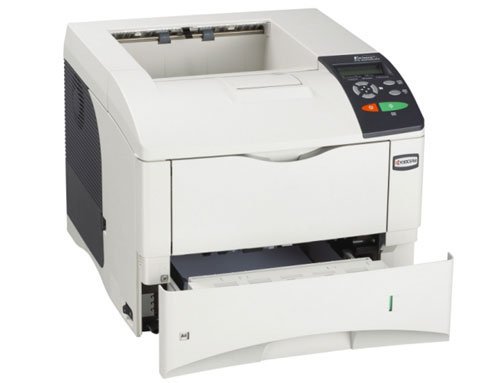 ps-color1.physics.utoronto.ca