Next Event: November 14, 2023
Please sign up for the information session here.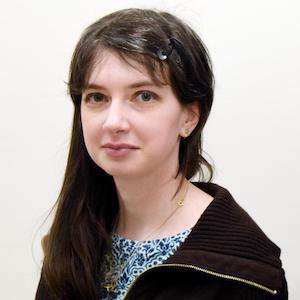 Open to 2nd, 3rd and 4th year undergraduate in Physics Majors, Specialist and Joint Specialist programs and Graduate Students
Certification as a Professional Physicist is an important addition to your personal credentials and an indication that you have excellent communications proficiency and capability for "outside-the-box" thinking that will distinguish you from other applicants competing for jobs in desirable occupations. Your designation as a Professional Physicist allows you to use the letters "P.Phys." and shows that you possess the qualities, experience and problem-solving skills that are crucial to success in your chosen field of endeavour.
The purpose of this program is to introduce students to the Canadian Association of Physicists Professional Physicist certification (P.Phys.) program.
Open to  2nd, 3rd and 4th year students in Physics Majors, Specialist and Joint Specialist programs and Graduate Students
Information from the CAP foundation can be found at:
http://www.cap.ca/programs/pphys-certification/
Questions? Email: mentorship@physics.utoronto.ca