Join us for our virtual science street festival on May 7, 2022!
Virtual Tour of SNOLAB
Facilitated By: Professor Miriam Diamond available for Q&A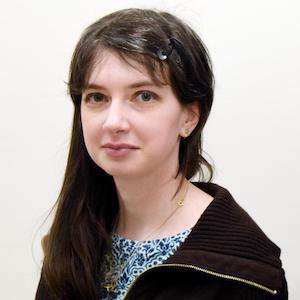 SNOLAB is a world-class science facility located deep underground in an operational nickel mine, near Sudbury, Ontario in Canada. The combination of great depth and cleanliness that SNOLAB affords allows extremely rare interactions and weak processes to be studied. The science program at SNOLAB is currently focused on sub-atomic physics, largely neutrino and dark matter. At 2km, SNOLAB is the deepest clean room facility in the world.
Requirements: A computer and browser with internet access - https://www.youtube.com/watch?v=22QOZjCdUKo
For the full list of Science Rendezvous activities and to sign up for the virtual tour, visit:
http://www.sciencerendezvousuoft.ca/
Science Rendezvous at the University of Toronto (St. George Campus) features numerous demonstrations and activities that integrate science, technology, engineering, mathematics, and human ingenuity. The event offers visitors of all ages a chance to meet with world-class researchers, conduct hands-on experiments and, above all, have fun while discovering science in a whole new way.
More information here:
http://www.sciencerendezvousuoft.ca/