Doors Open at the University of Toronto Department of Physics

Date: May 27 and 28, 2023
Times: 10am-5pm
Address: 60 St. George Street, Toronto, ON, M5S 1A7

Universities are sites of constant renewal, where students are forever young and new knowledge is constantly being generated that allows renewal of science, technology, and society.
Visitors will have the opportunity to visit the 15th floor roof* of the McLennan tower and look over the university campus and Downtown Toronto, seeing buildings historic, modern, and under construction.
Our understanding of how science is best taught has undergone great change in recent decades, so modern teaching spaces will be on display. Visitors will have the opportunity to meet with scientists and students who will be demonstrating both old and new science.
*stair access only
Doors Open Photos 2018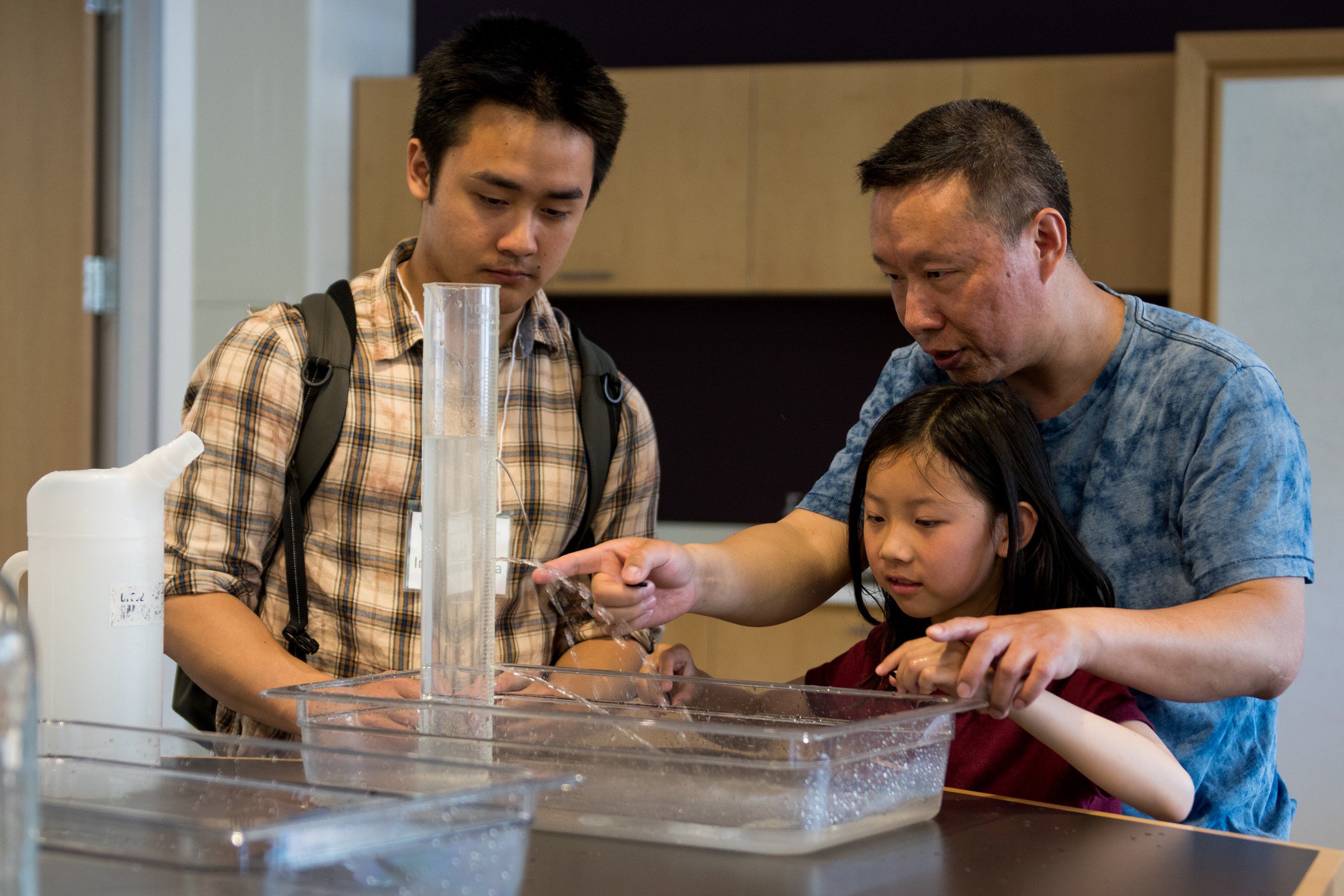 dot-2018-01.jpg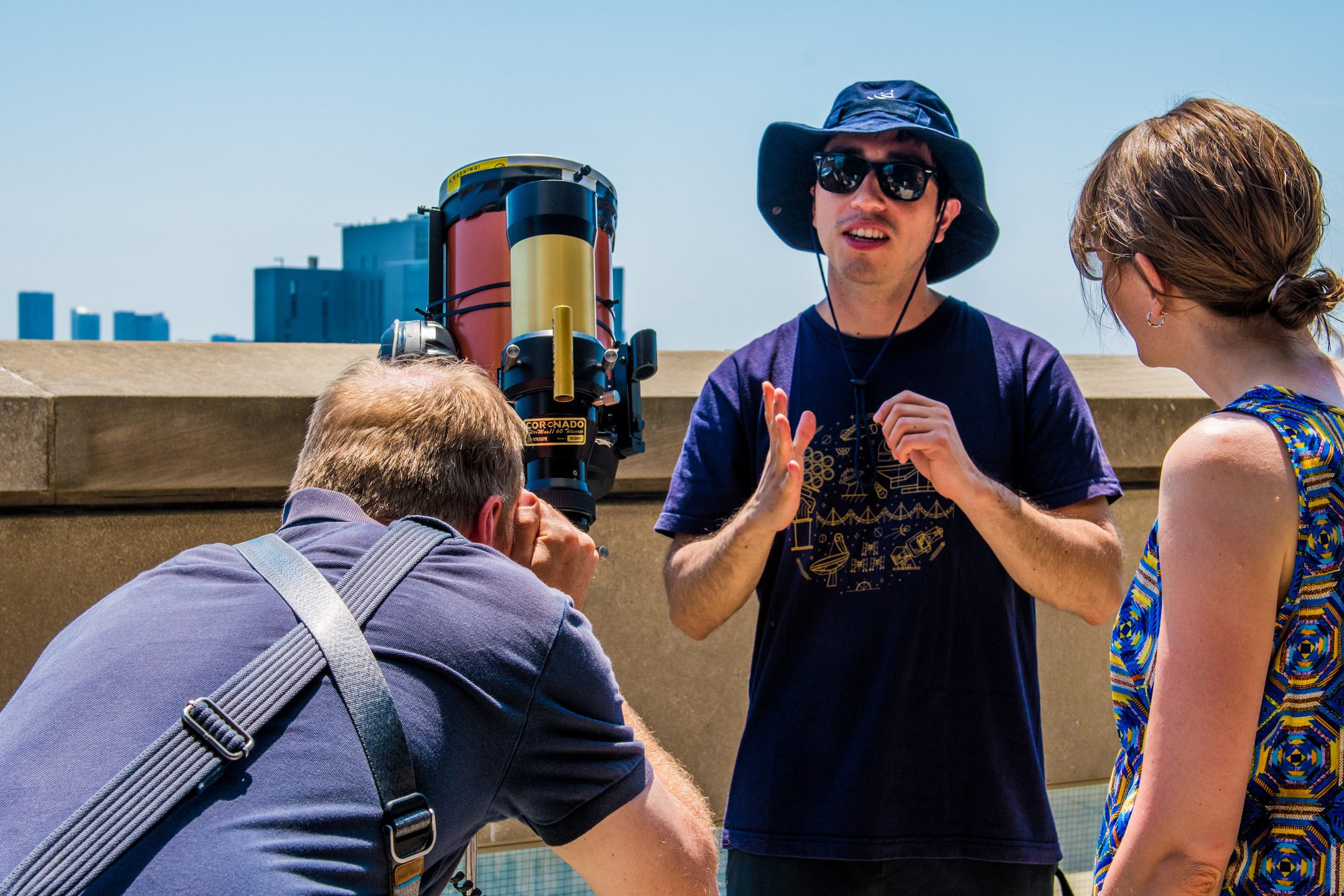 dot-2018-02.jpg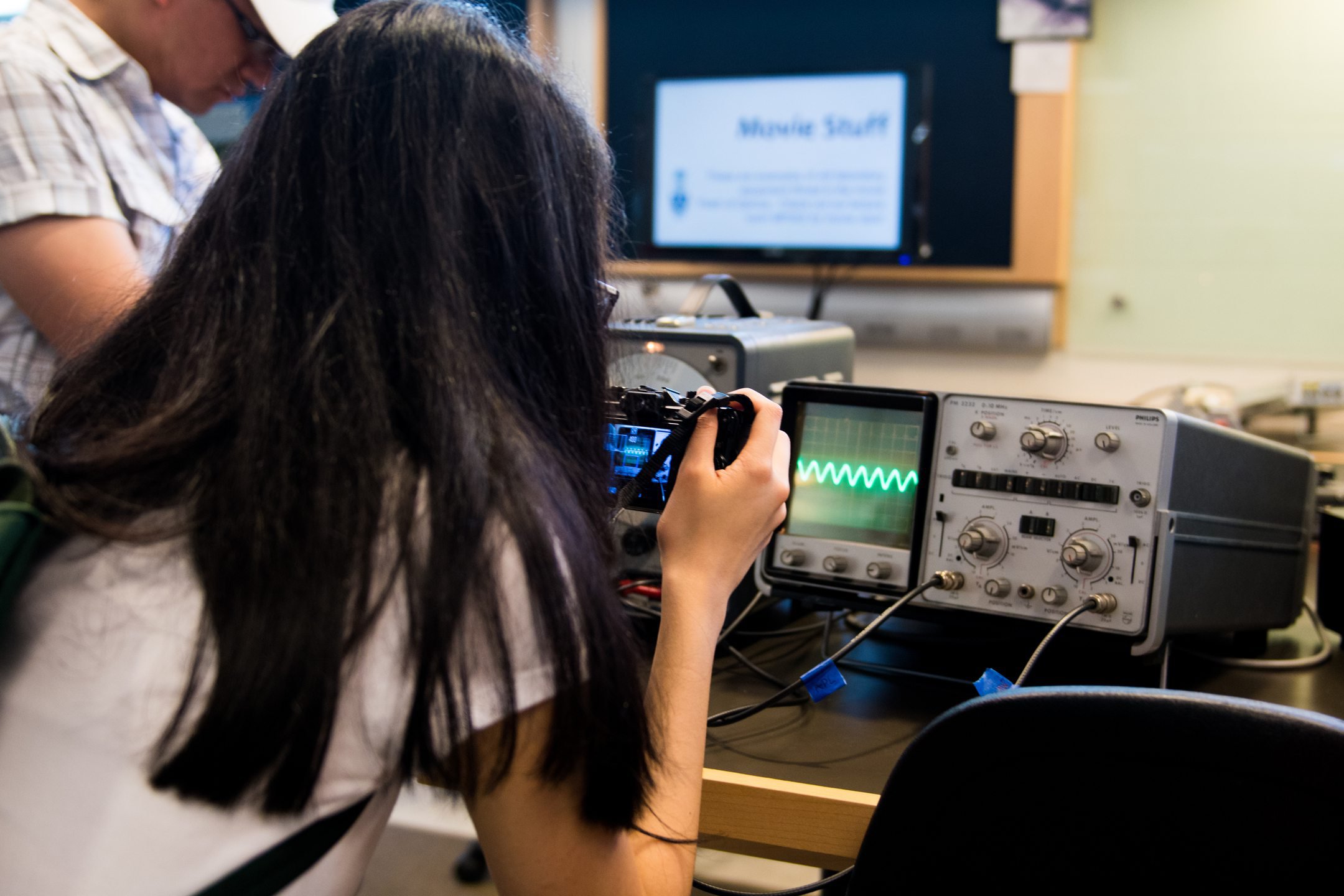 dot-2018-03.jpg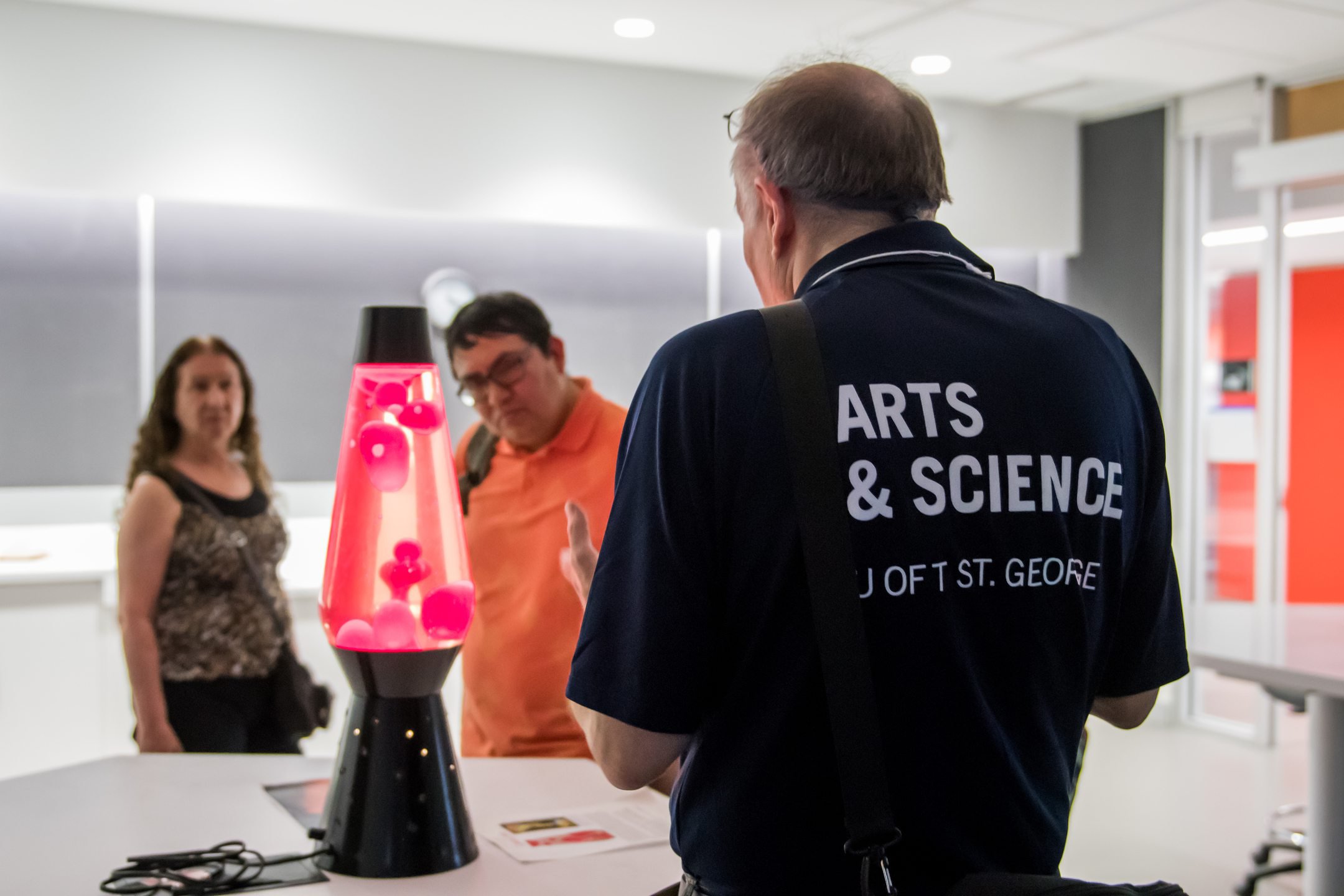 dot-2018-04.jpg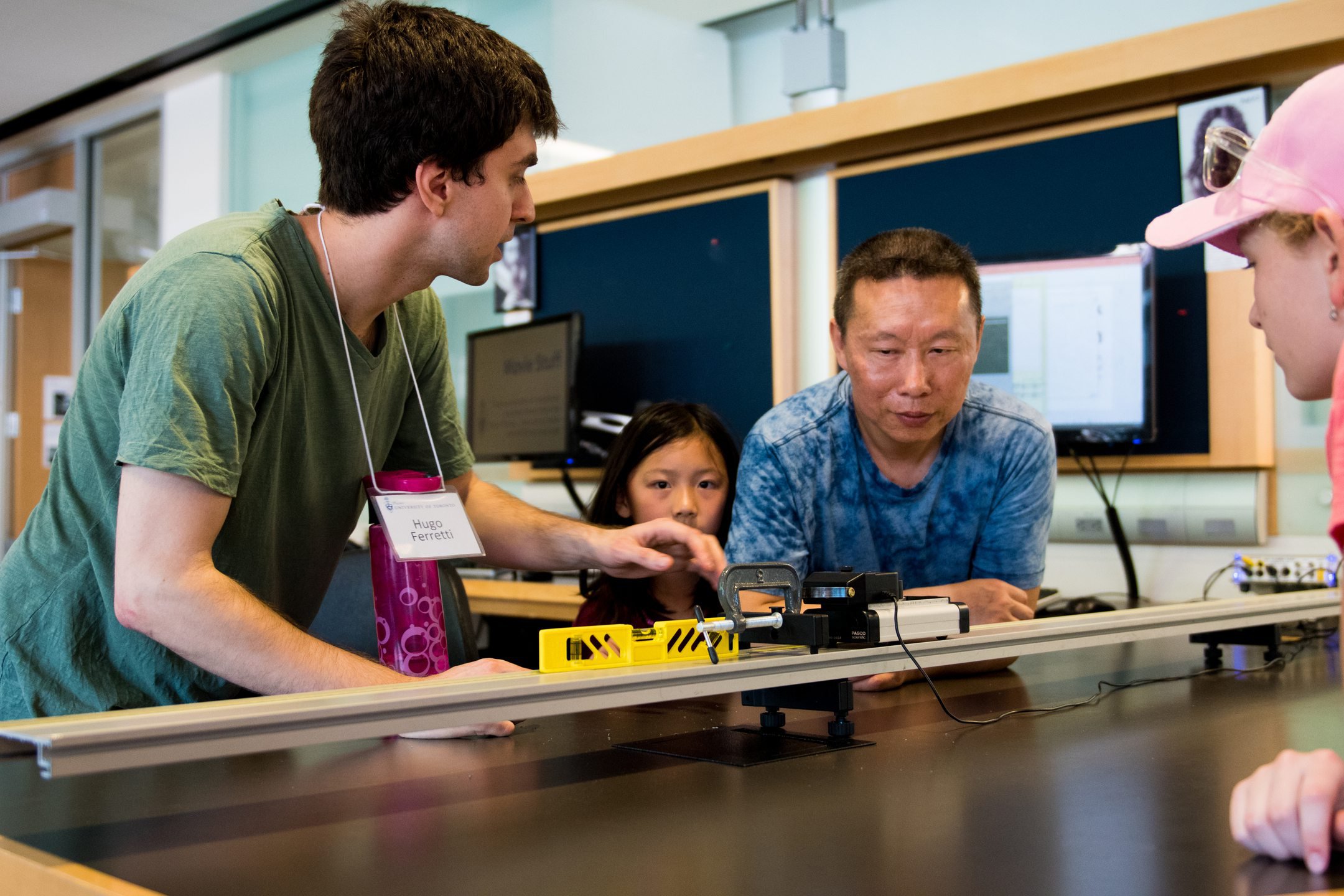 dot-2018-05.jpg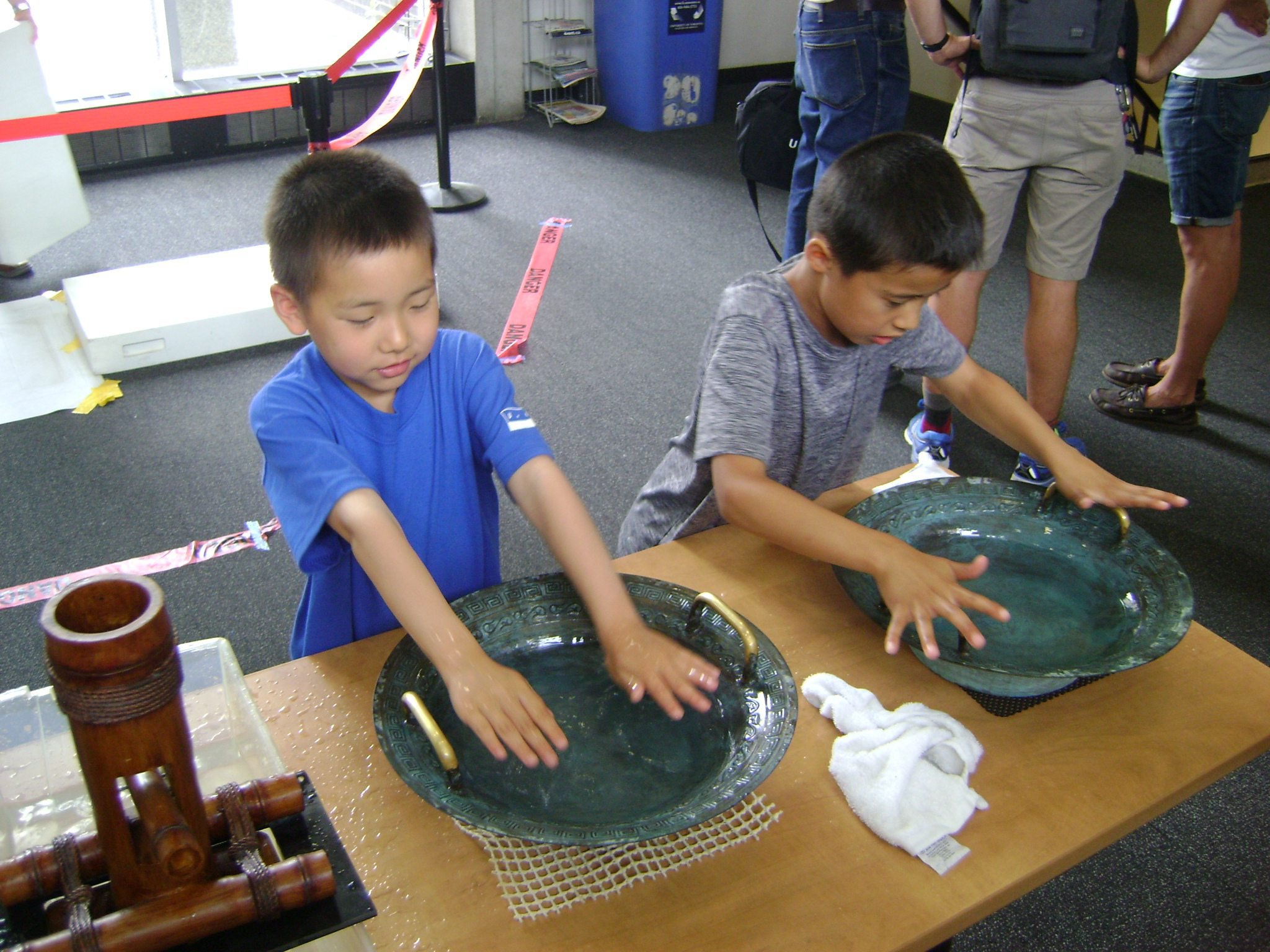 dot-2018-06.jpg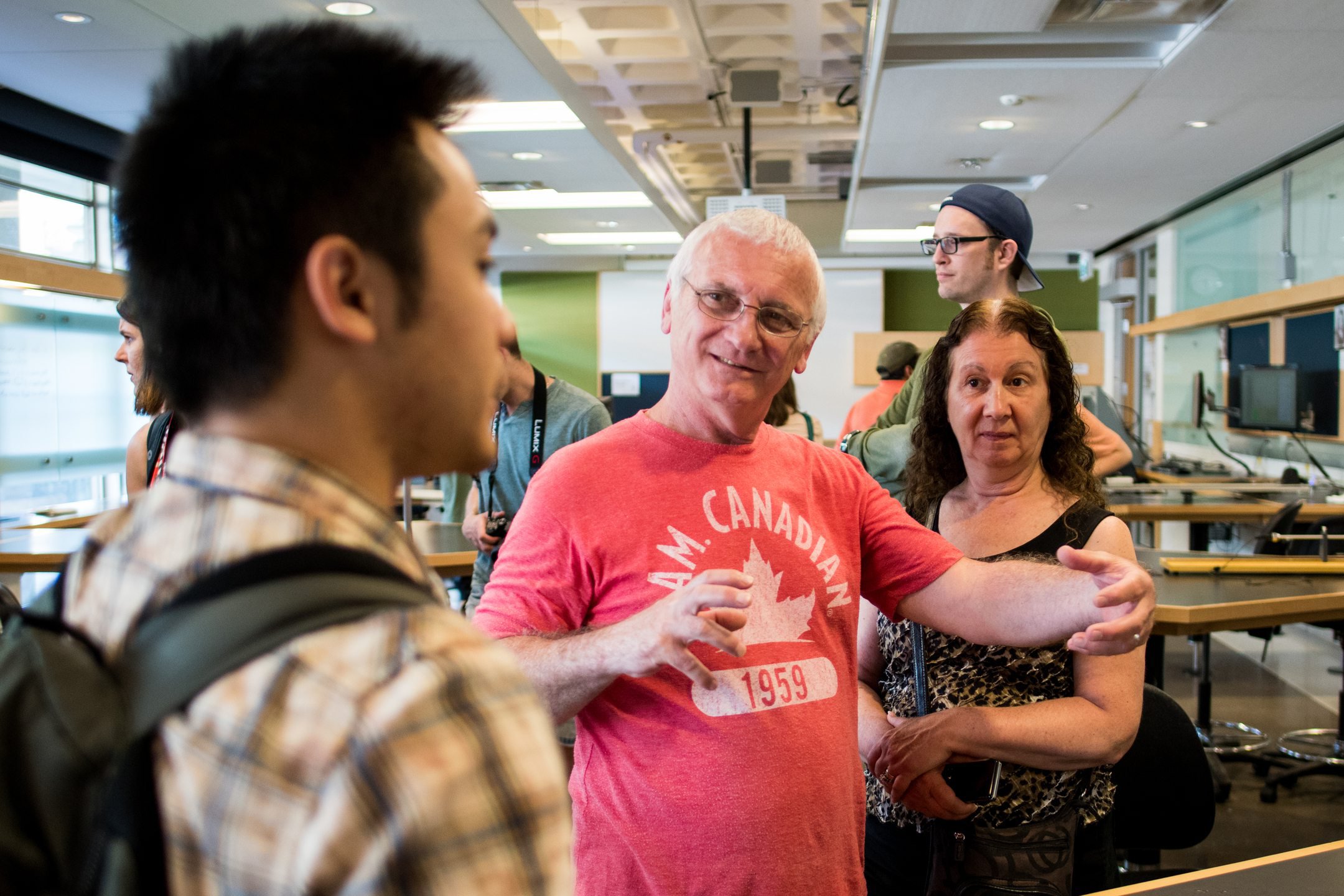 dot-2018-07.jpg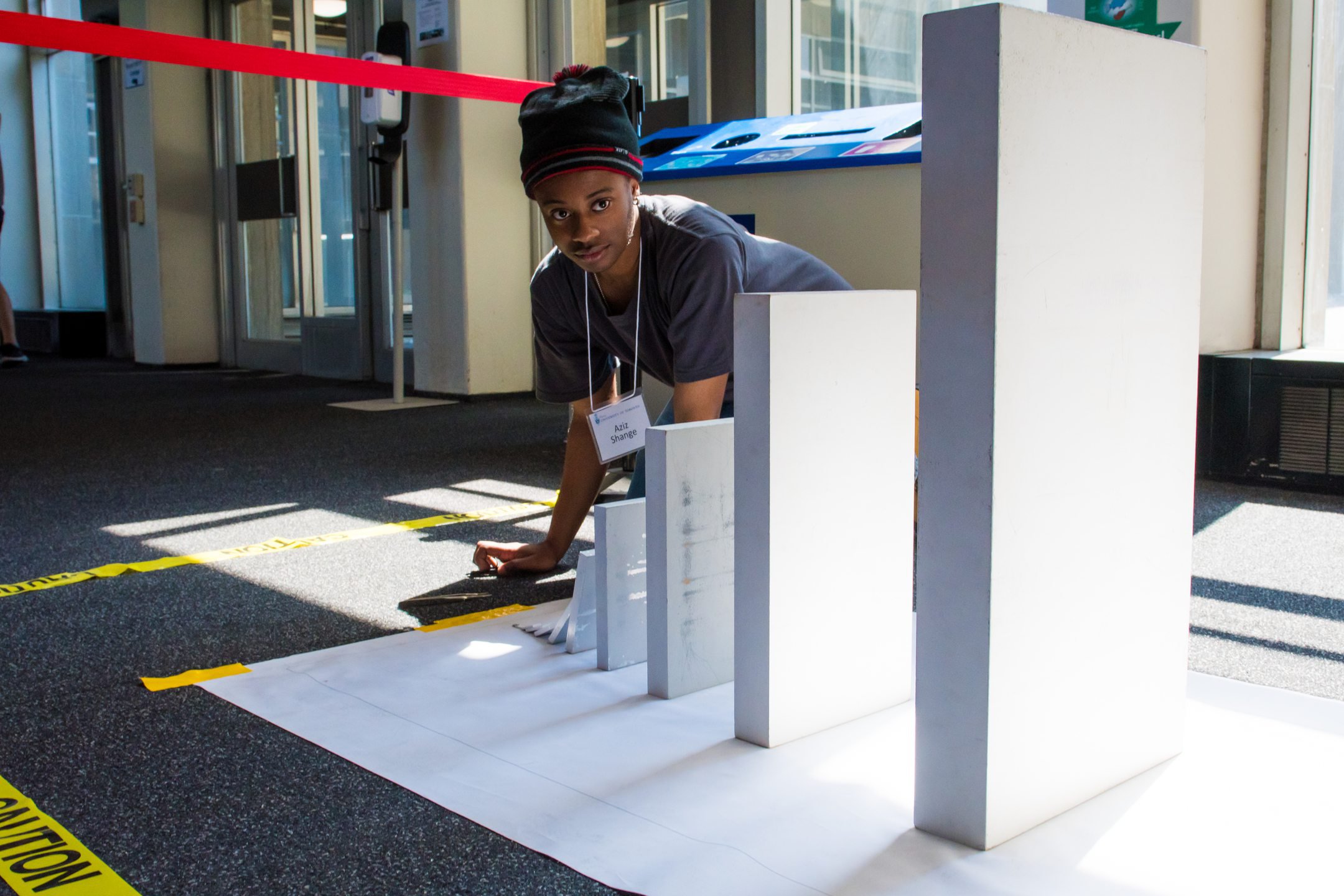 dot-2018-08.jpg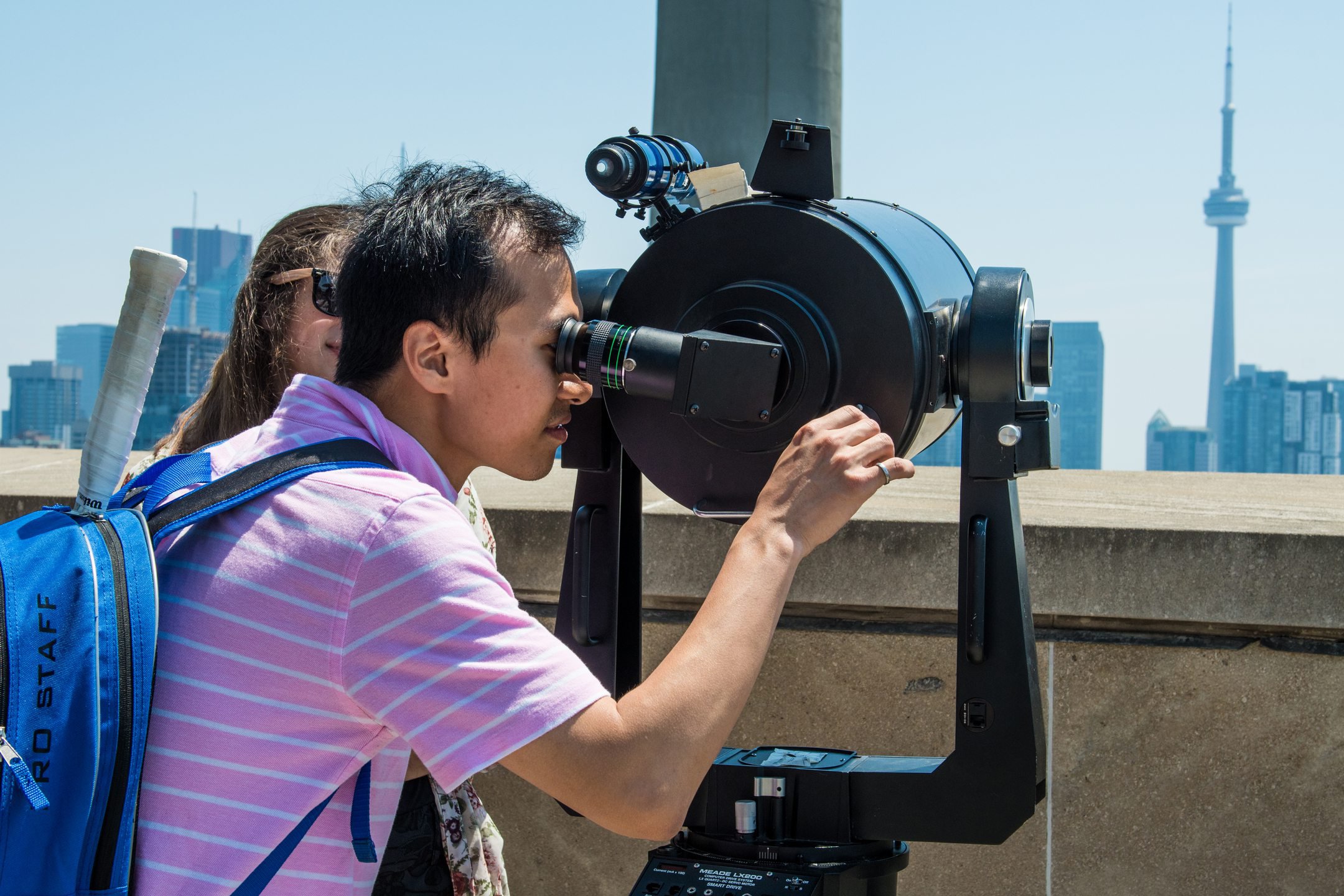 dot-2018-09.jpg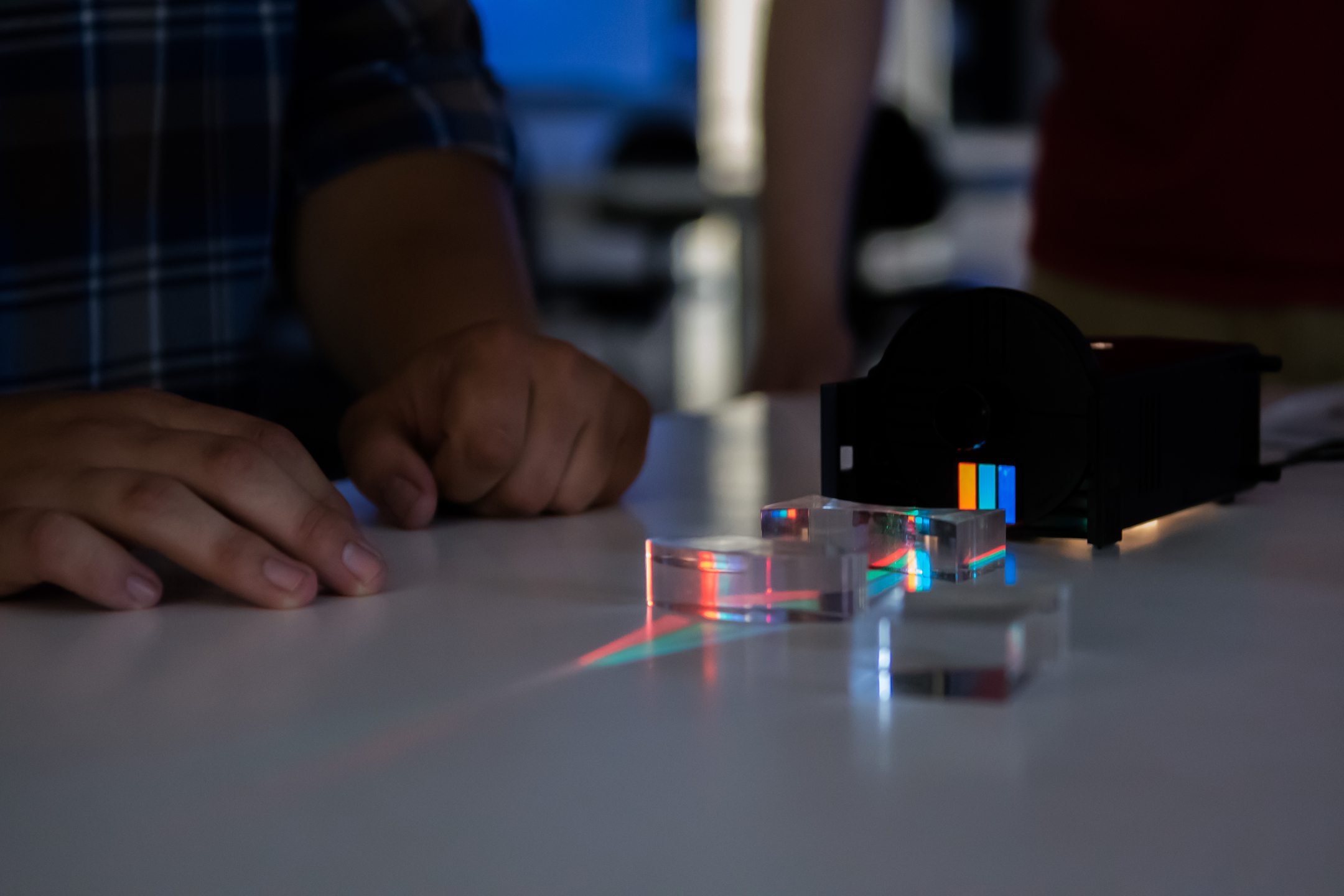 dot-2018-10.jpg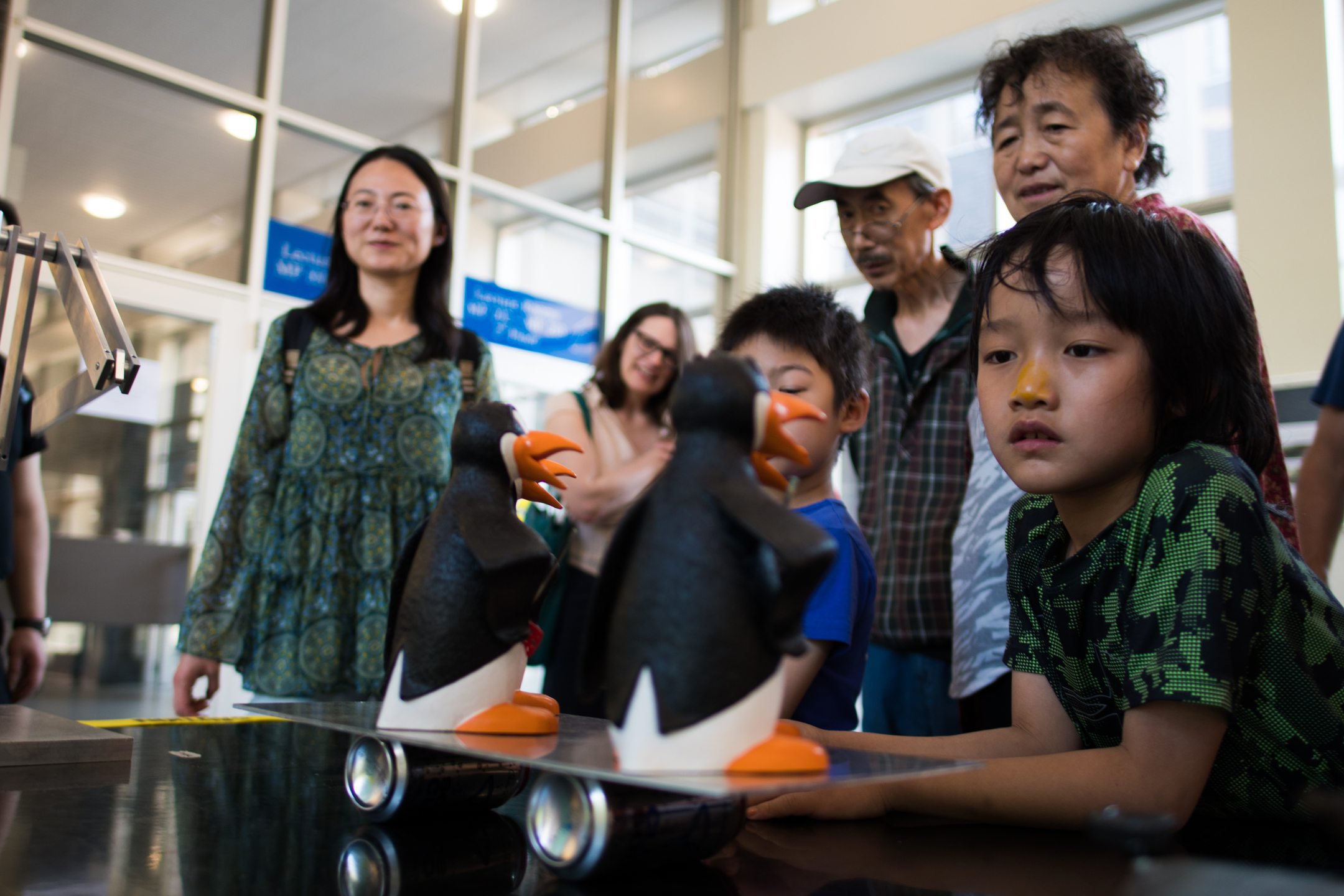 dot-2018-11.jpg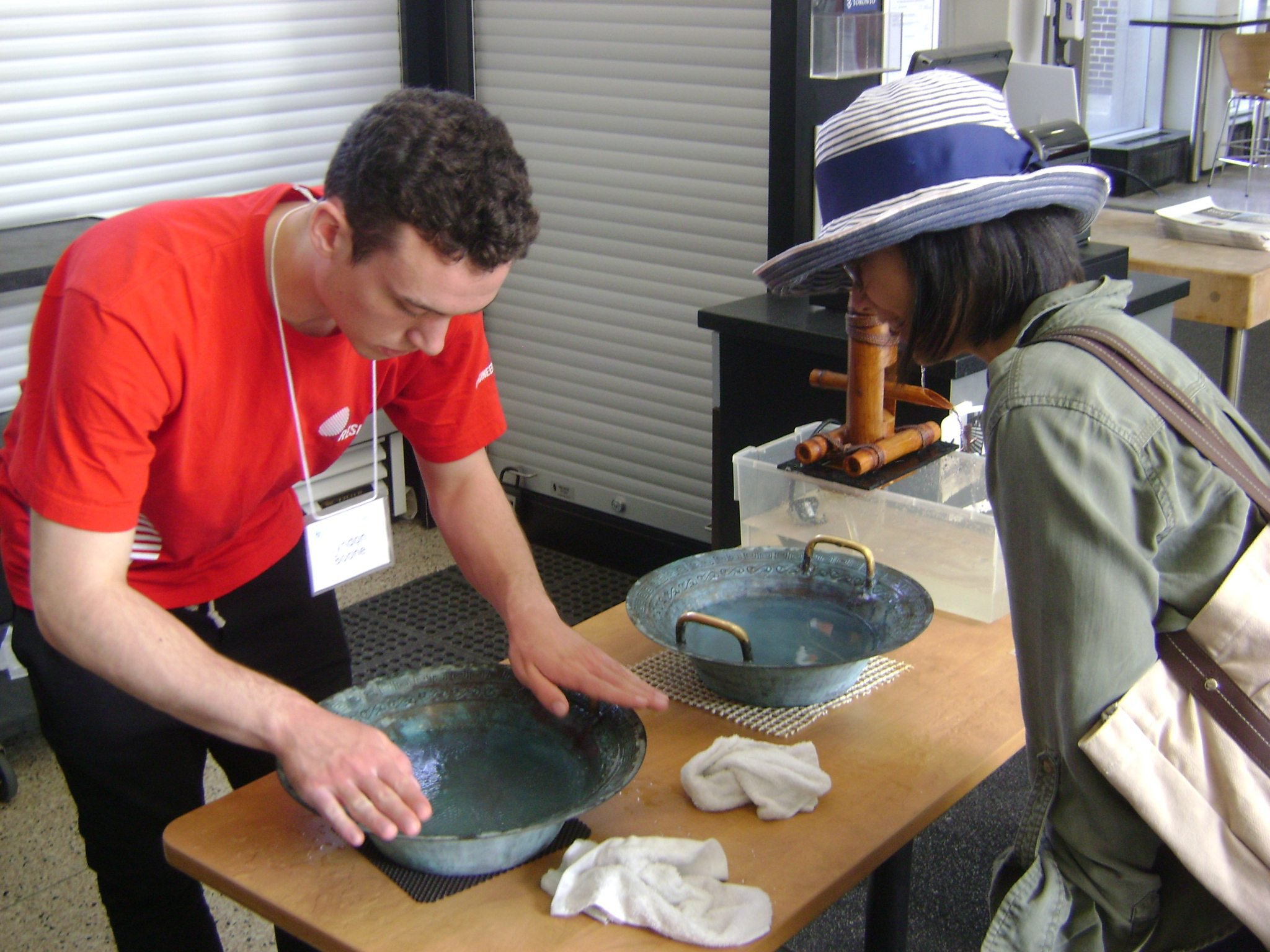 dot-2018-12.jpg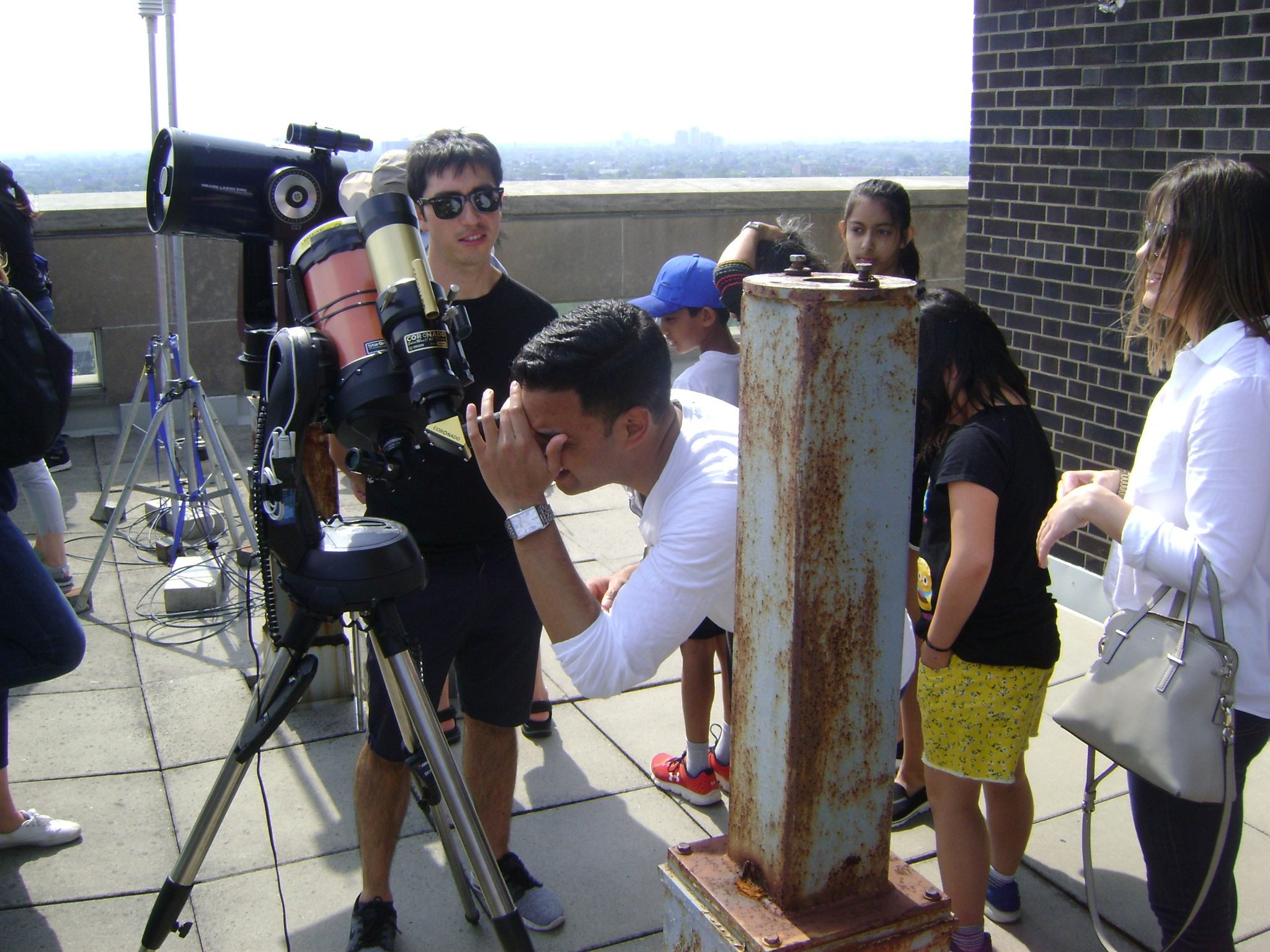 dot-2018-13.jpg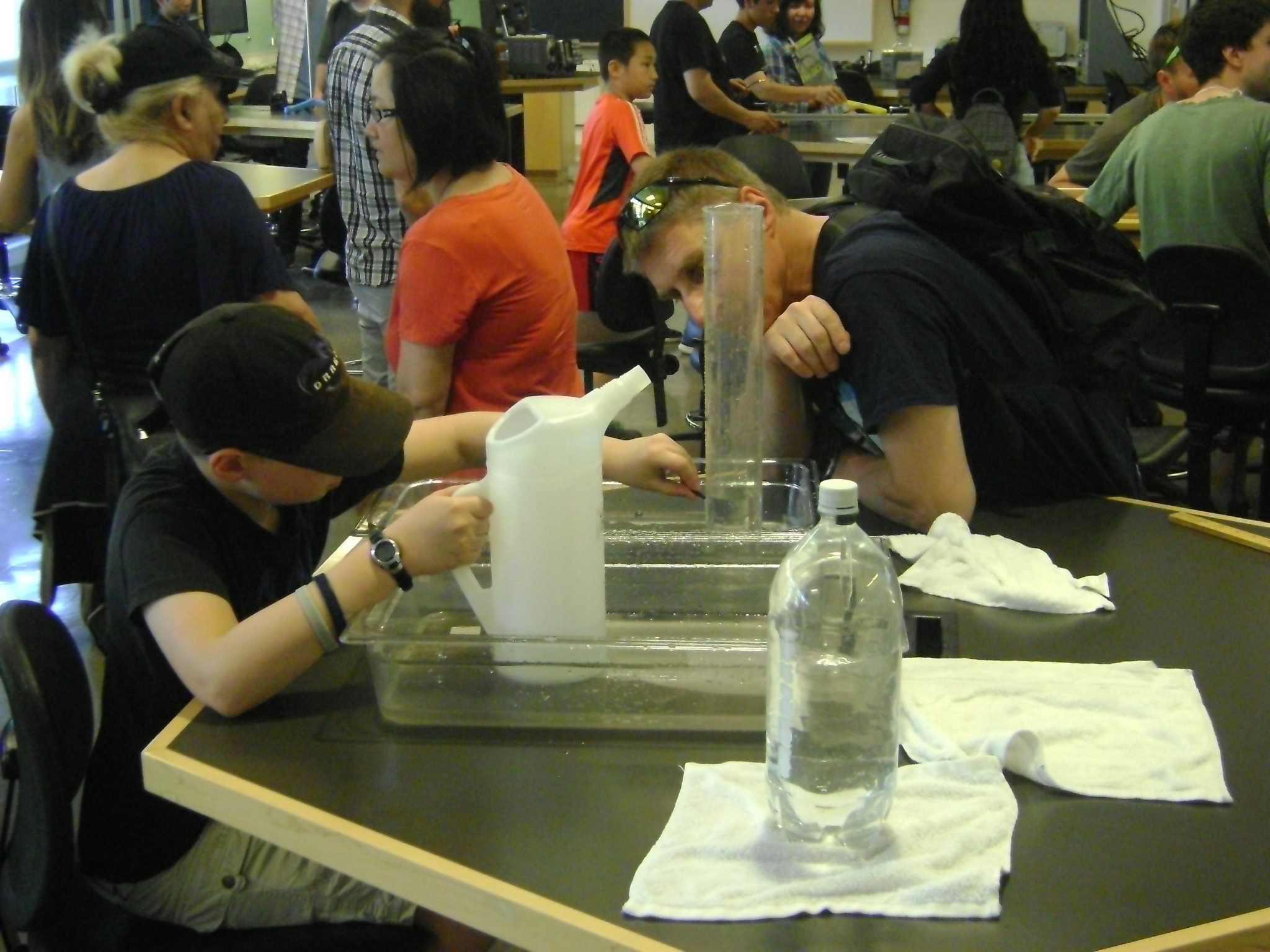 dot-2018-14.jpg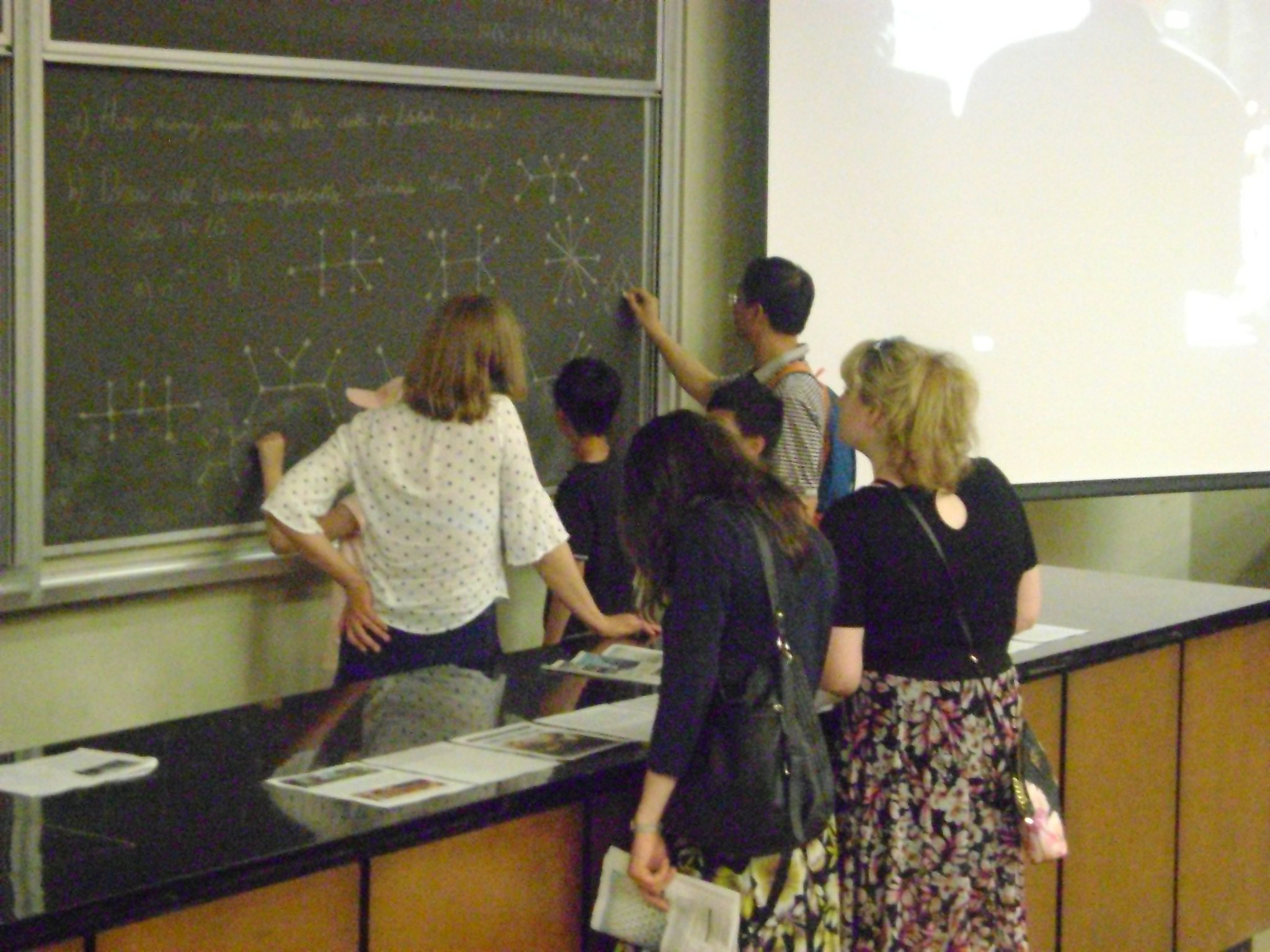 dot-2018-15.jpg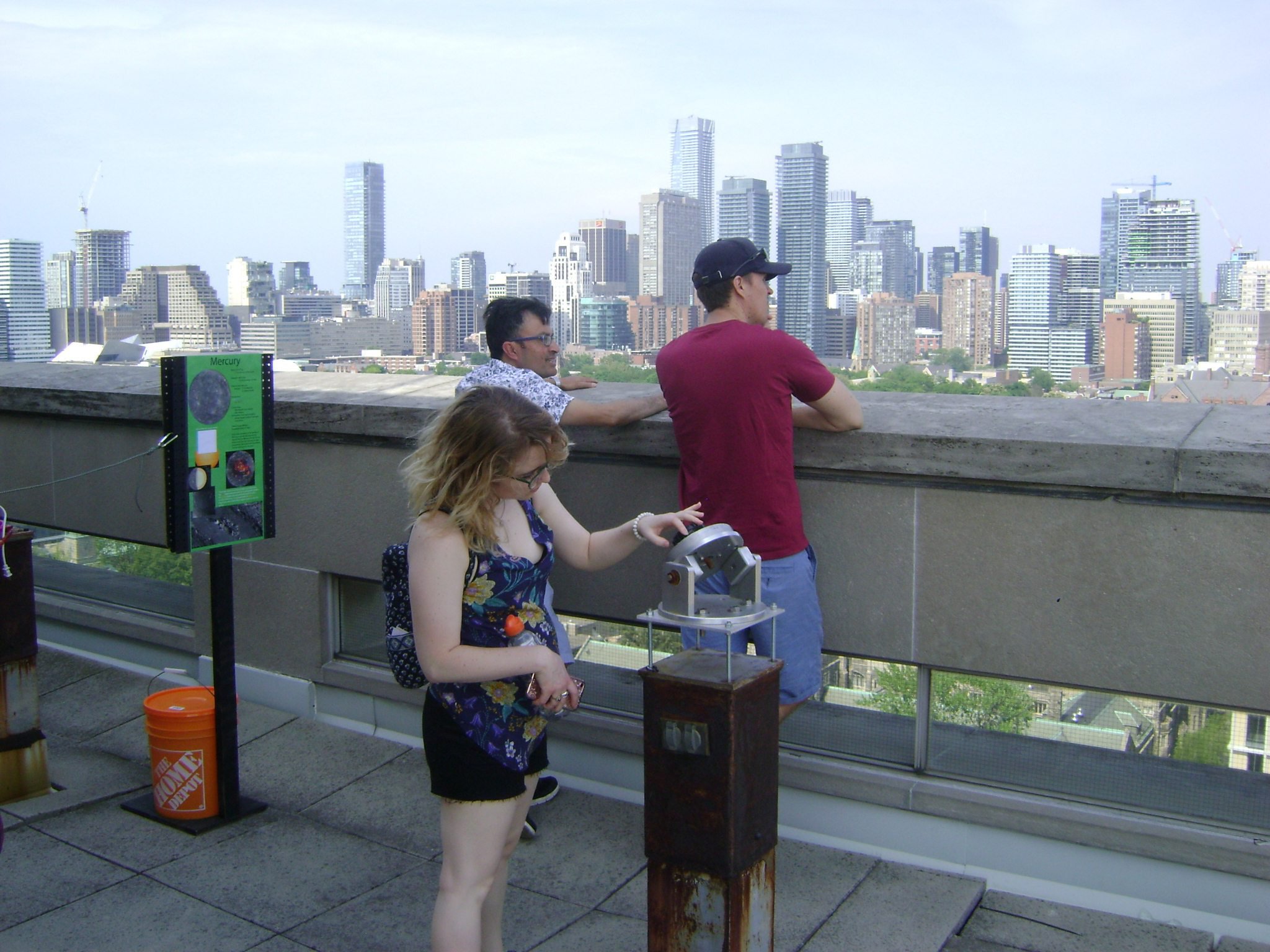 dot-2018-16.jpg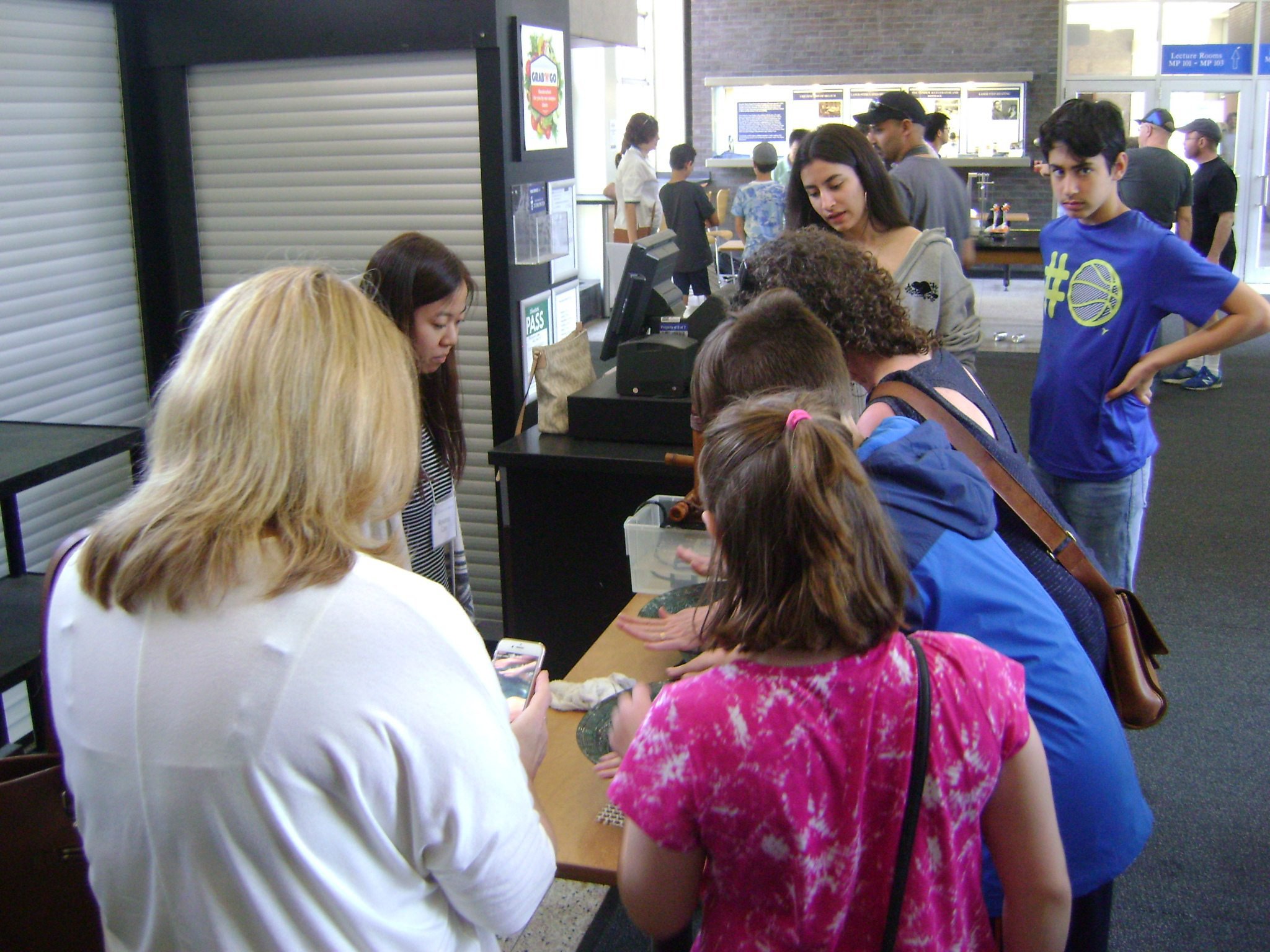 dot-2018-17.jpg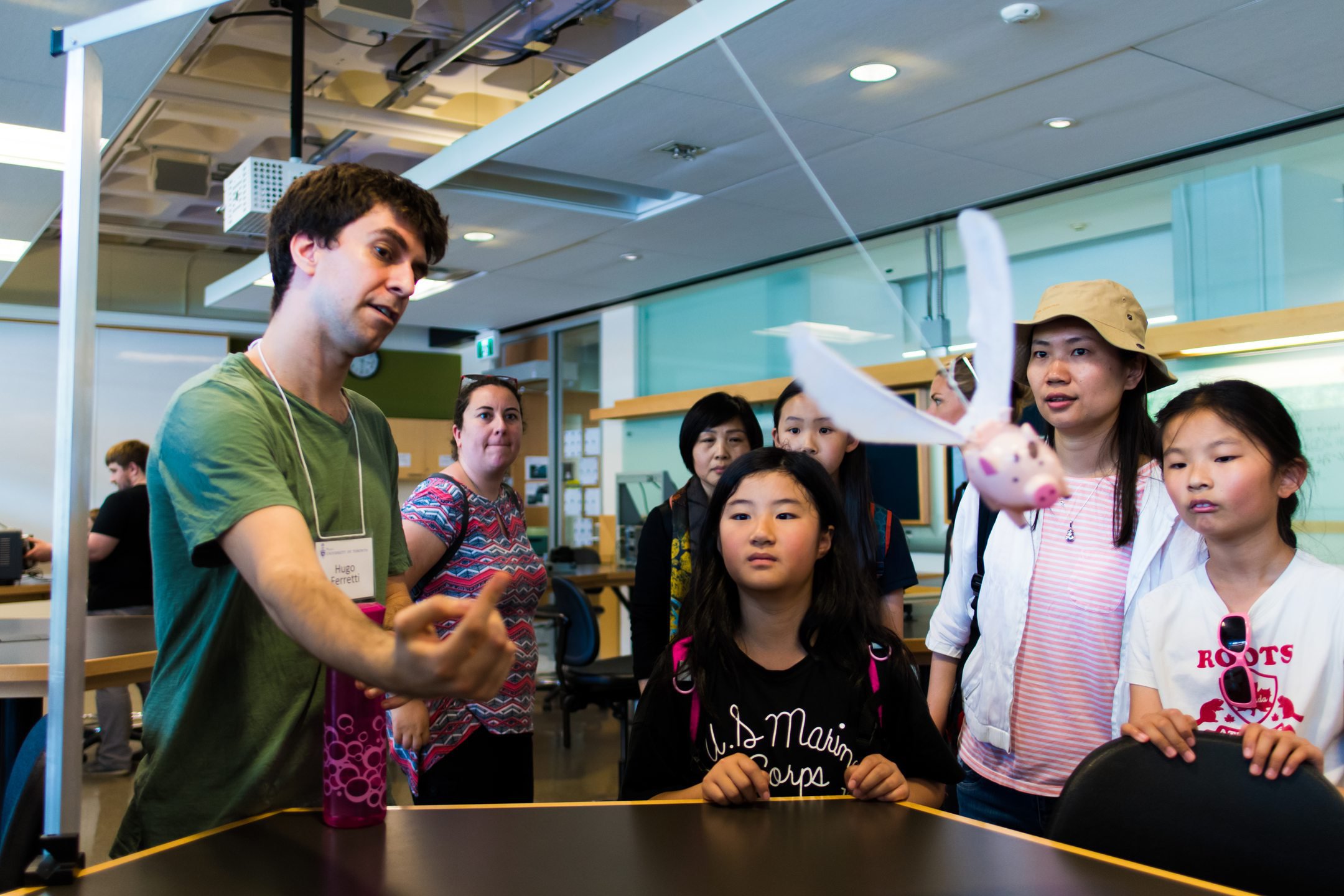 dot-2018-18.jpg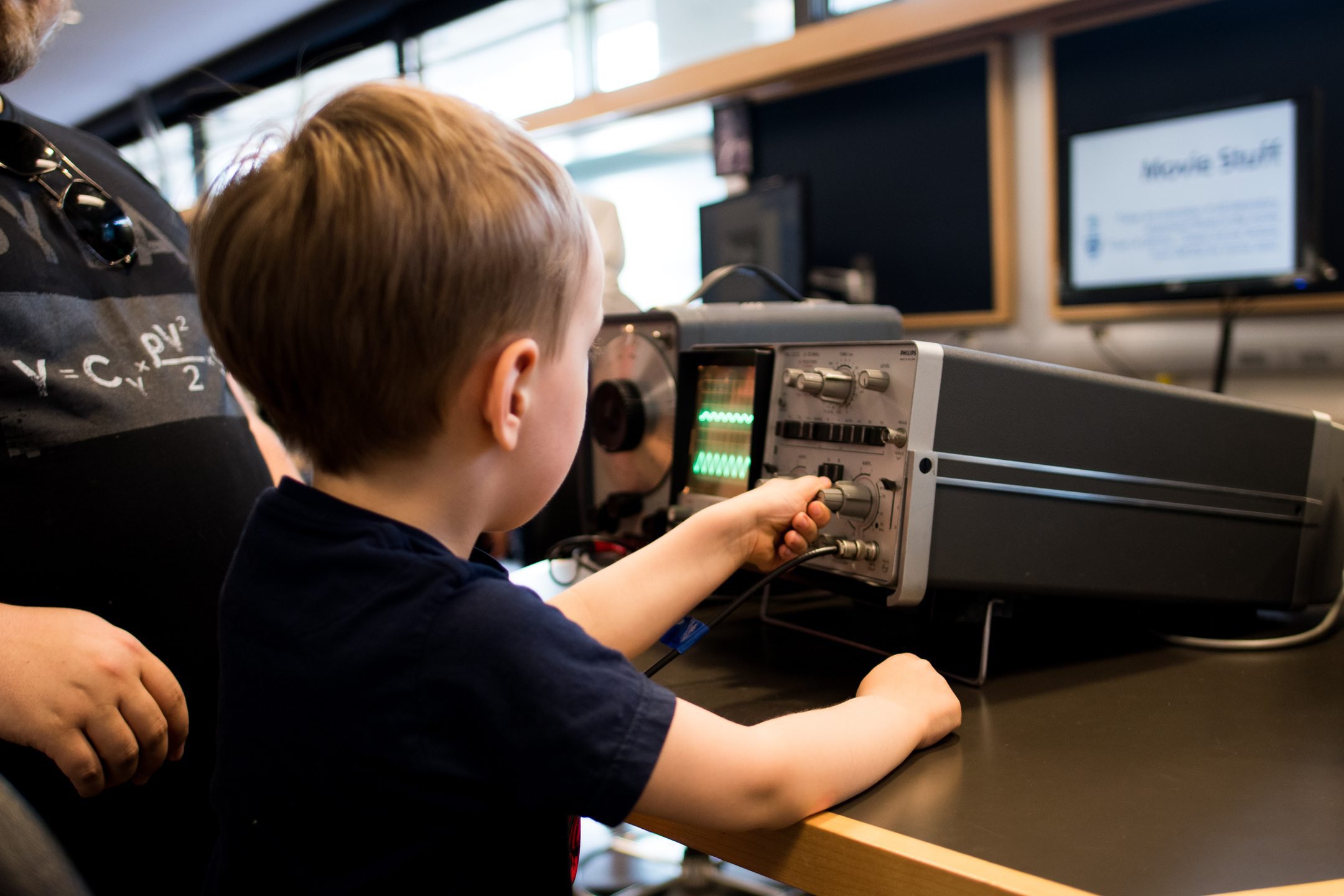 dot-2018-19.jpg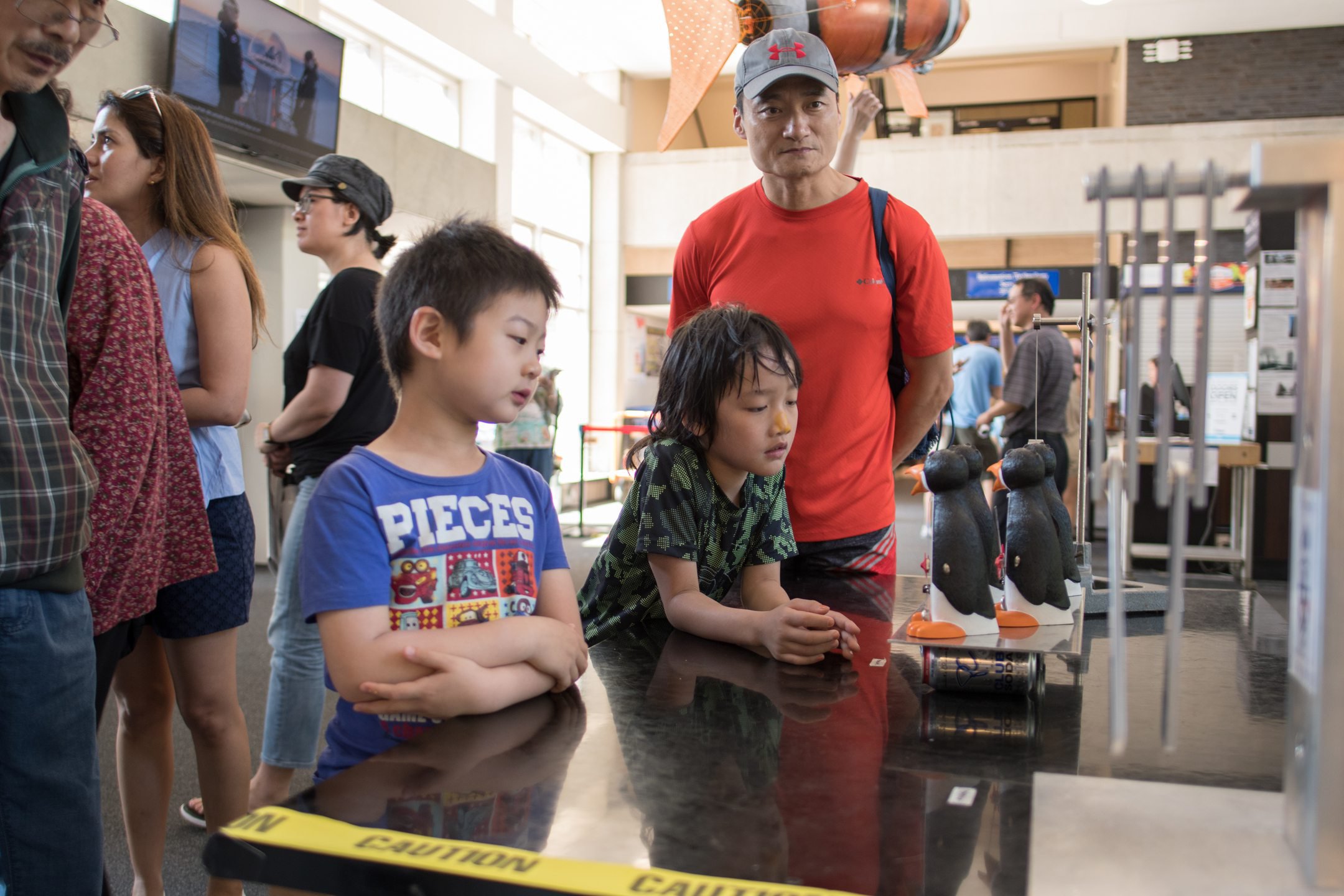 dot-2018-20.jpg
Doors Open Photos 2019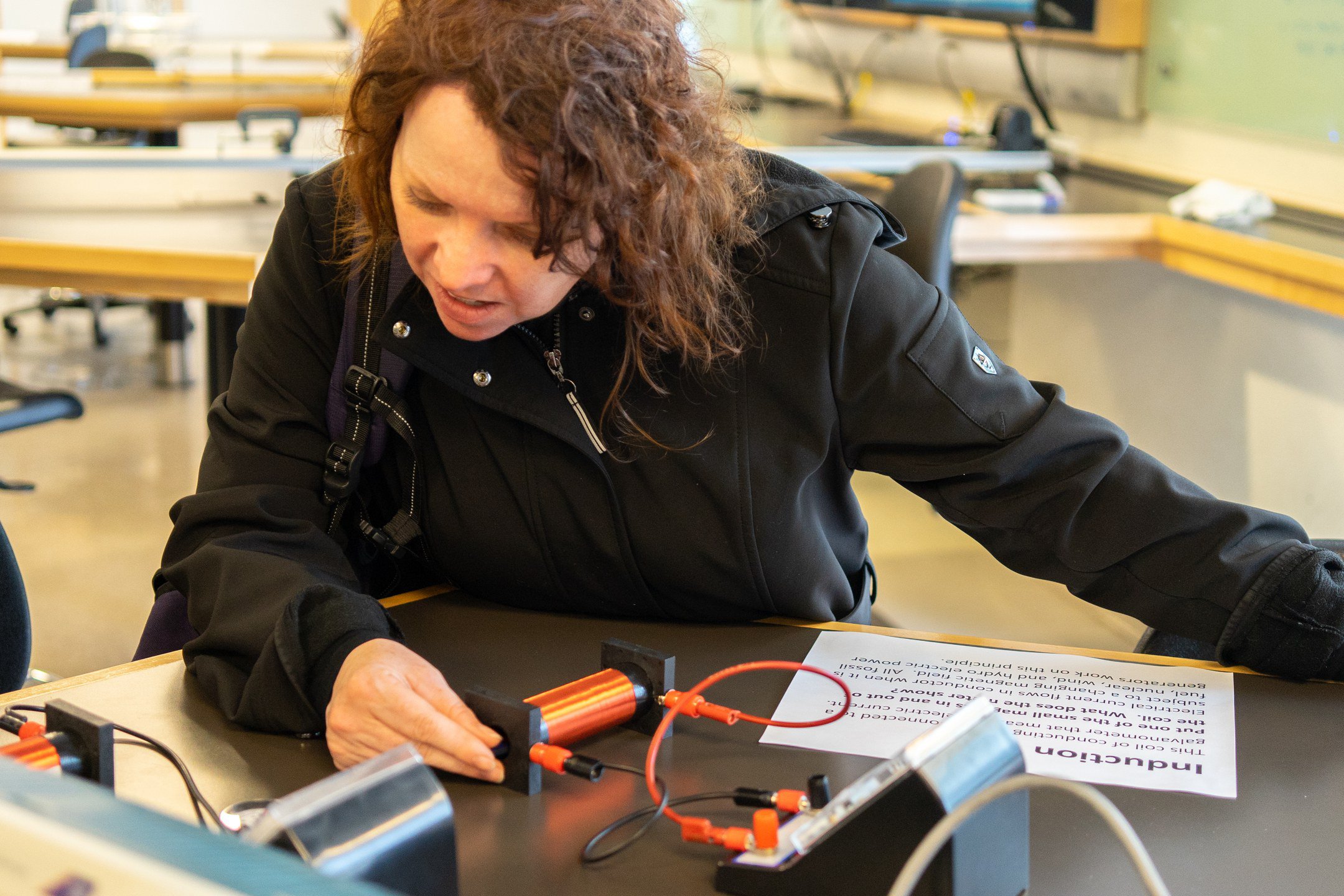 dot-2019-01.jpg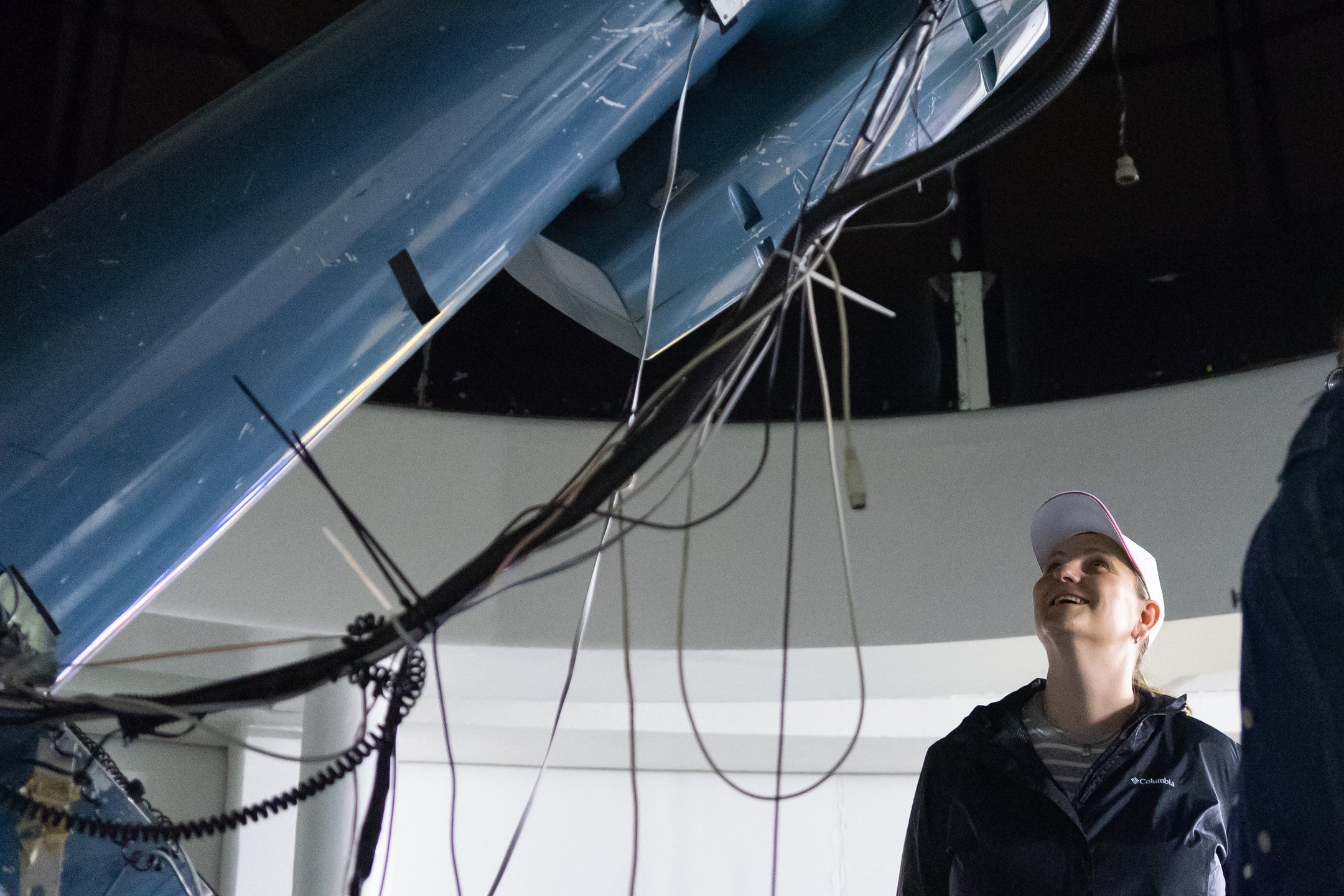 dot-2019-02.jpg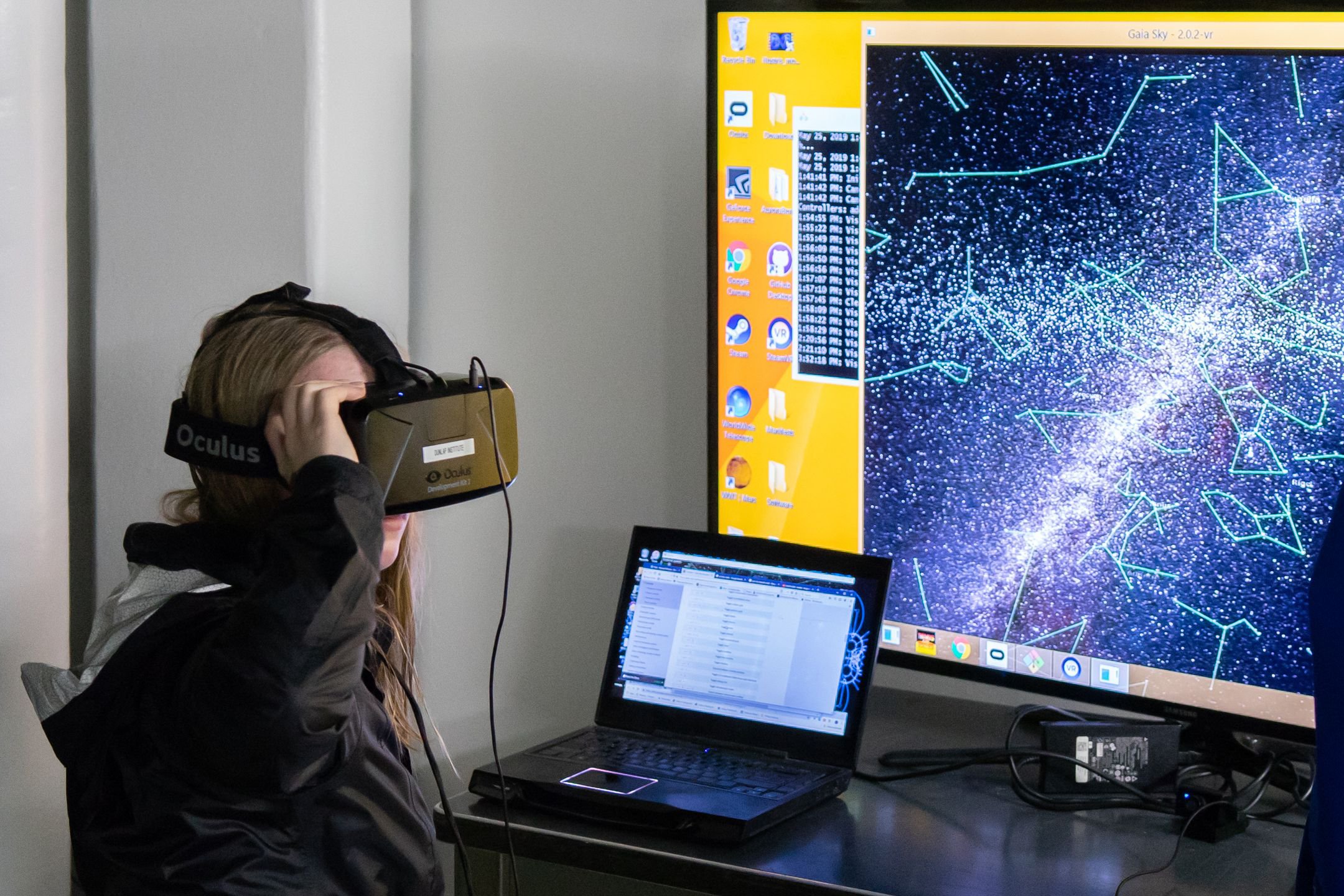 dot-2019-03.jpg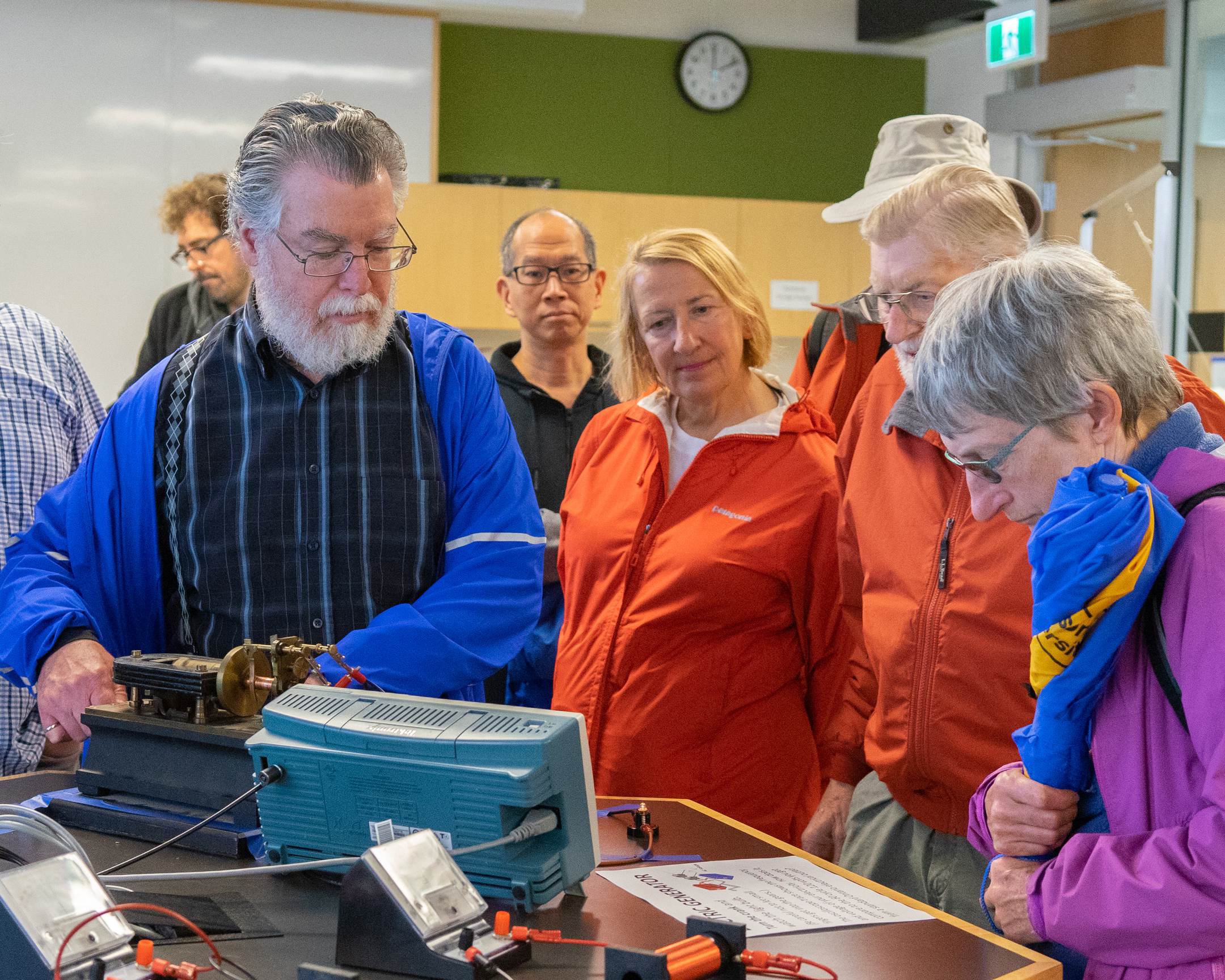 dot-2019-04.jpg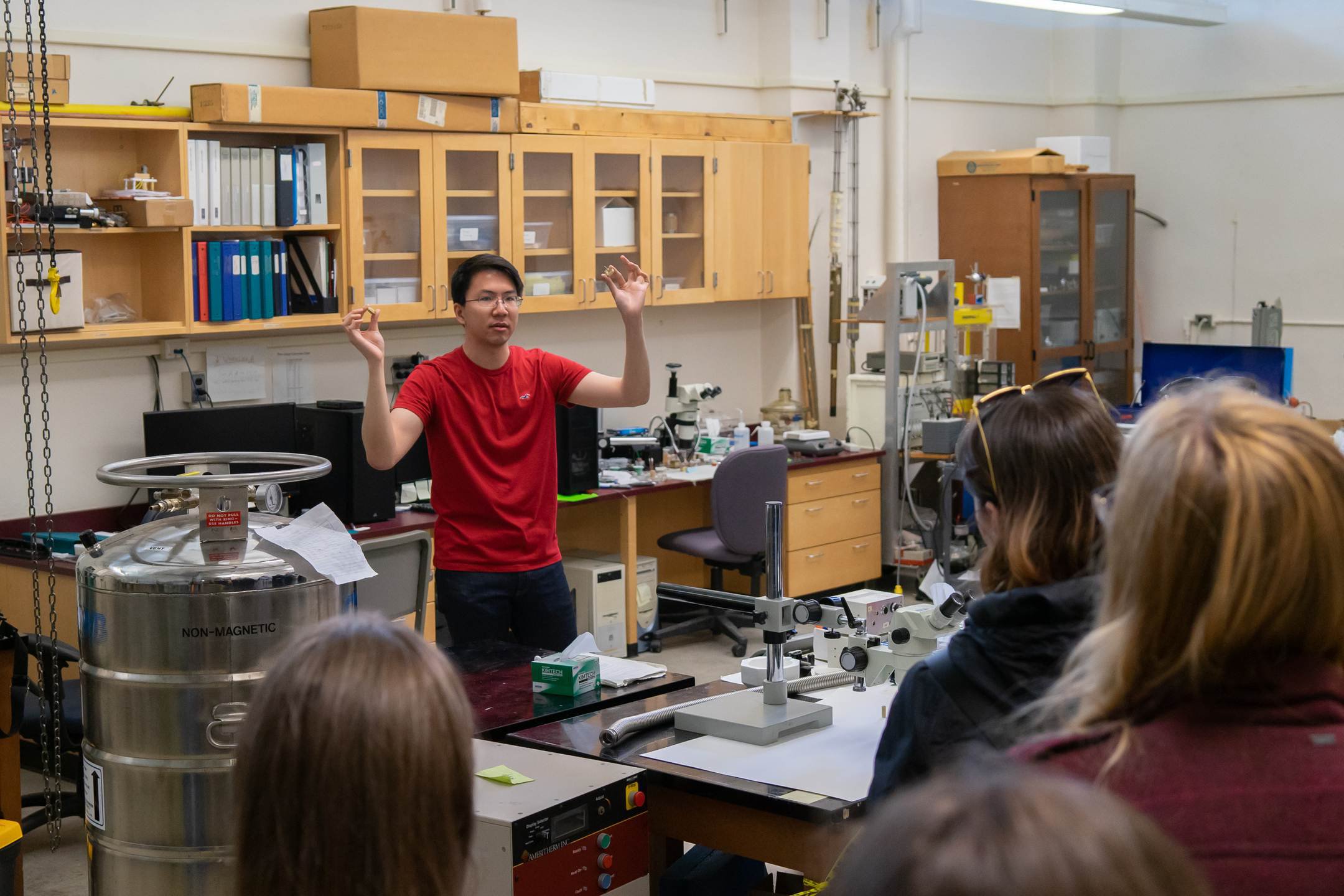 dot-2019-05.jpg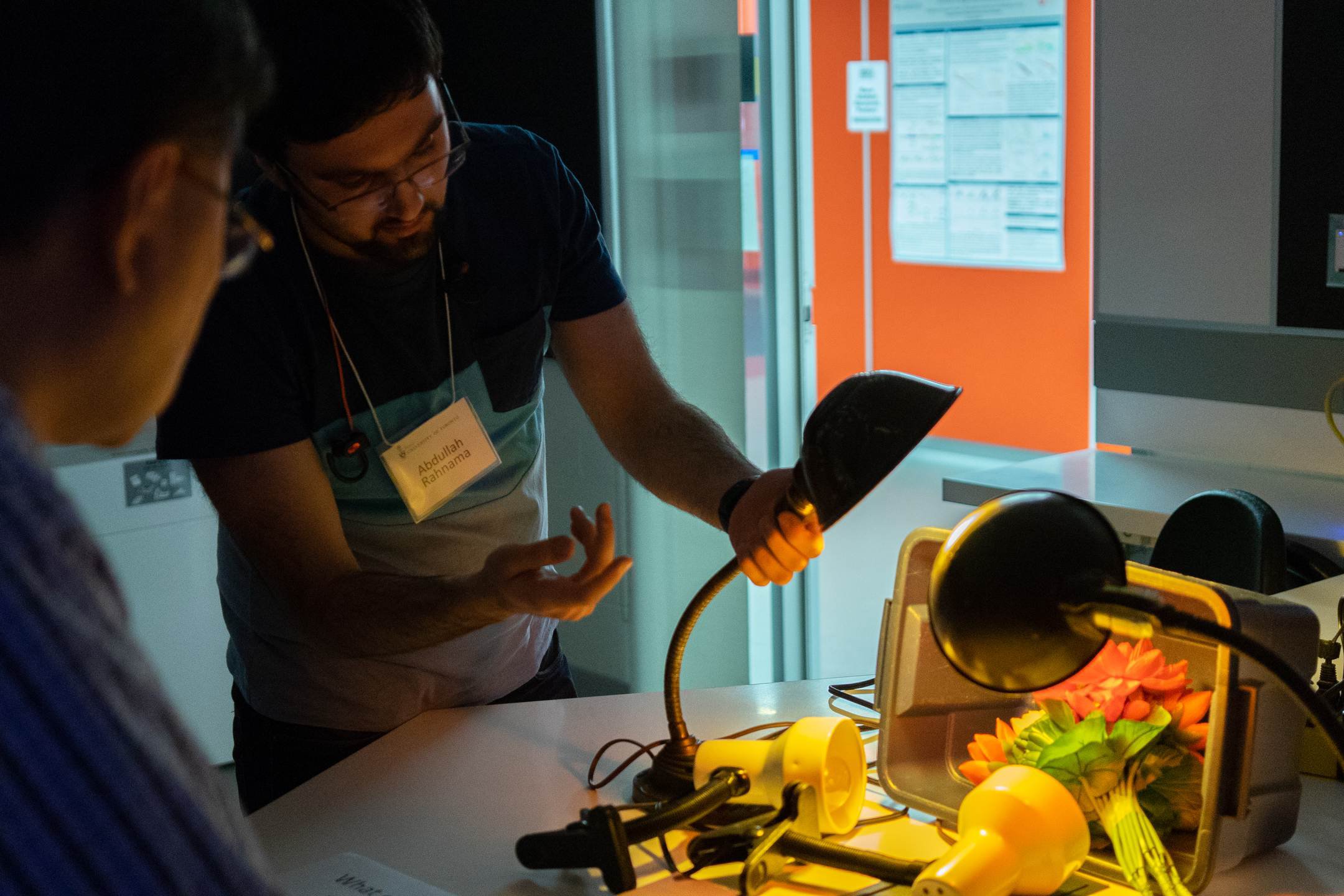 dot-2019-06.jpg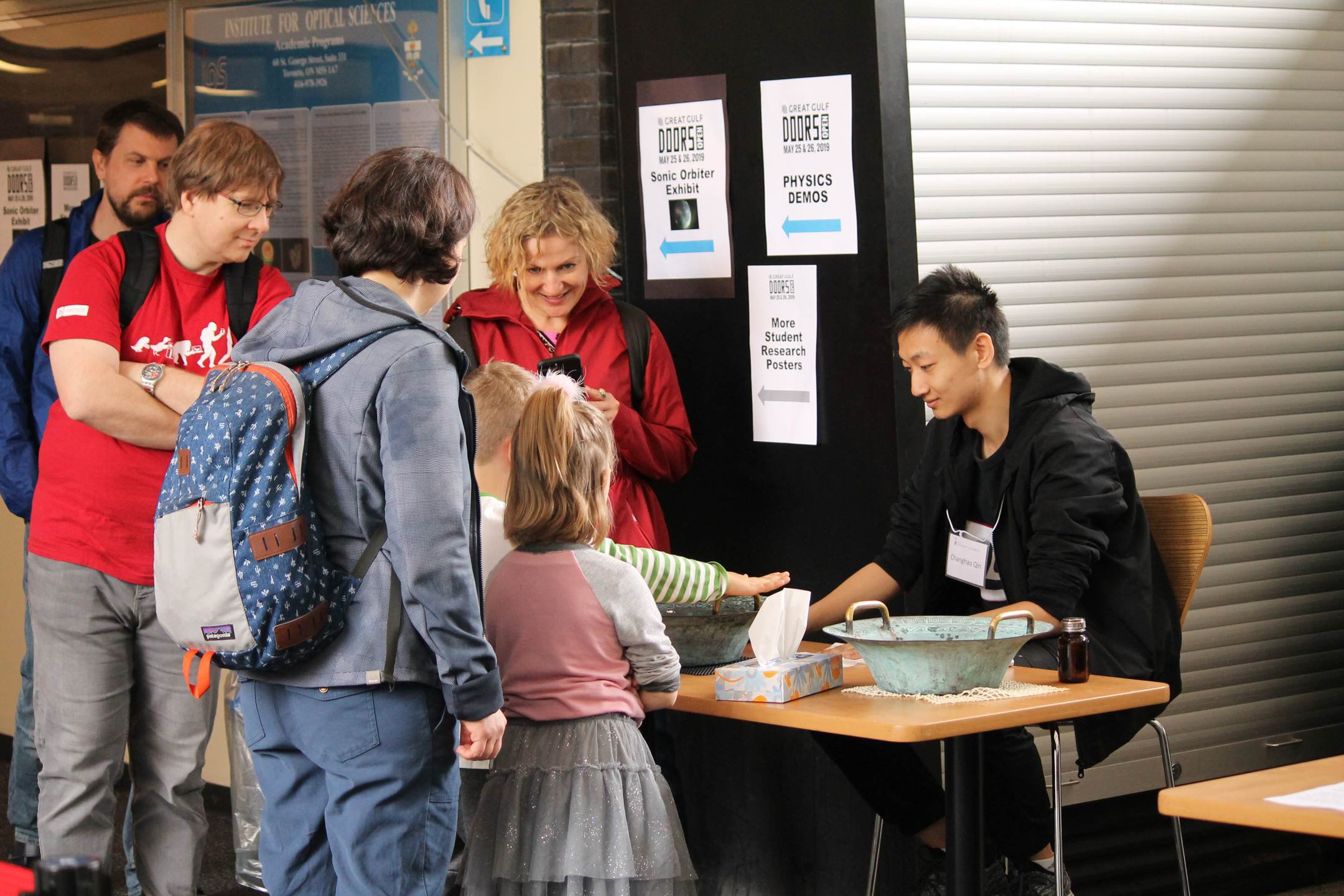 dot-2019-07.jpg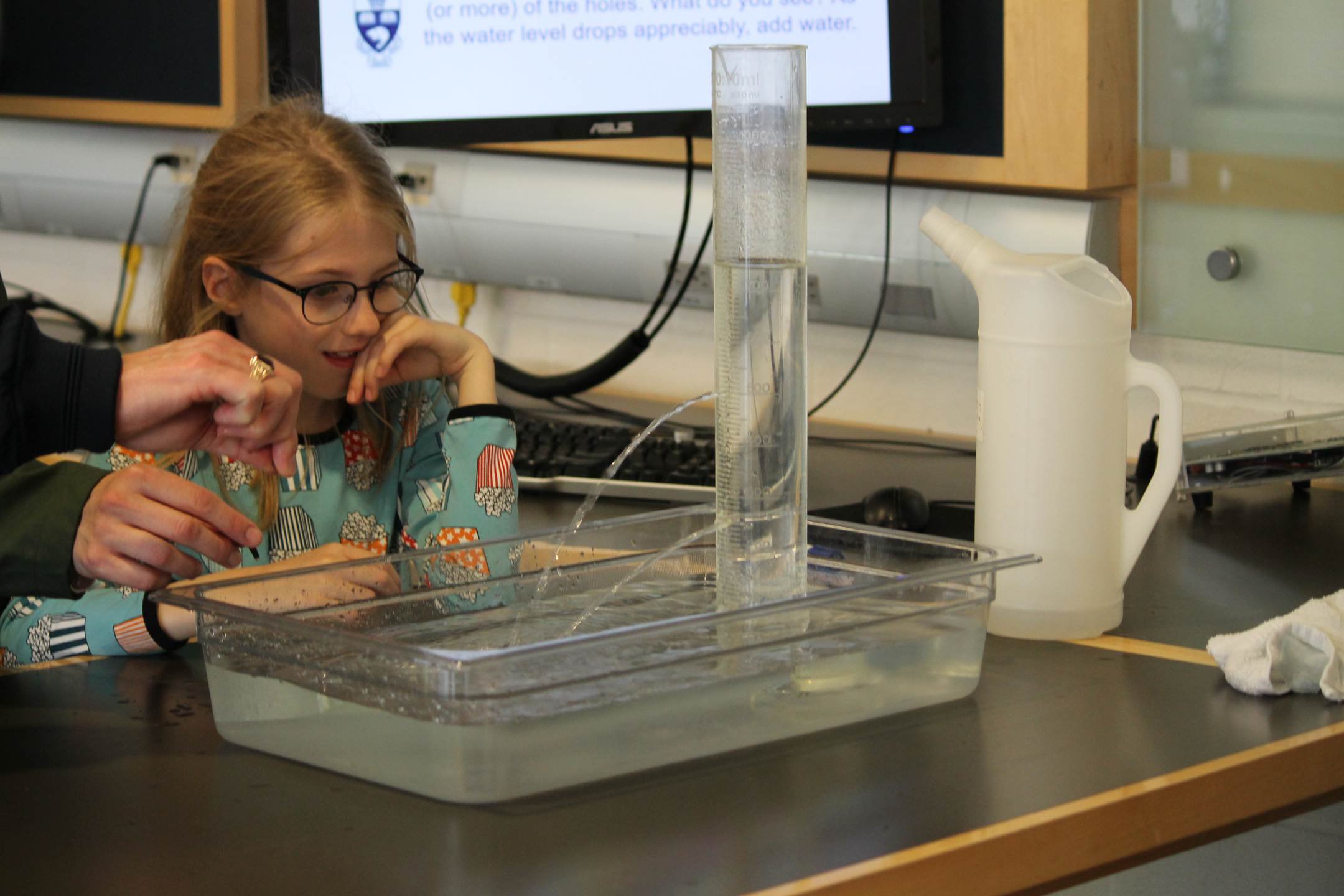 dot-2019-08.jpg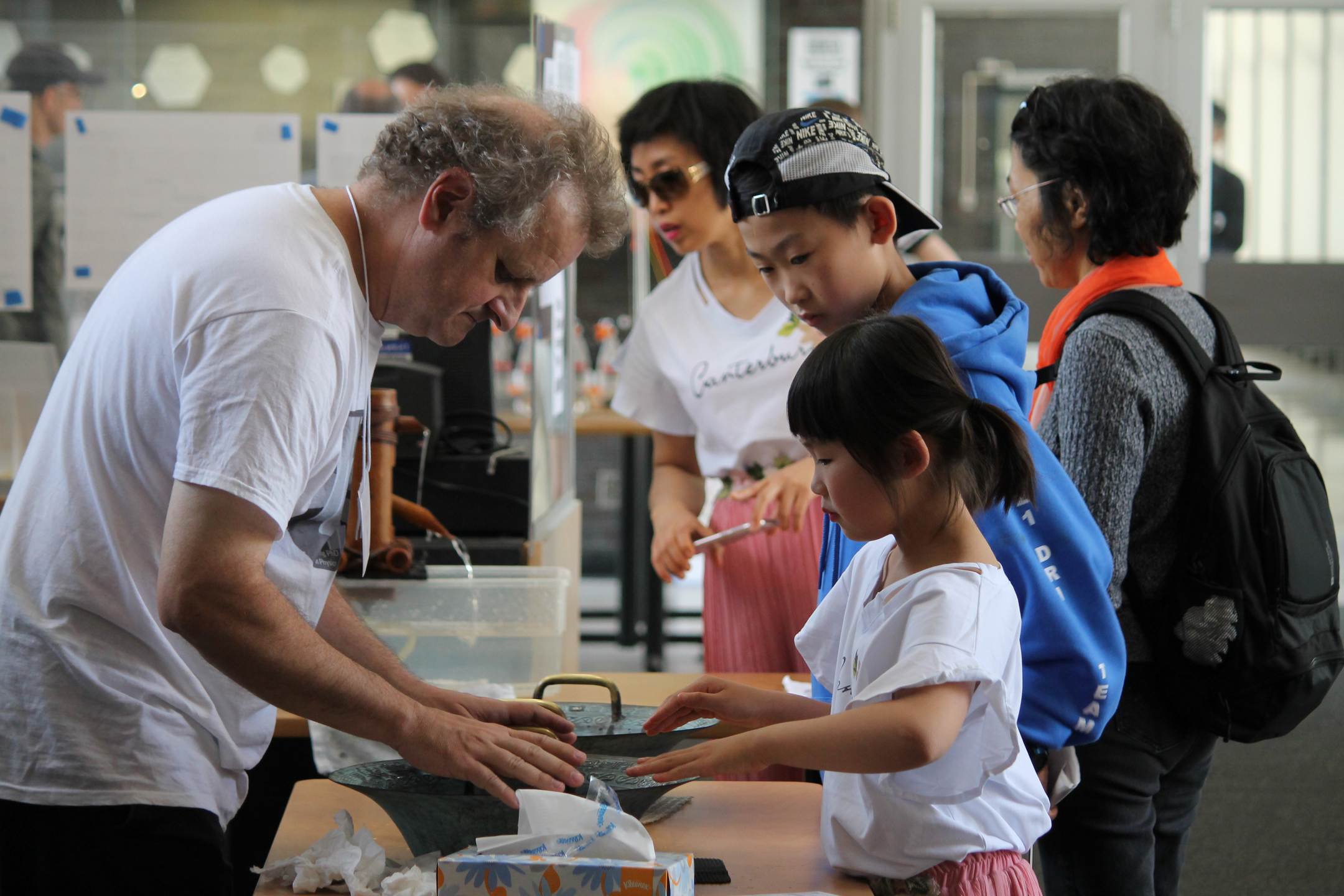 dot-2019-09.jpg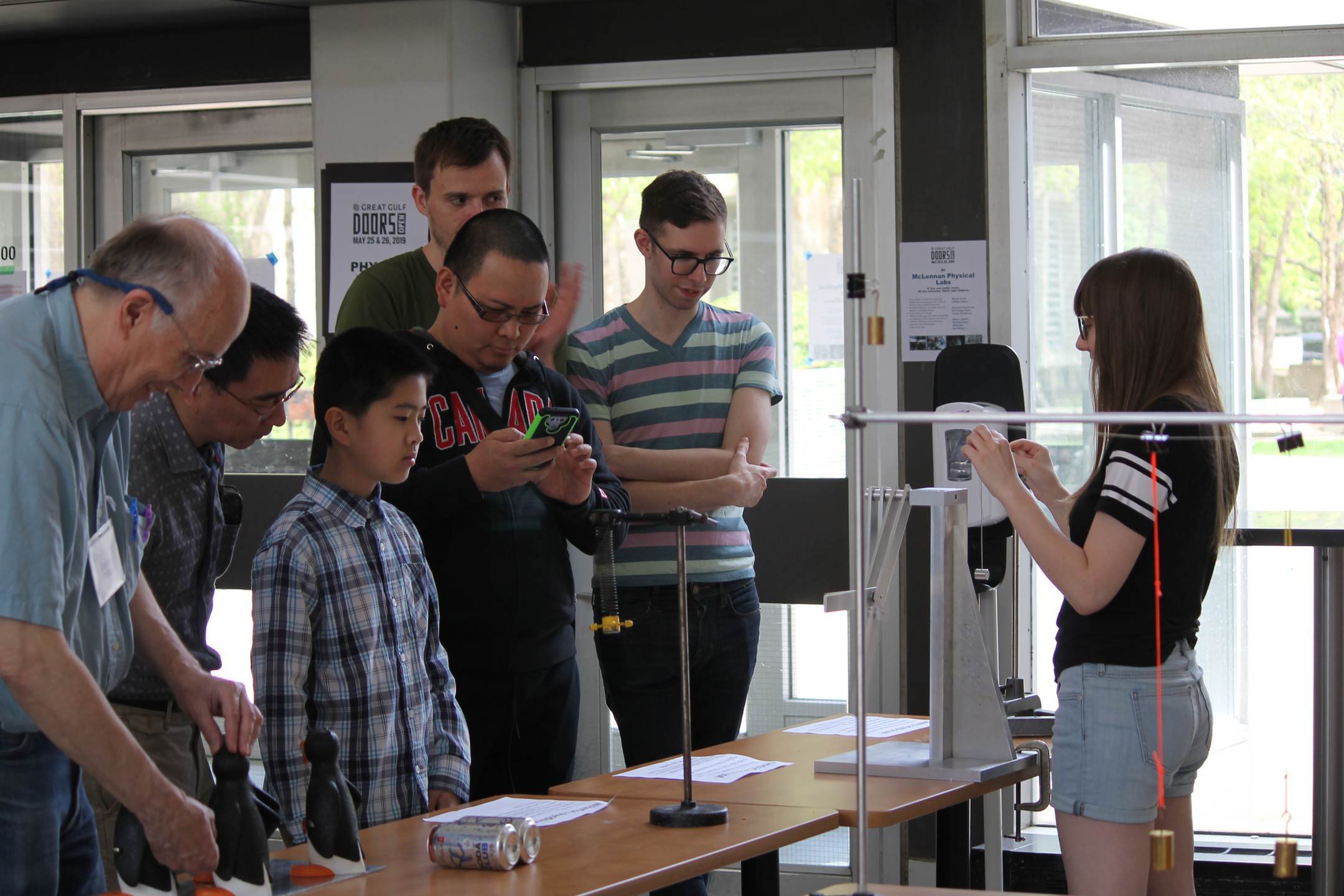 dot-2019-10.jpg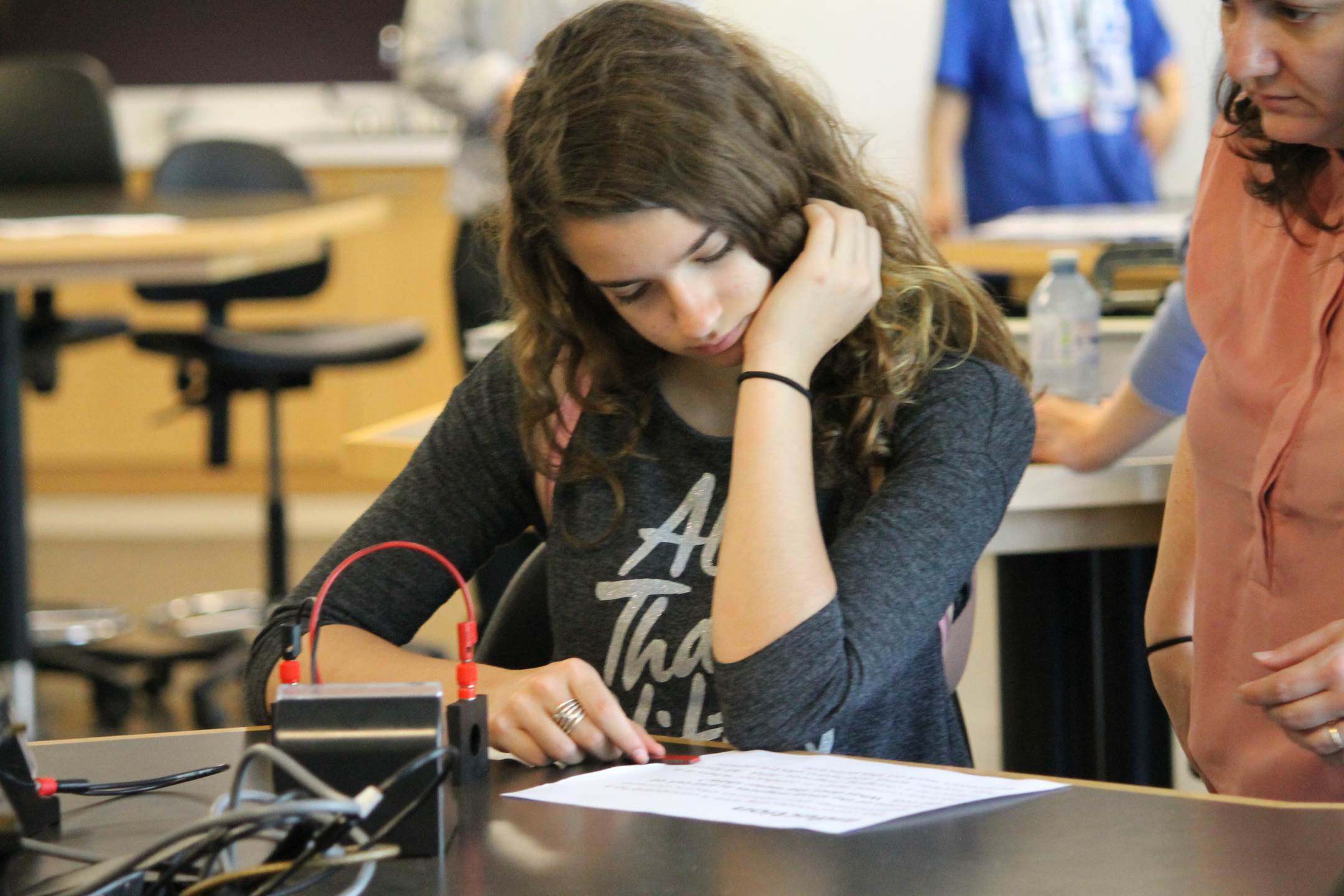 dot-2019-11.jpg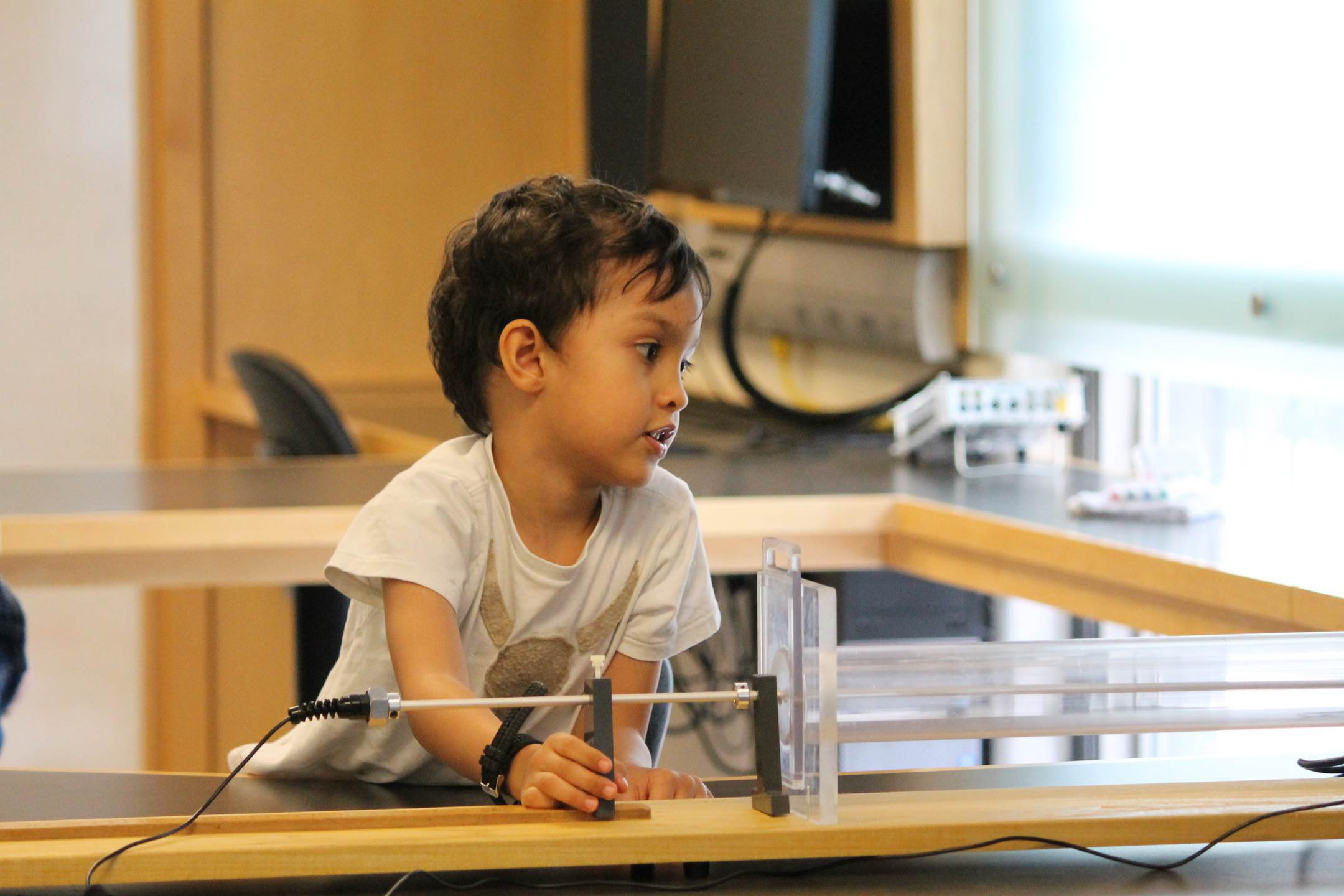 dot-2019-12.jpg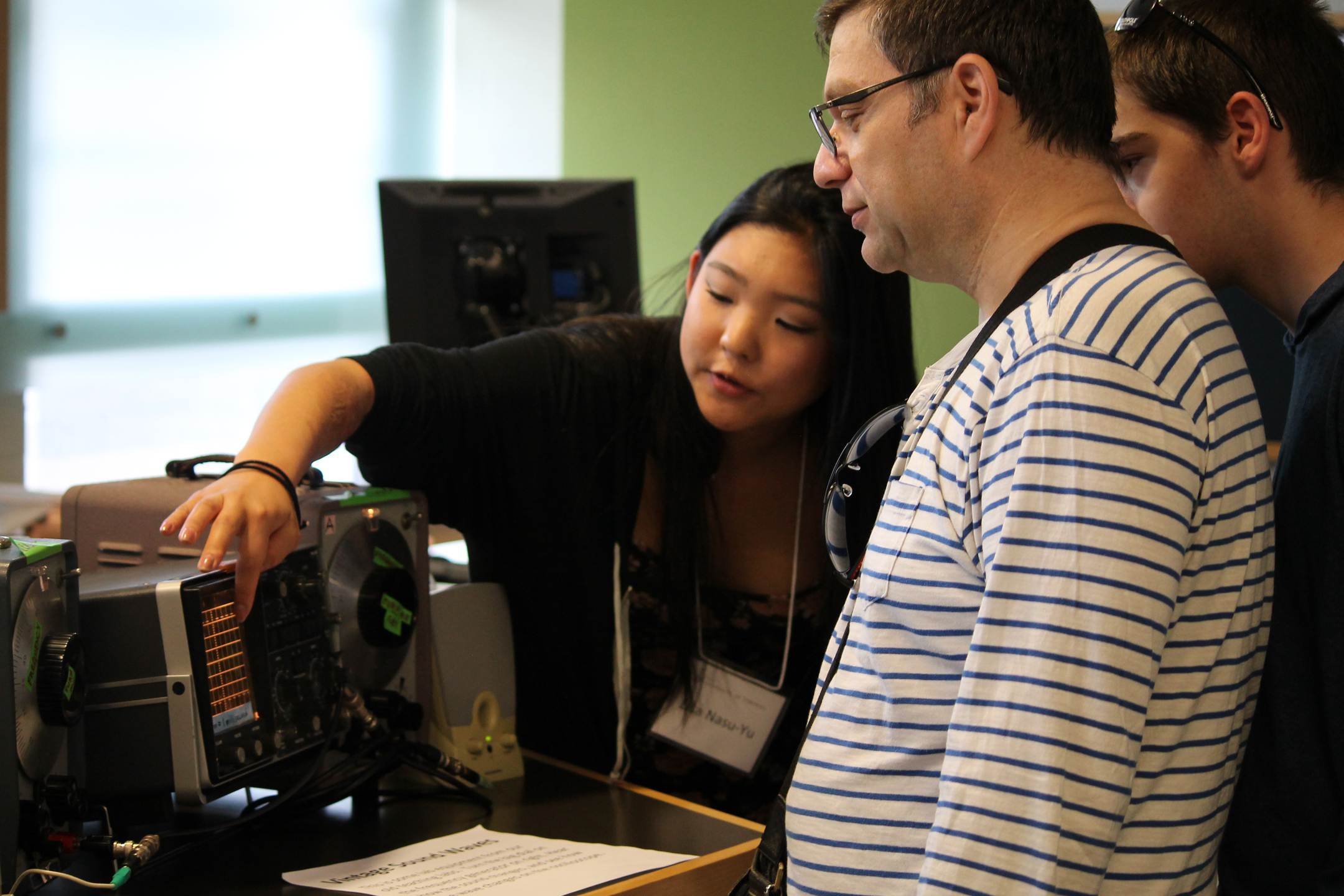 dot-2019-13.jpg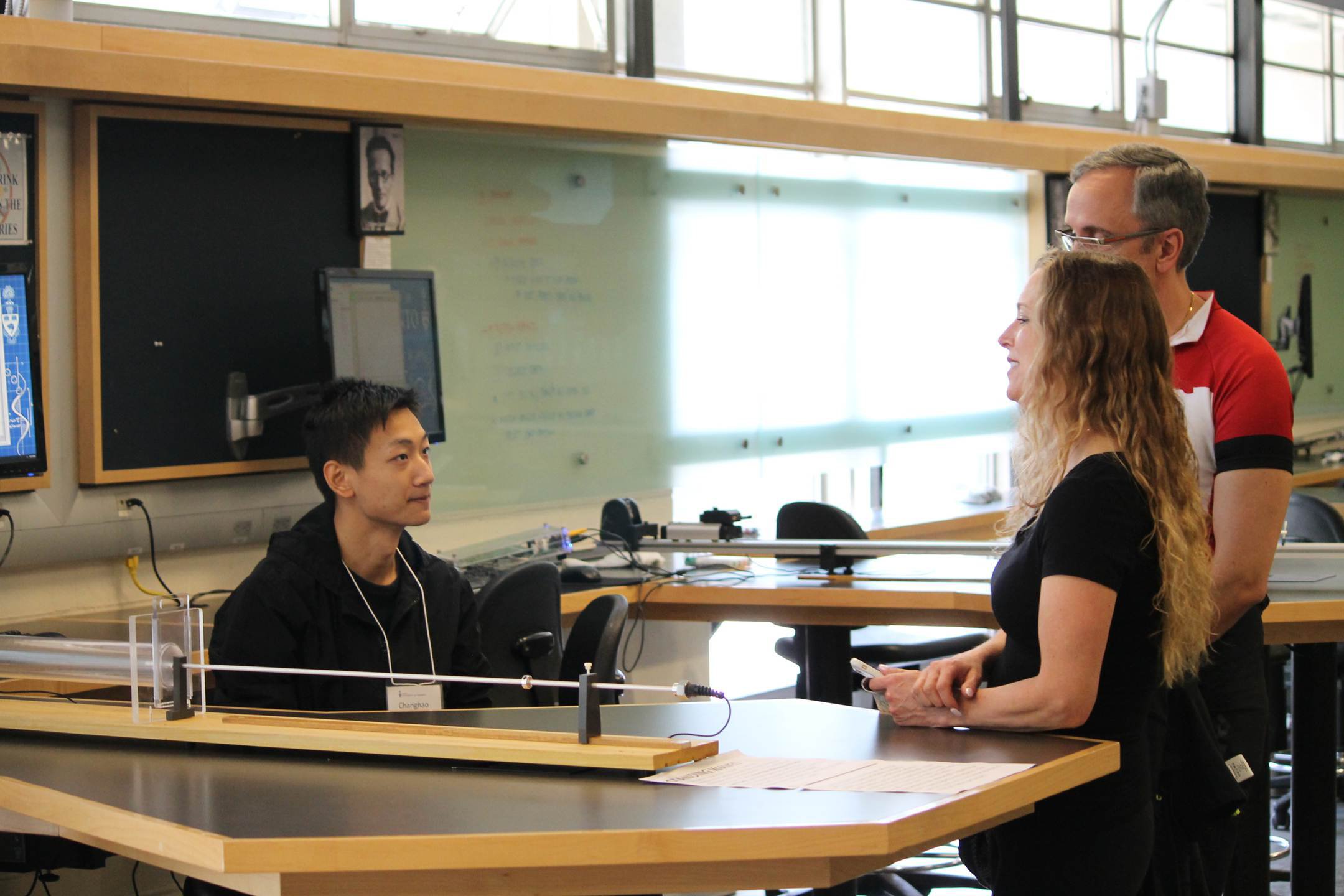 dot-2019-14.jpg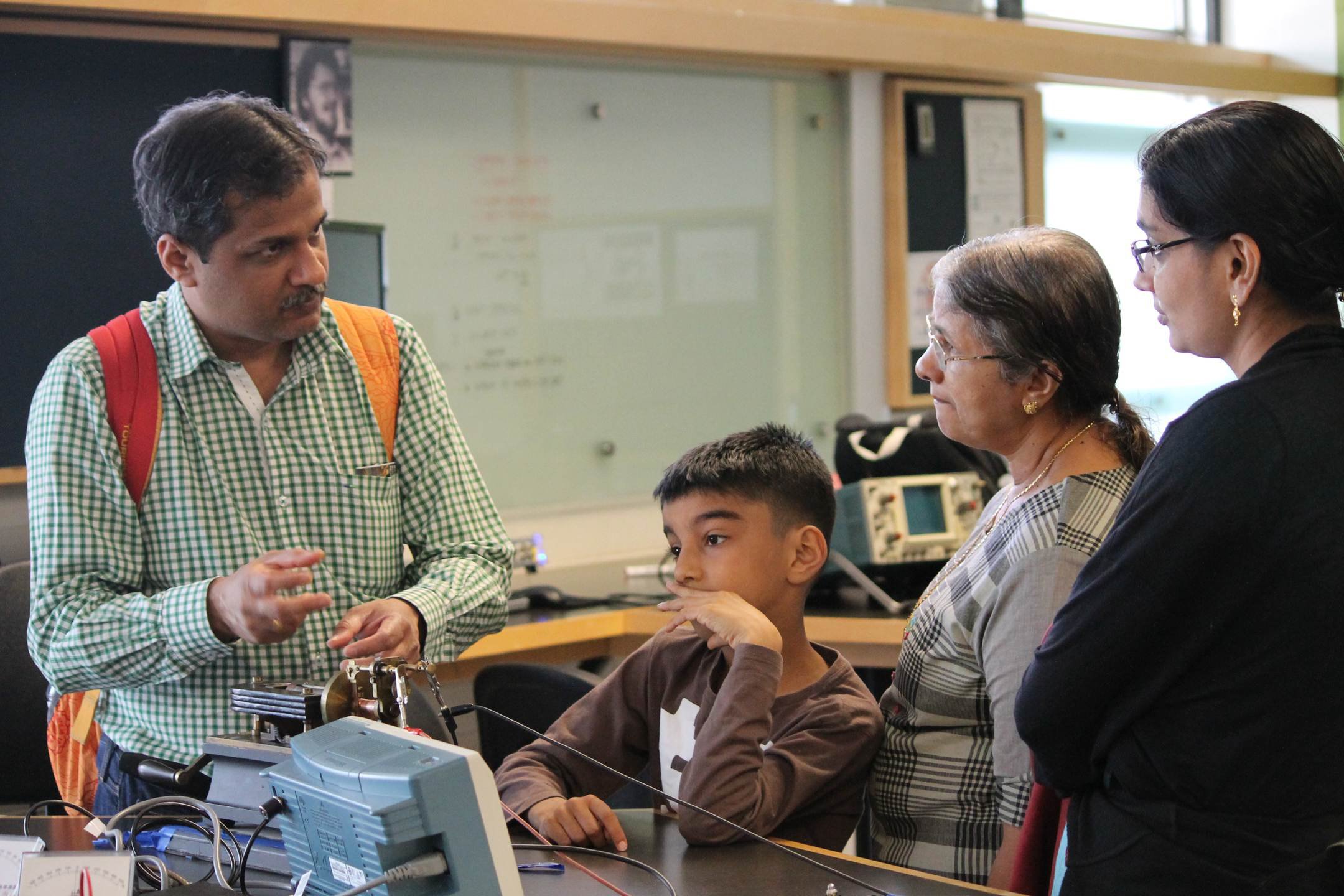 dot-2019-15.jpg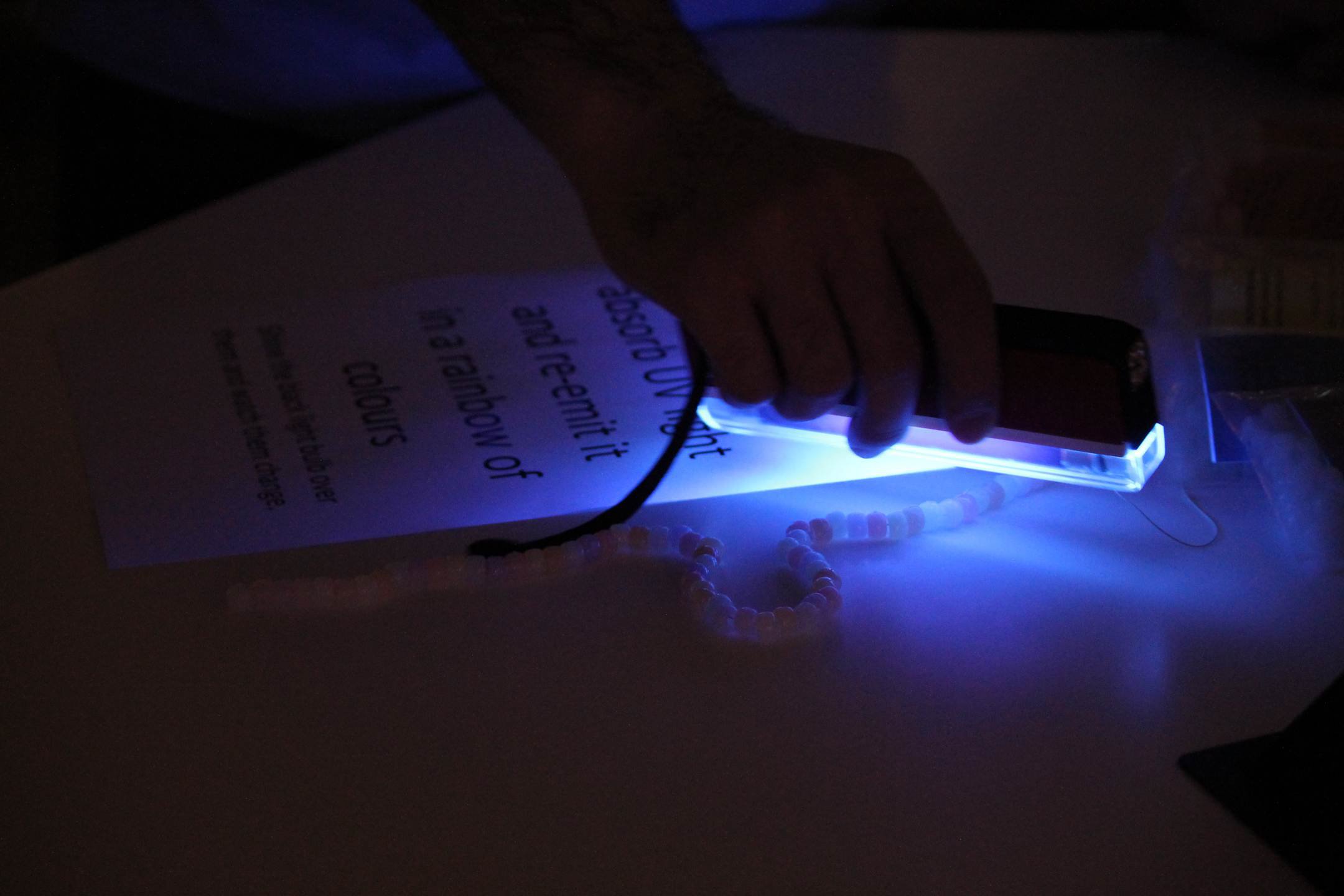 dot-2019-17.jpg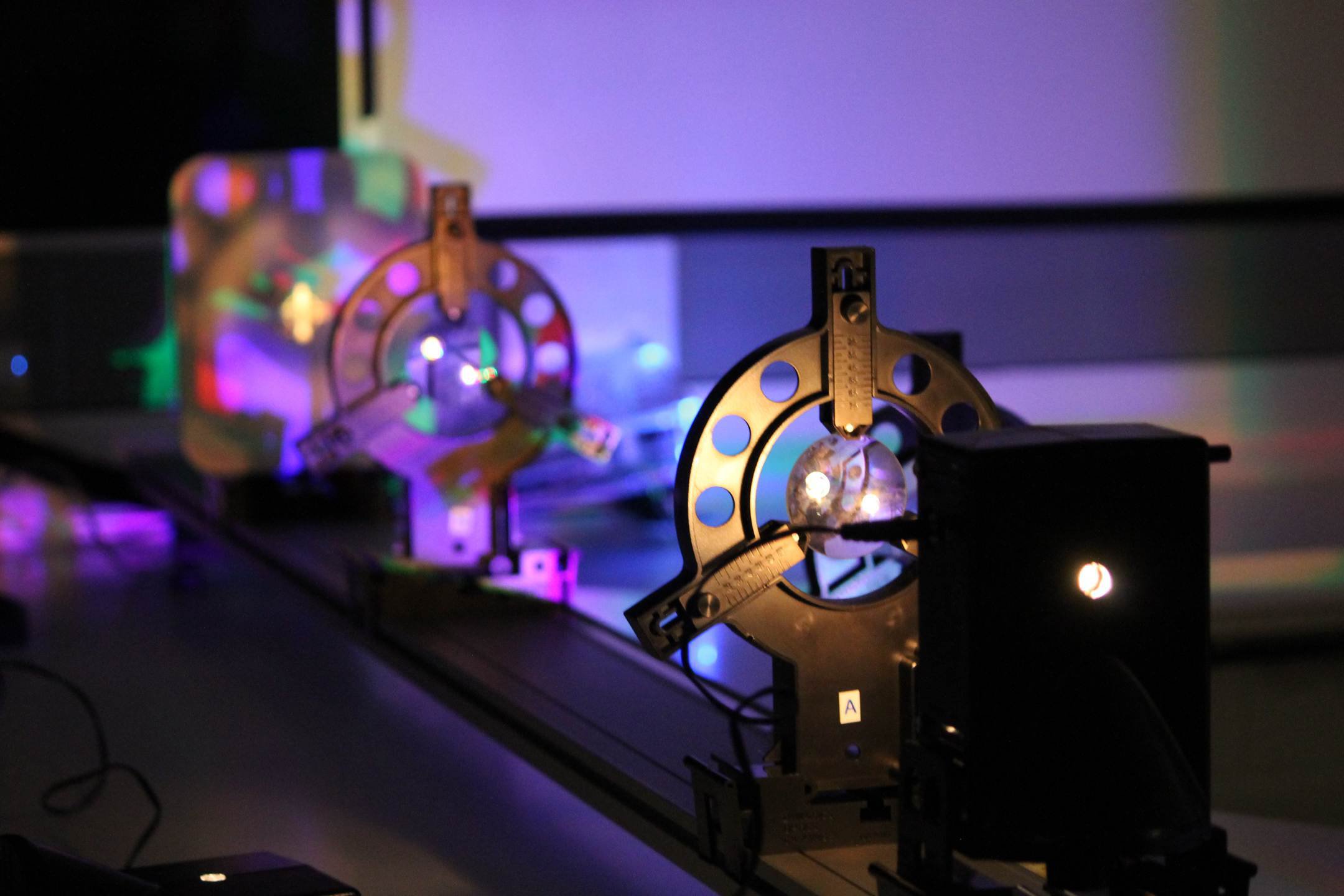 dot-2019-18.jpg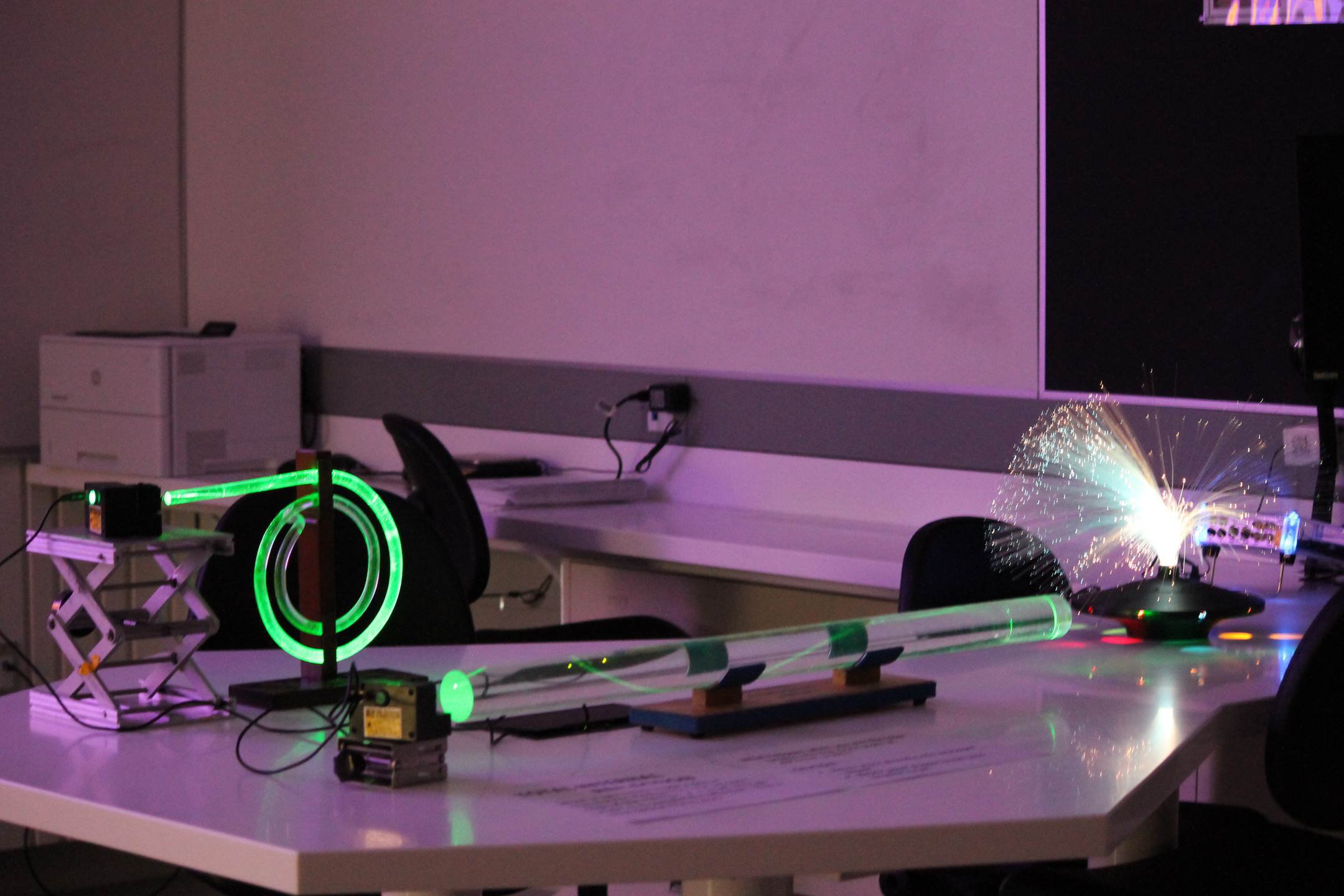 dot-2019-19.jpg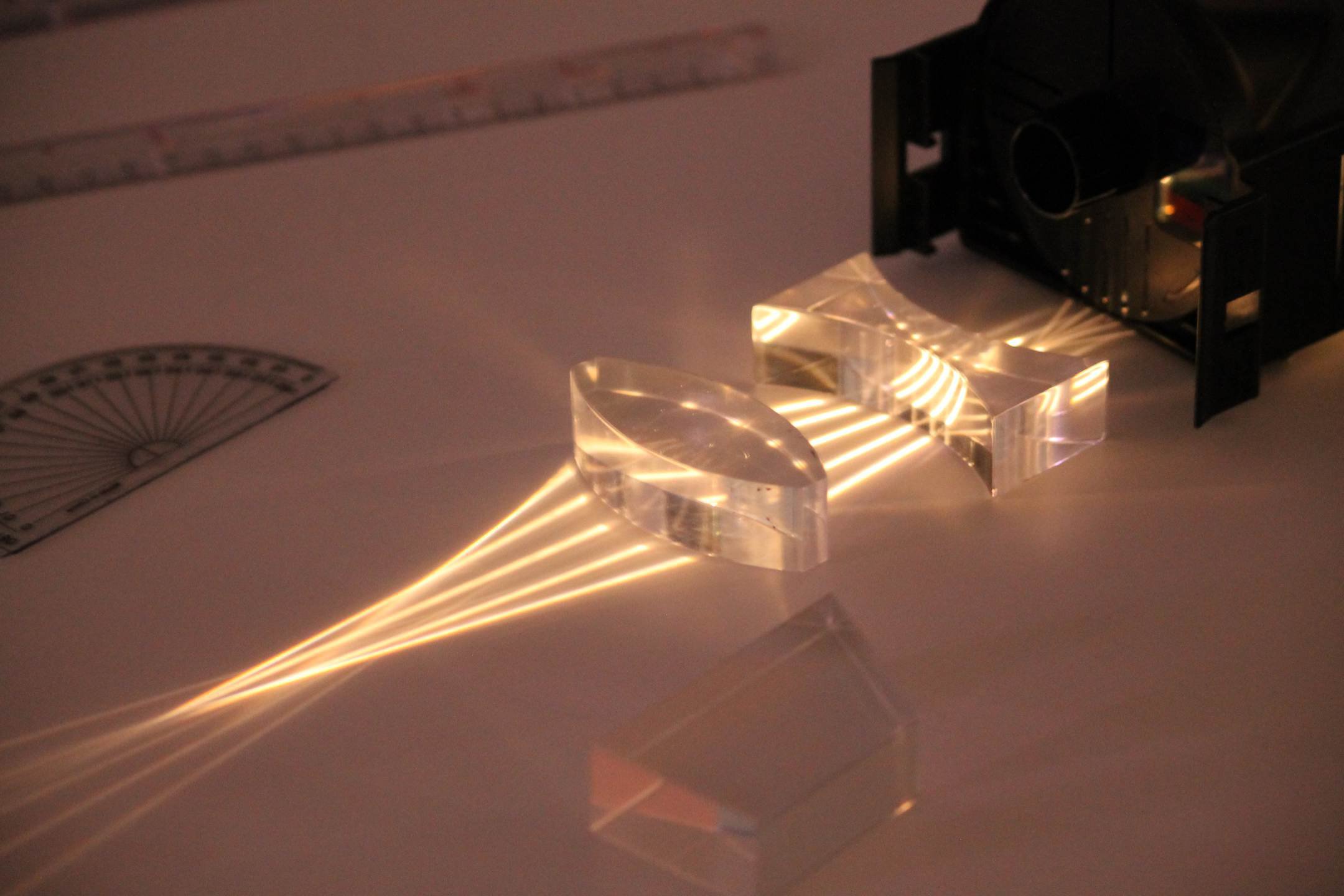 dot-2019-16.jpg