McLennan Physical Labs
May 23 and 24, 2020
10:00am-5:00pm
The Doors Open theme this year is music and there will be lots for you to see and hear at McLennan Physical Labs:
Sonic Orbiter - An interactive projection exhibit that lets people play the craters on the moon like a musical instrument!

Public Talk (Saturday at 2pm) – "The Physics of Music and Harmony" - What is music, and why does it sound so good? Professor Jason Harlow will explain what sound really is, and how a simple pressure wave on our eardrum is leads to our rich experience of musical sound.
Bounce – A screening of a short film by Lee Hutzulak, featuring a physics-inspired jazz saxophone composition by Quinsin Nachoff.
Historical Acoustical Instrument Display (Saturday only) – A collection of equipment made from between roughly 1878 and 1890 by Parisian physicist and musical instrument maker Rudolph Koenig.
Musical Physics Demos for all ages – singing bowls, flaming tubes, Theremin, and more.
*Massive telescopes and weather permitting, telescopes will be open to view the sun.
*Visit the 15th floor balcony that has a panoramic view of downtown
* access by stairs only
Doors Open Photos 2018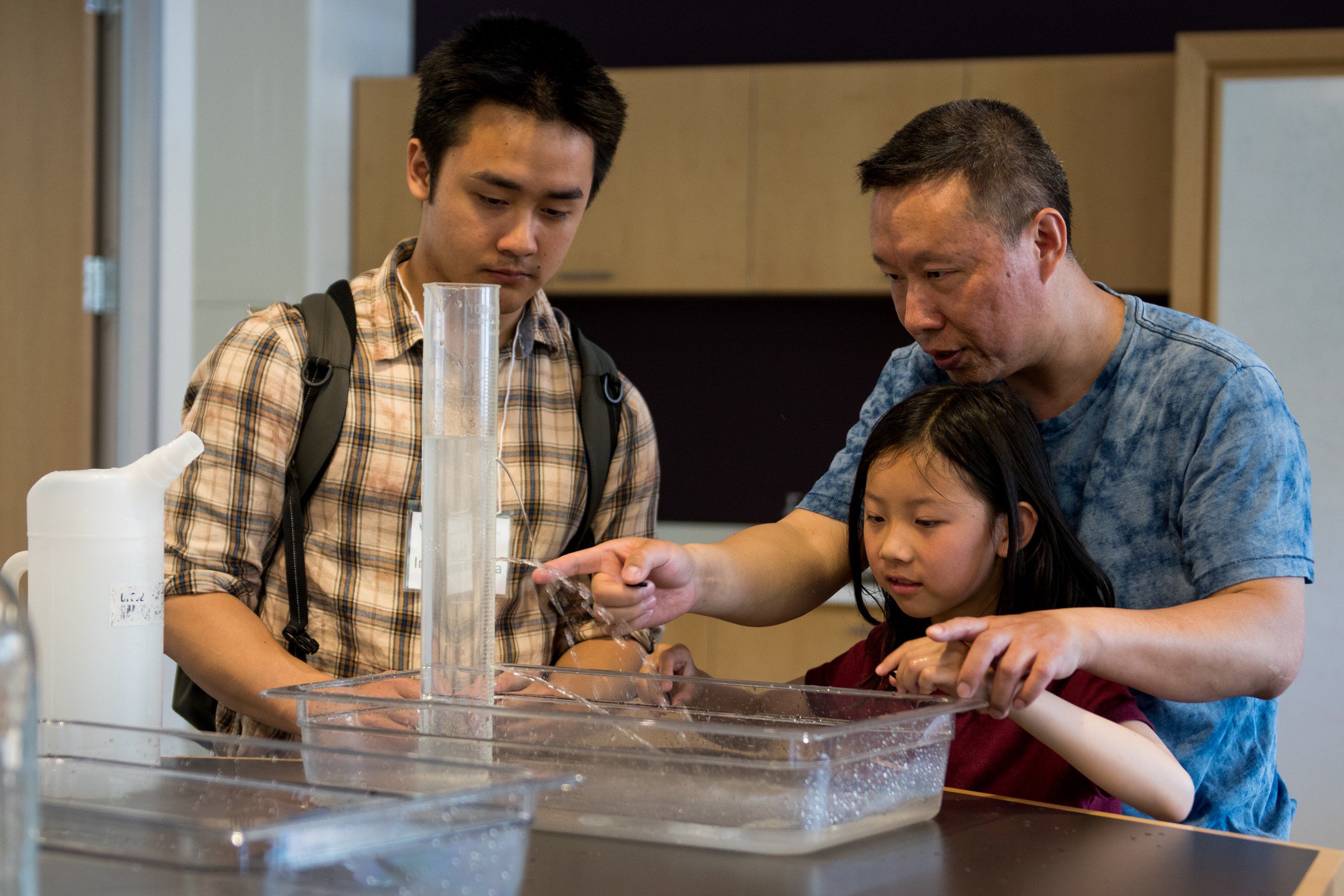 dot-2018-01.jpg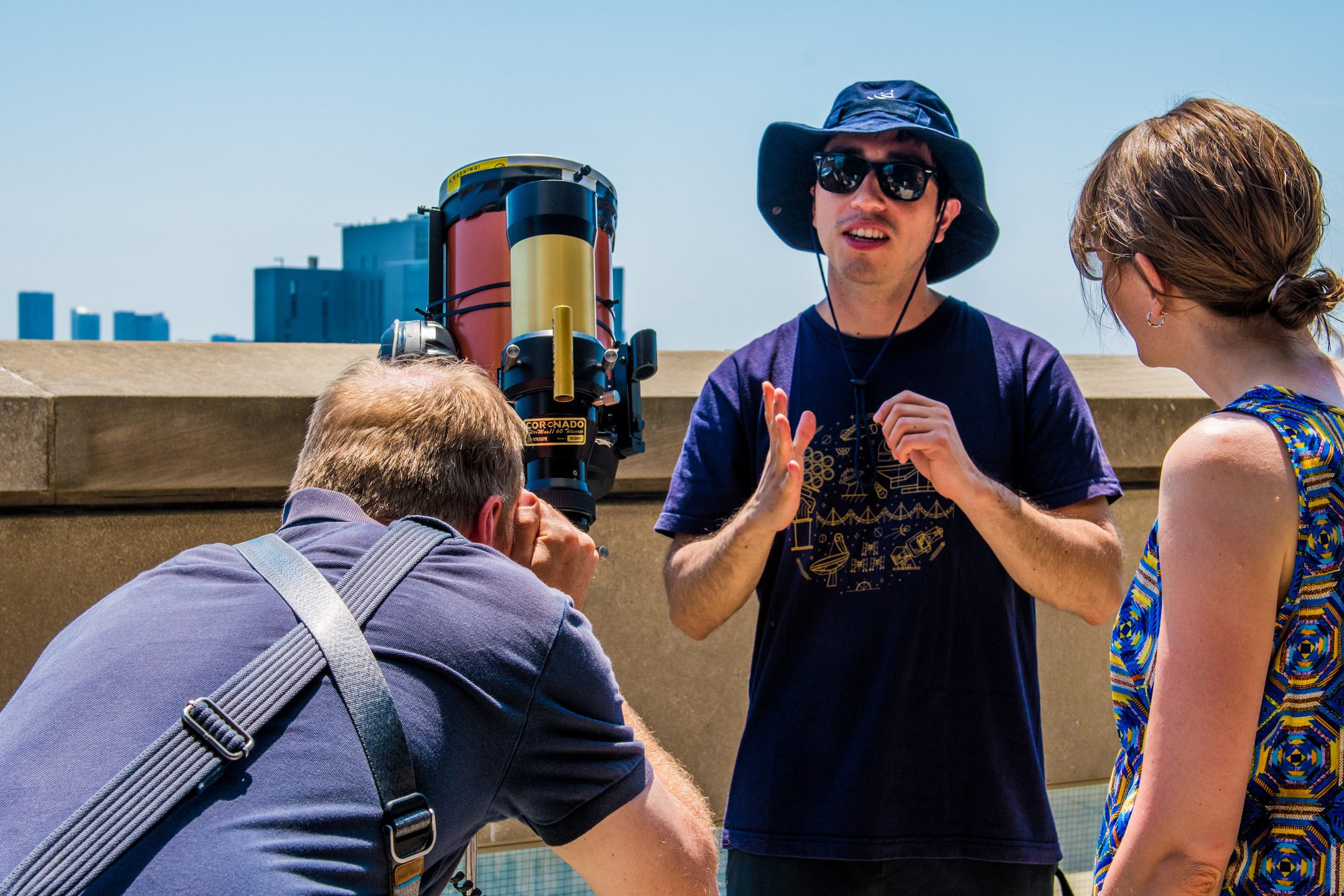 dot-2018-02.jpg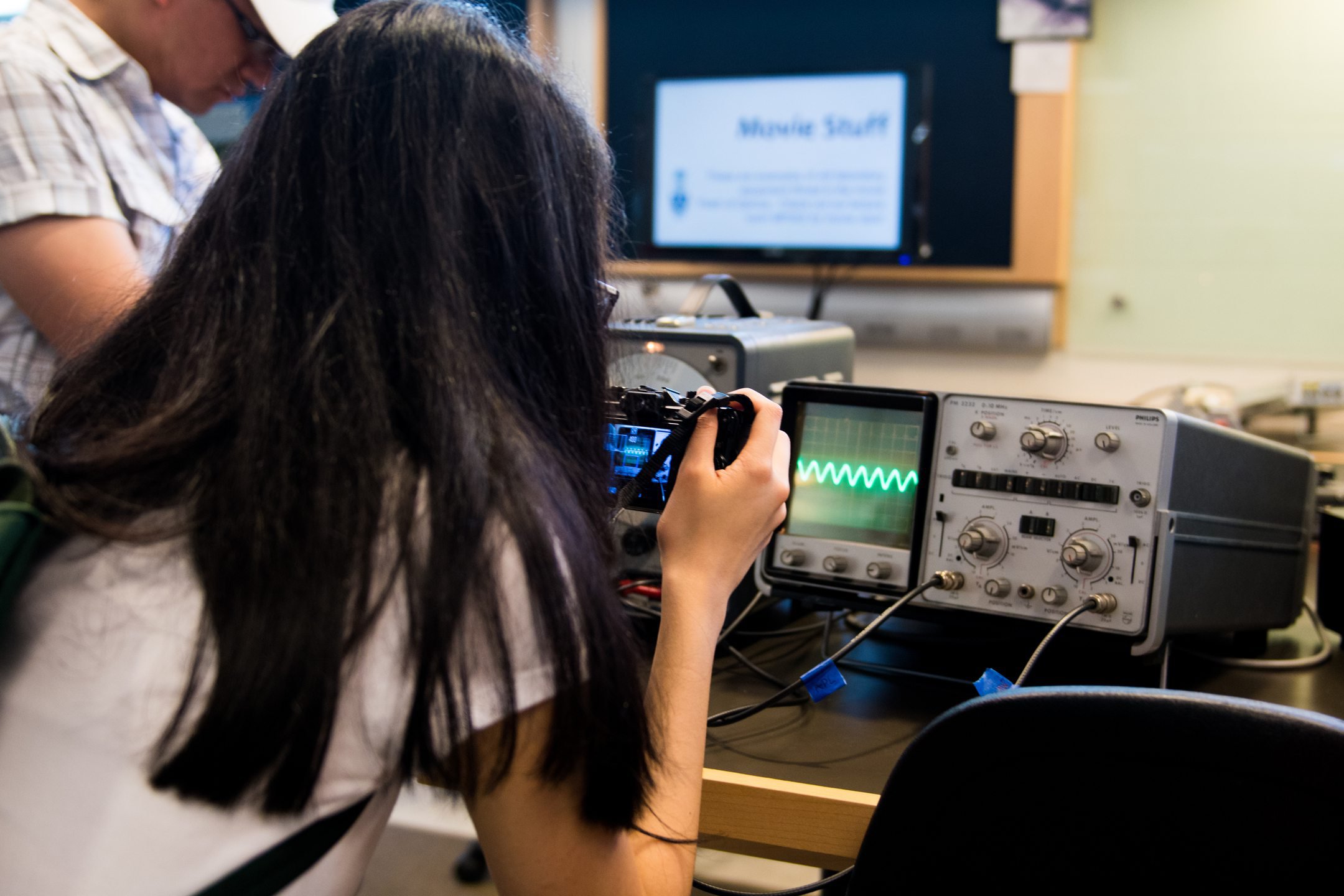 dot-2018-03.jpg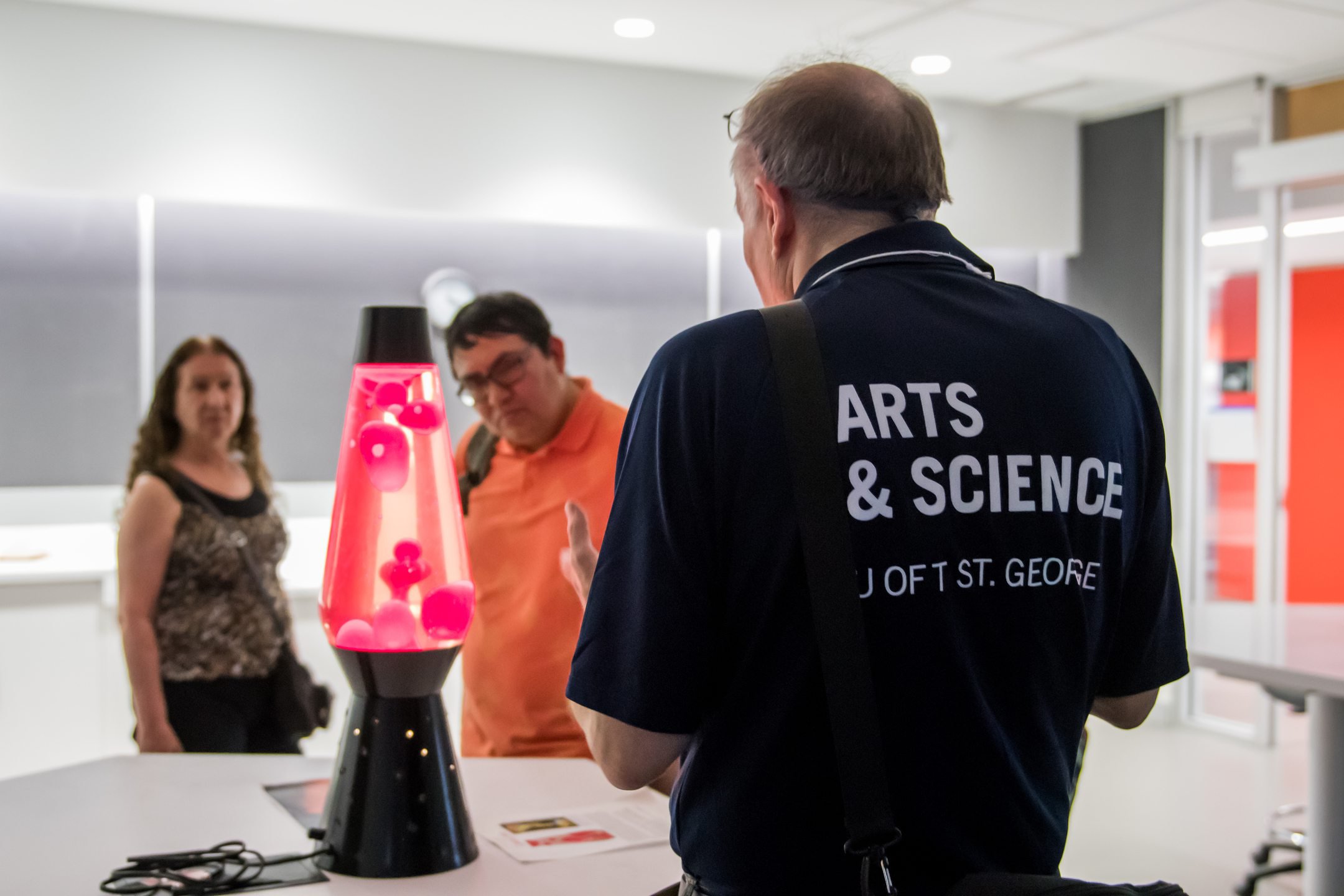 dot-2018-04.jpg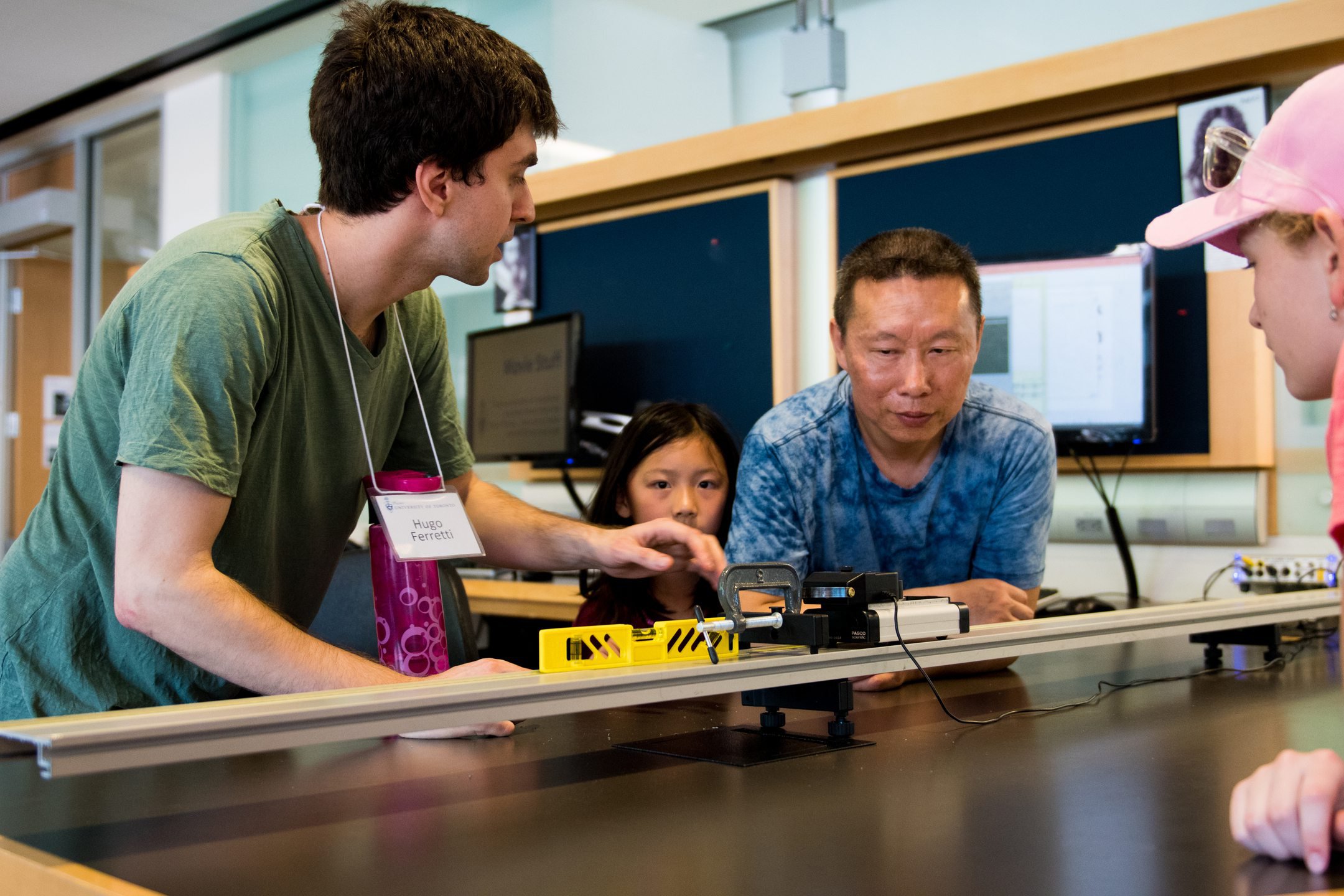 dot-2018-05.jpg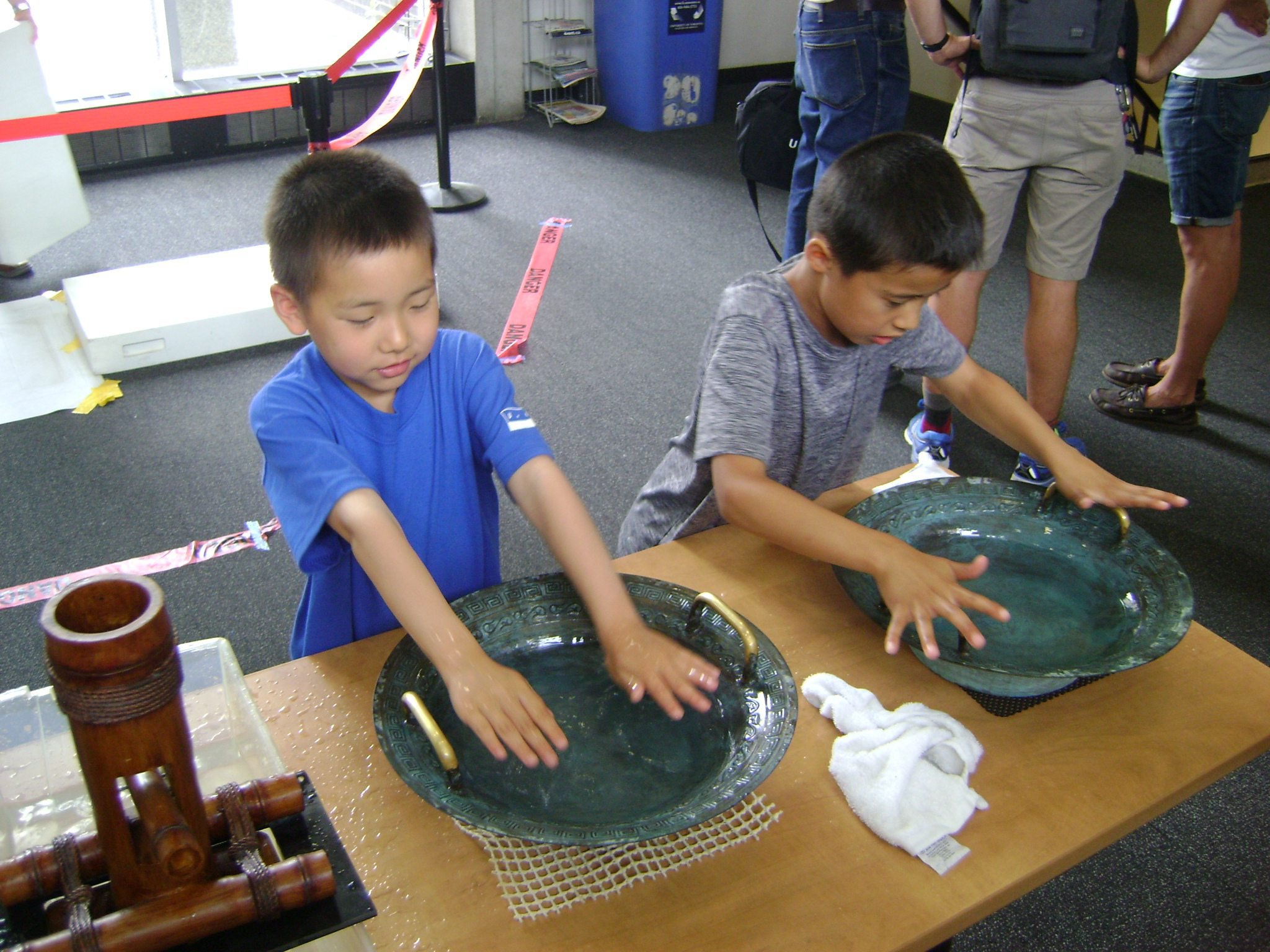 dot-2018-06.jpg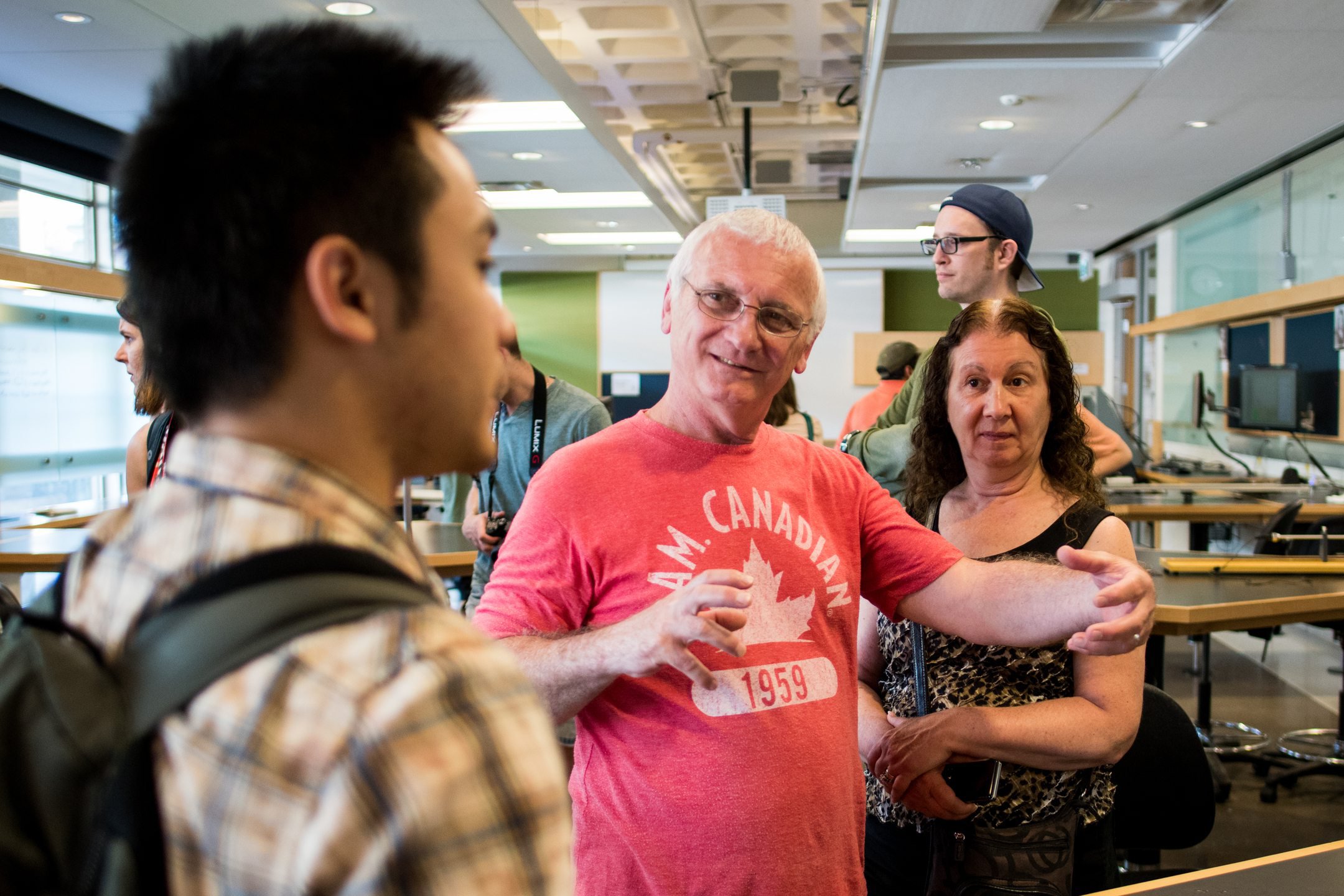 dot-2018-07.jpg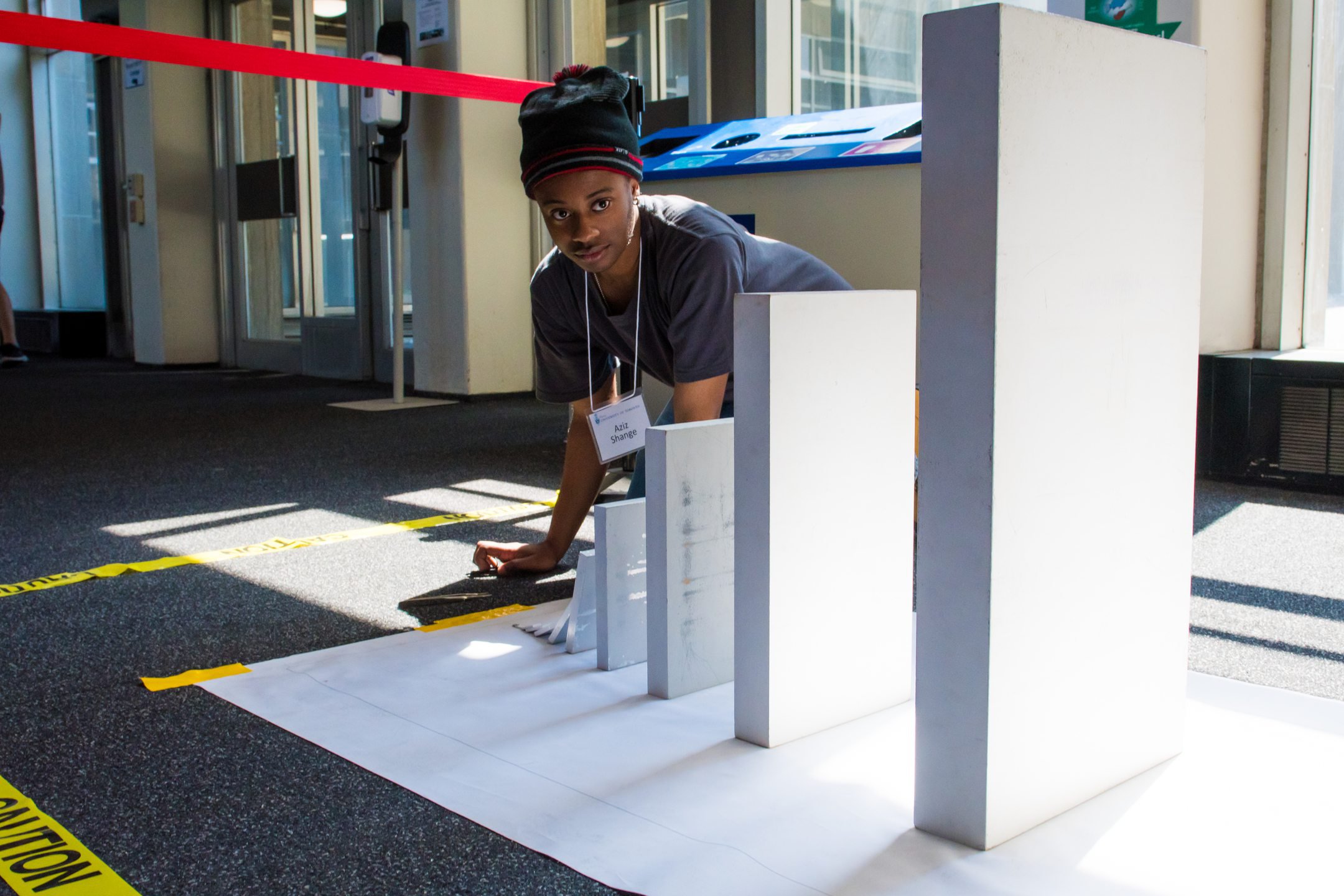 dot-2018-08.jpg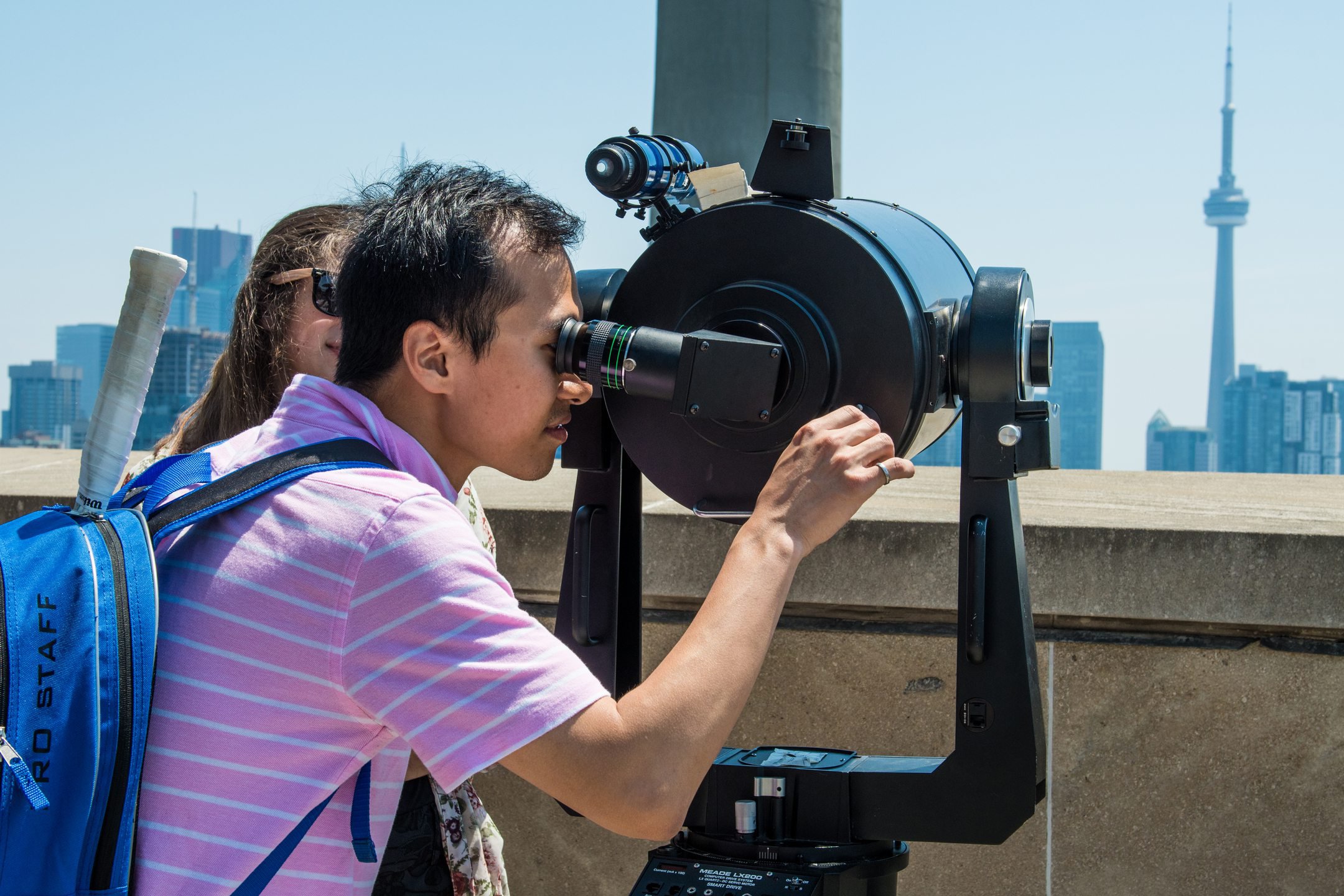 dot-2018-09.jpg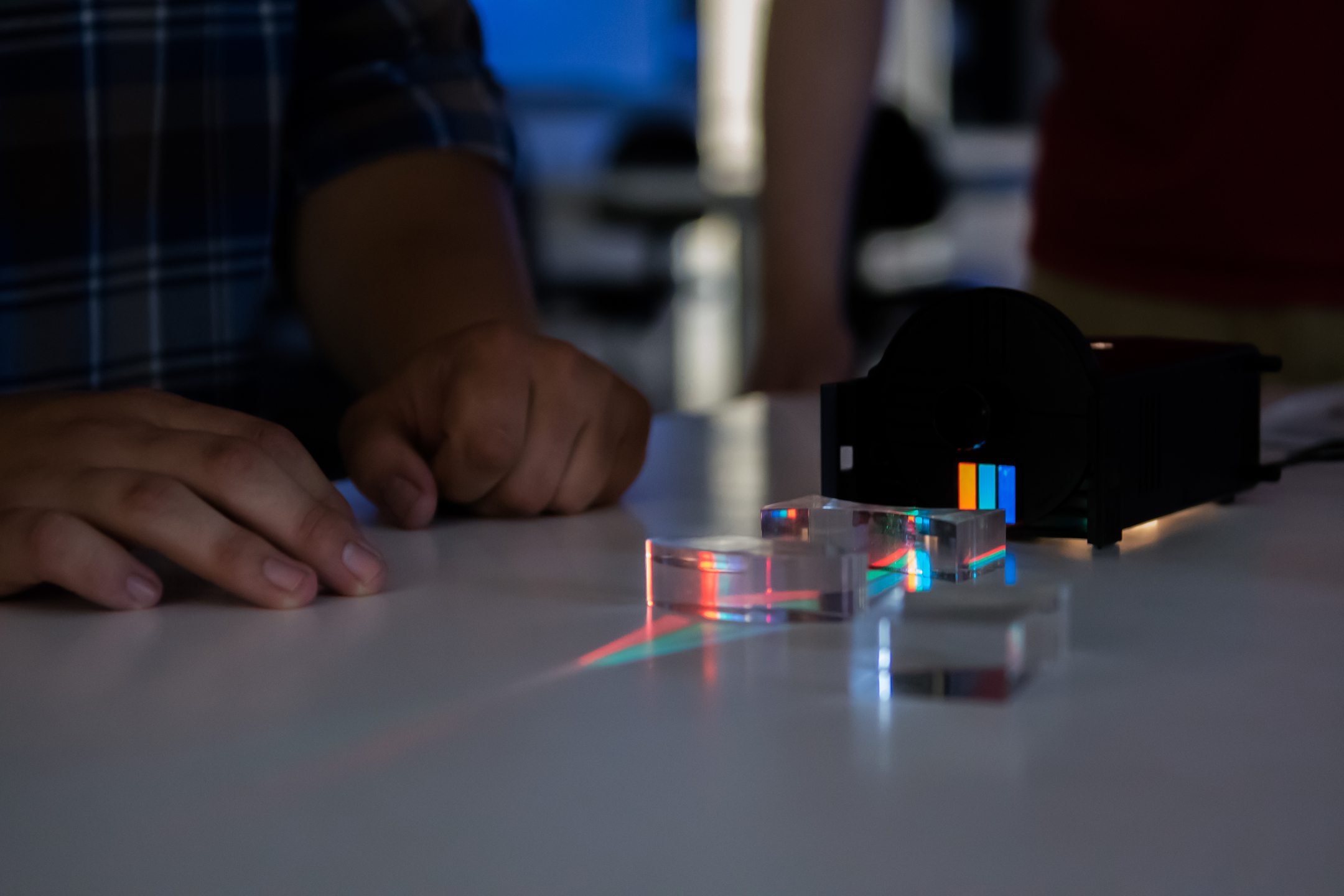 dot-2018-10.jpg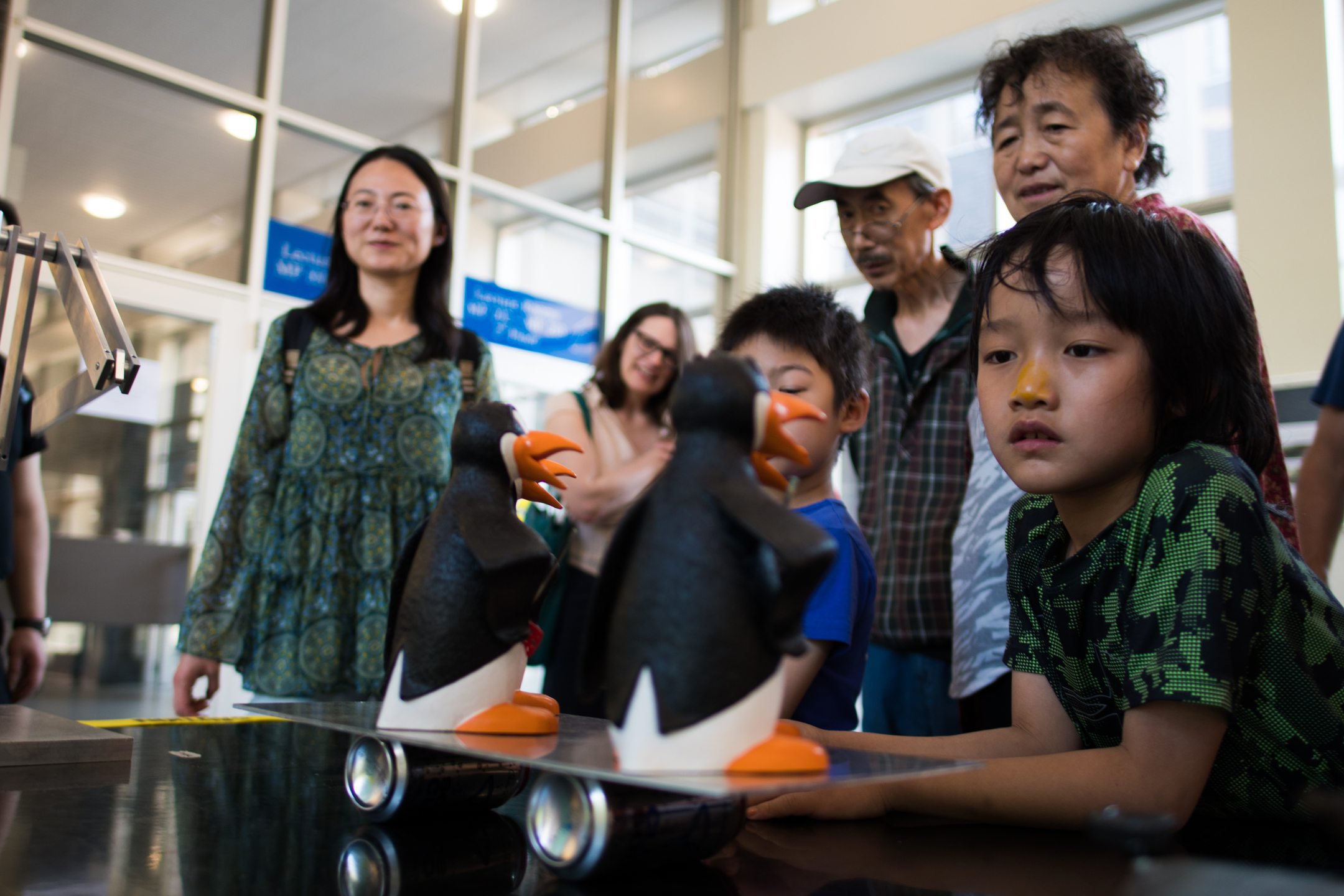 dot-2018-11.jpg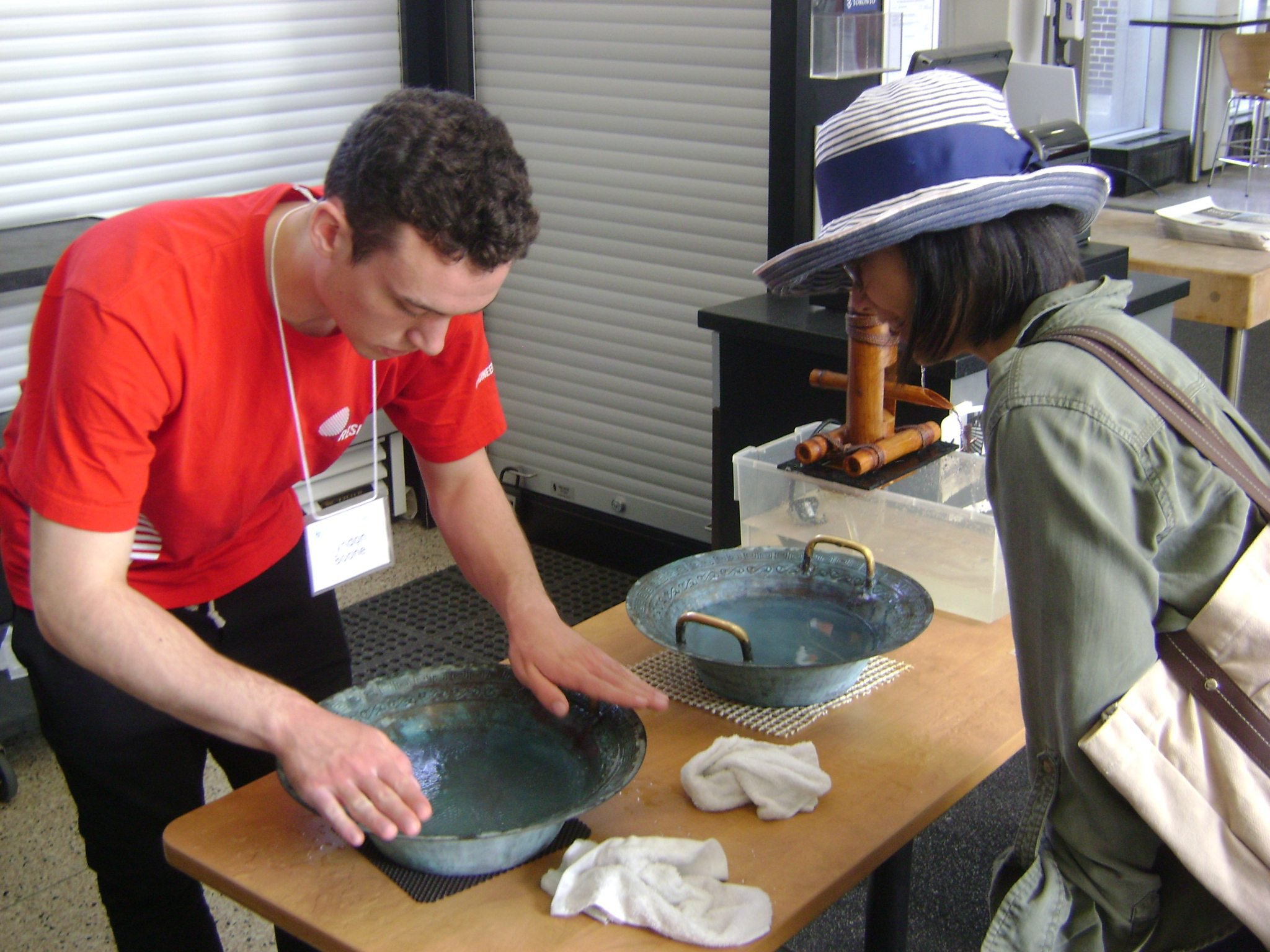 dot-2018-12.jpg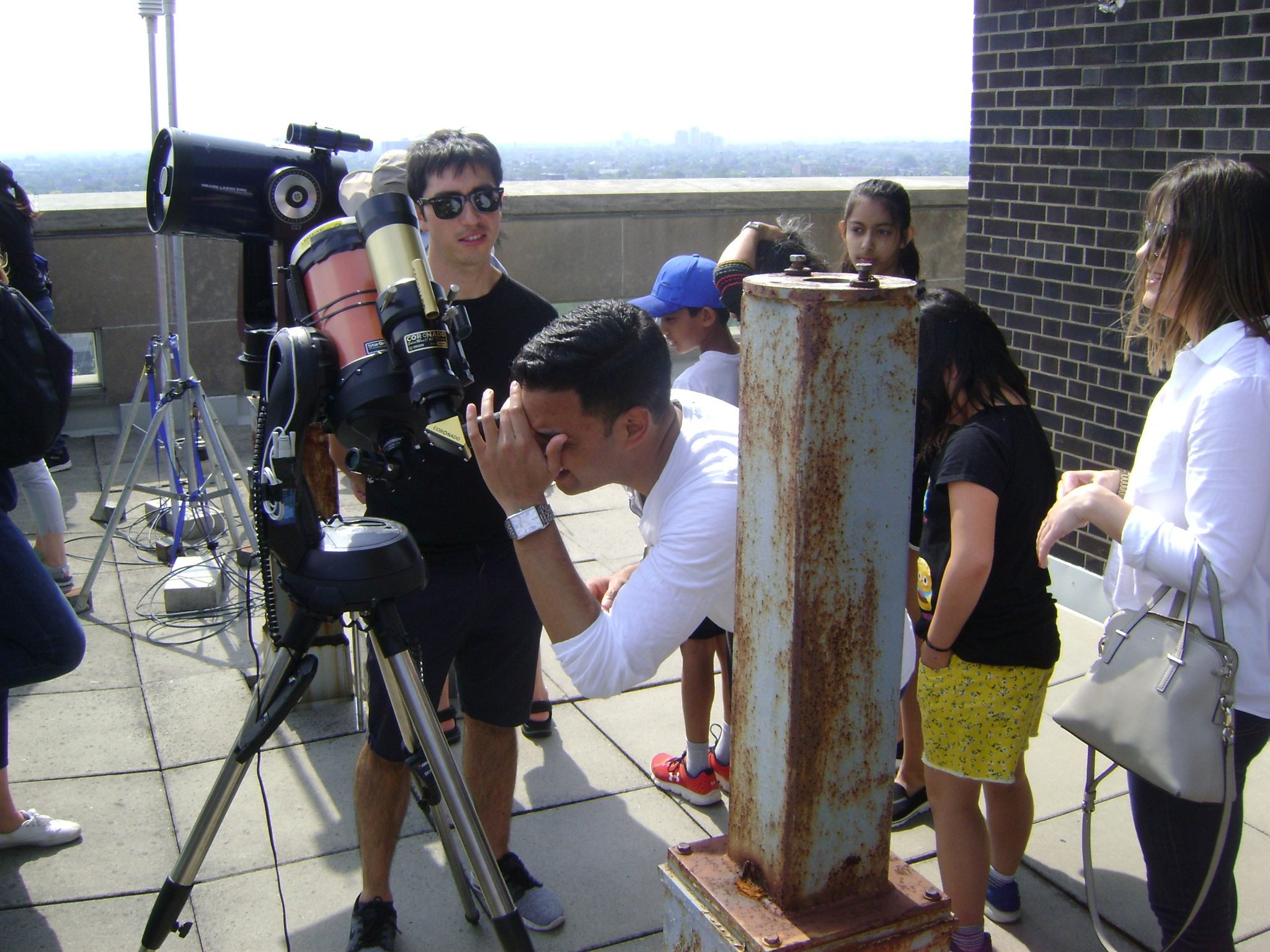 dot-2018-13.jpg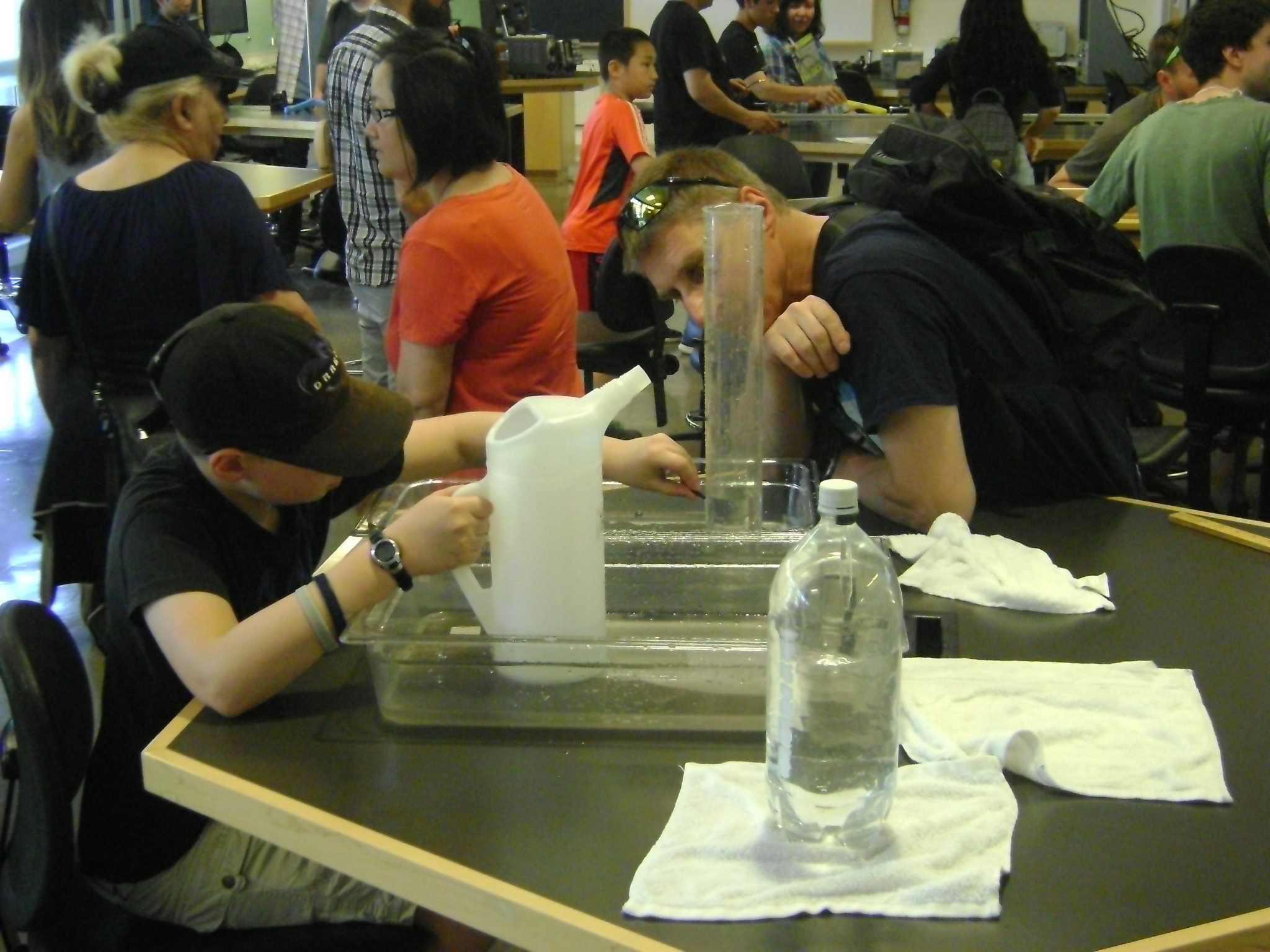 dot-2018-14.jpg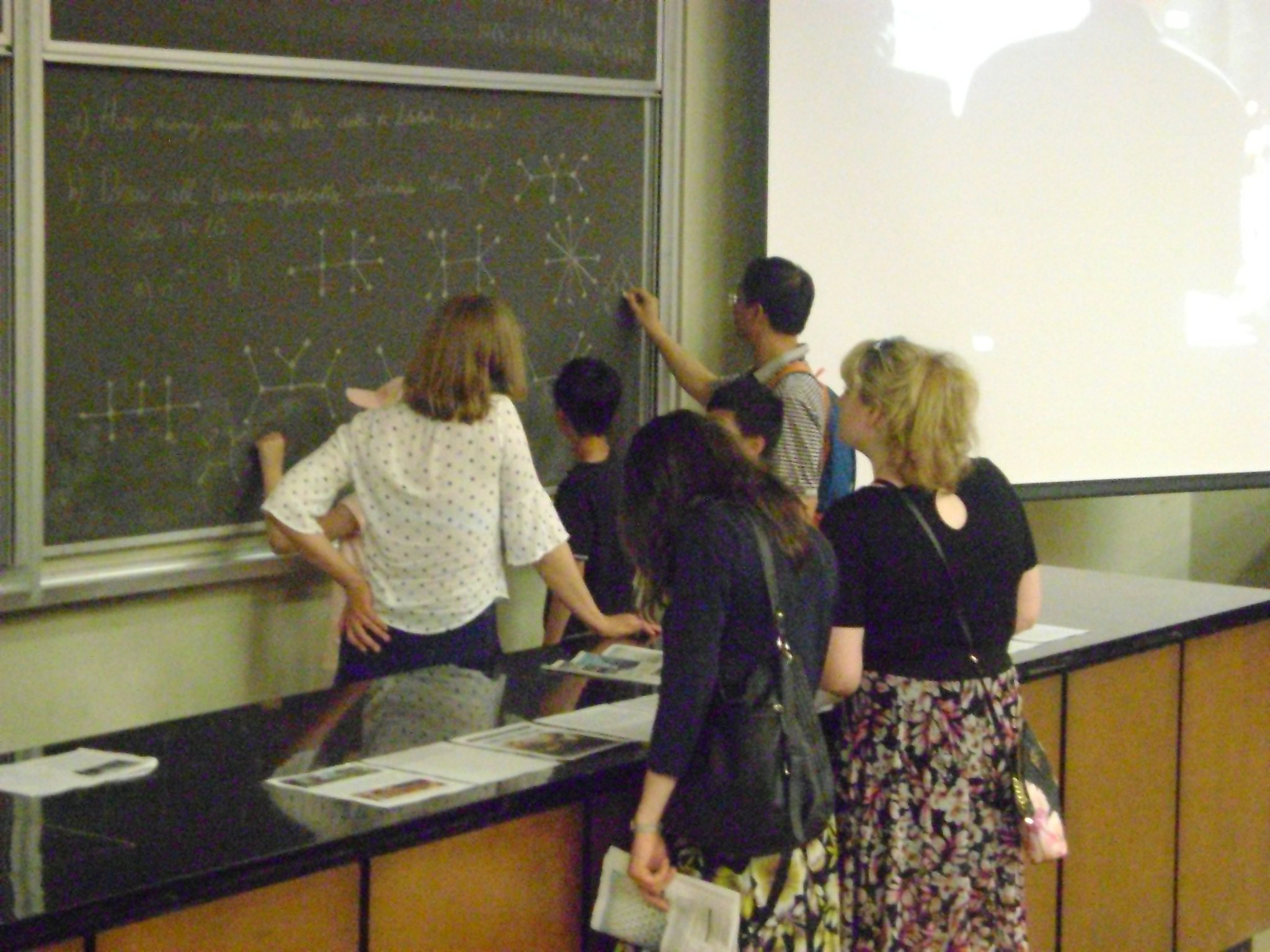 dot-2018-15.jpg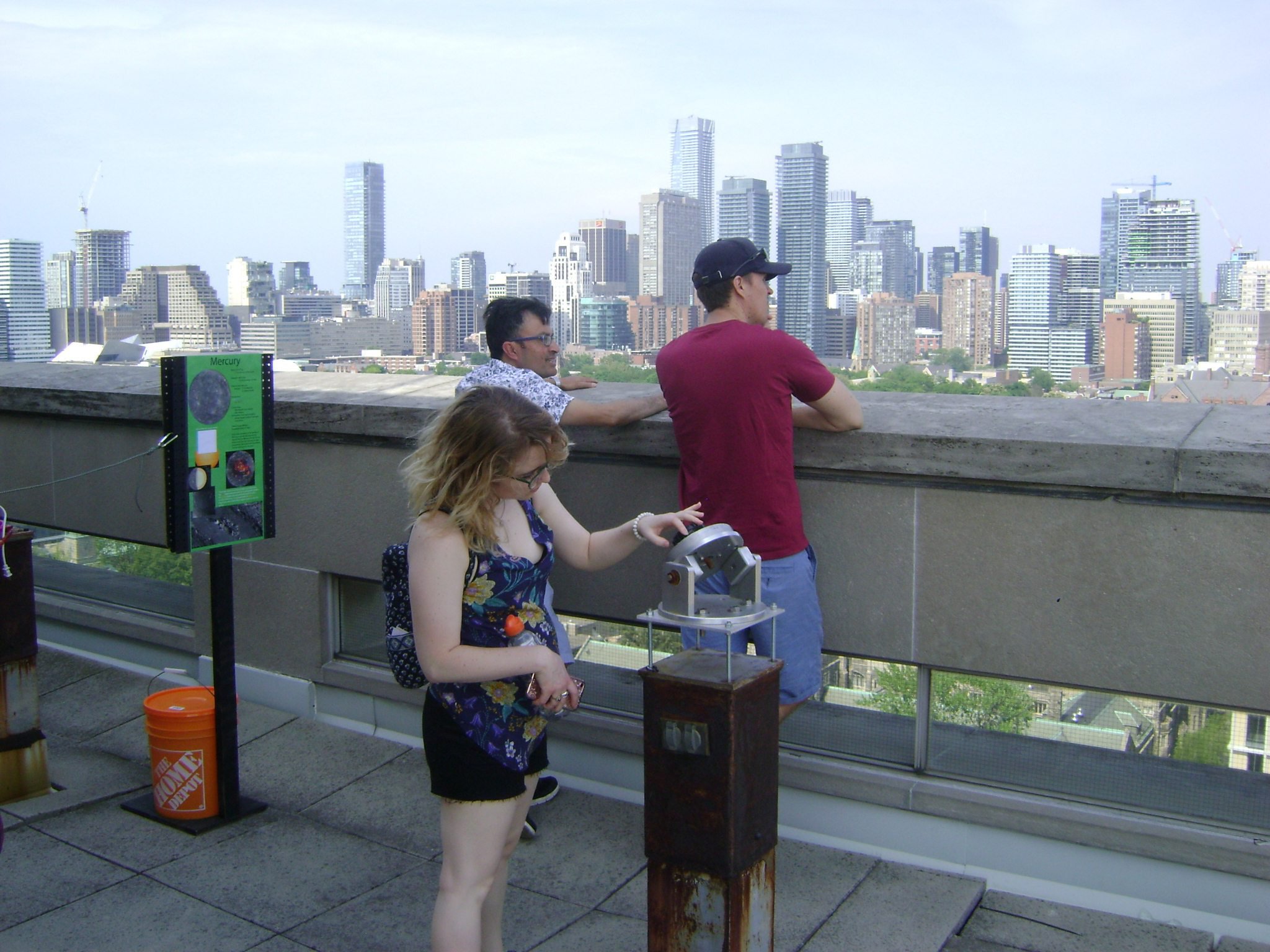 dot-2018-16.jpg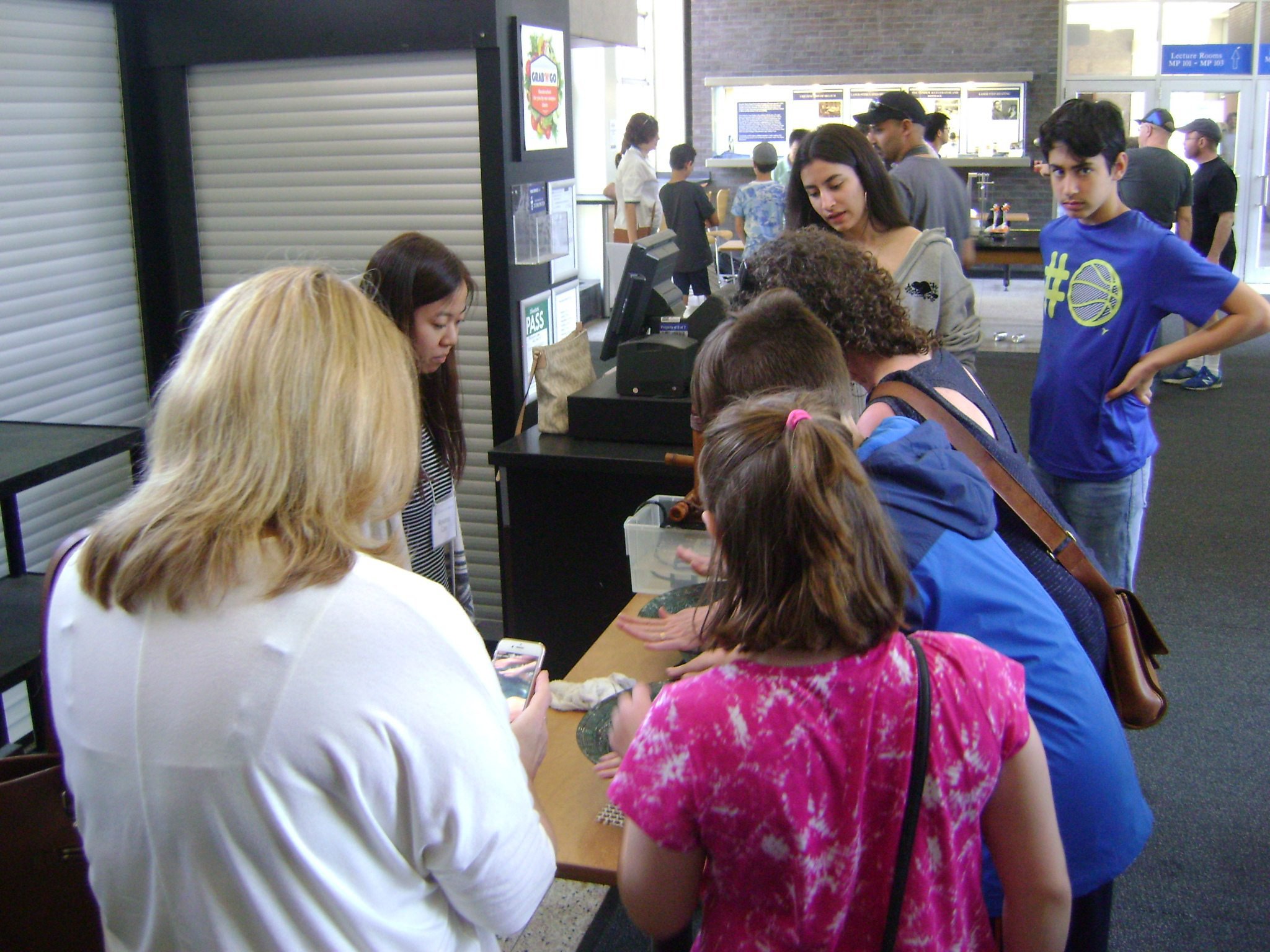 dot-2018-17.jpg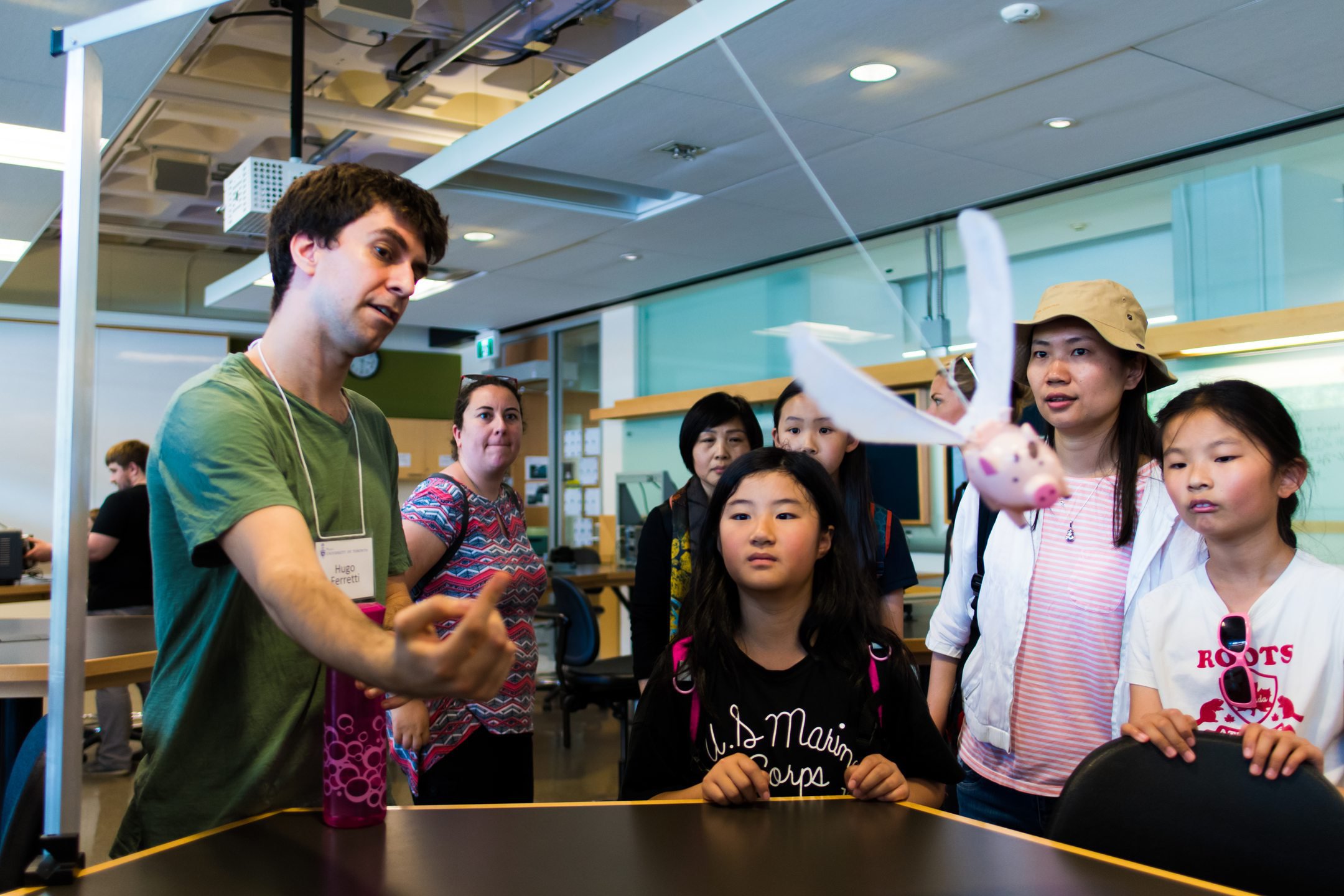 dot-2018-18.jpg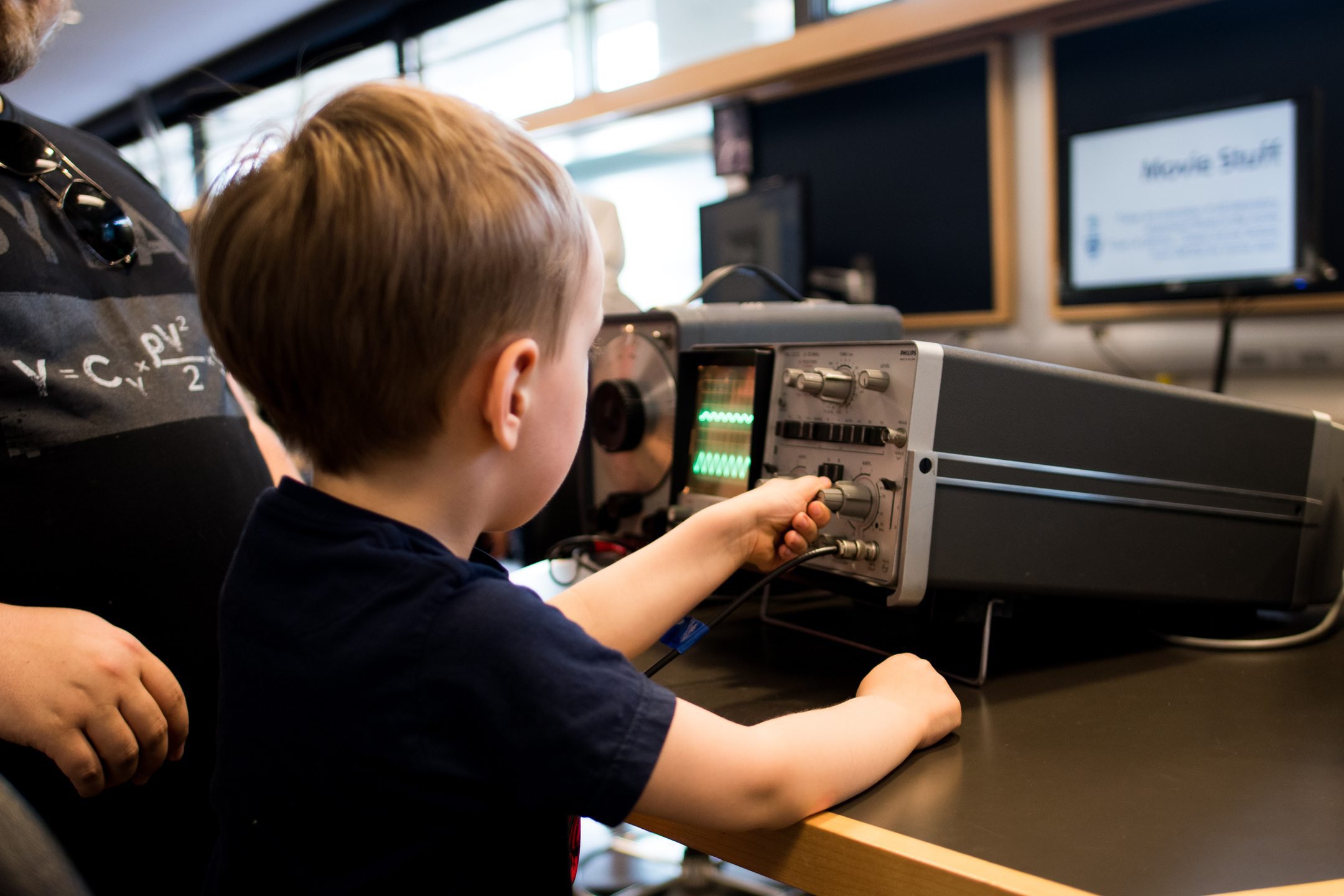 dot-2018-19.jpg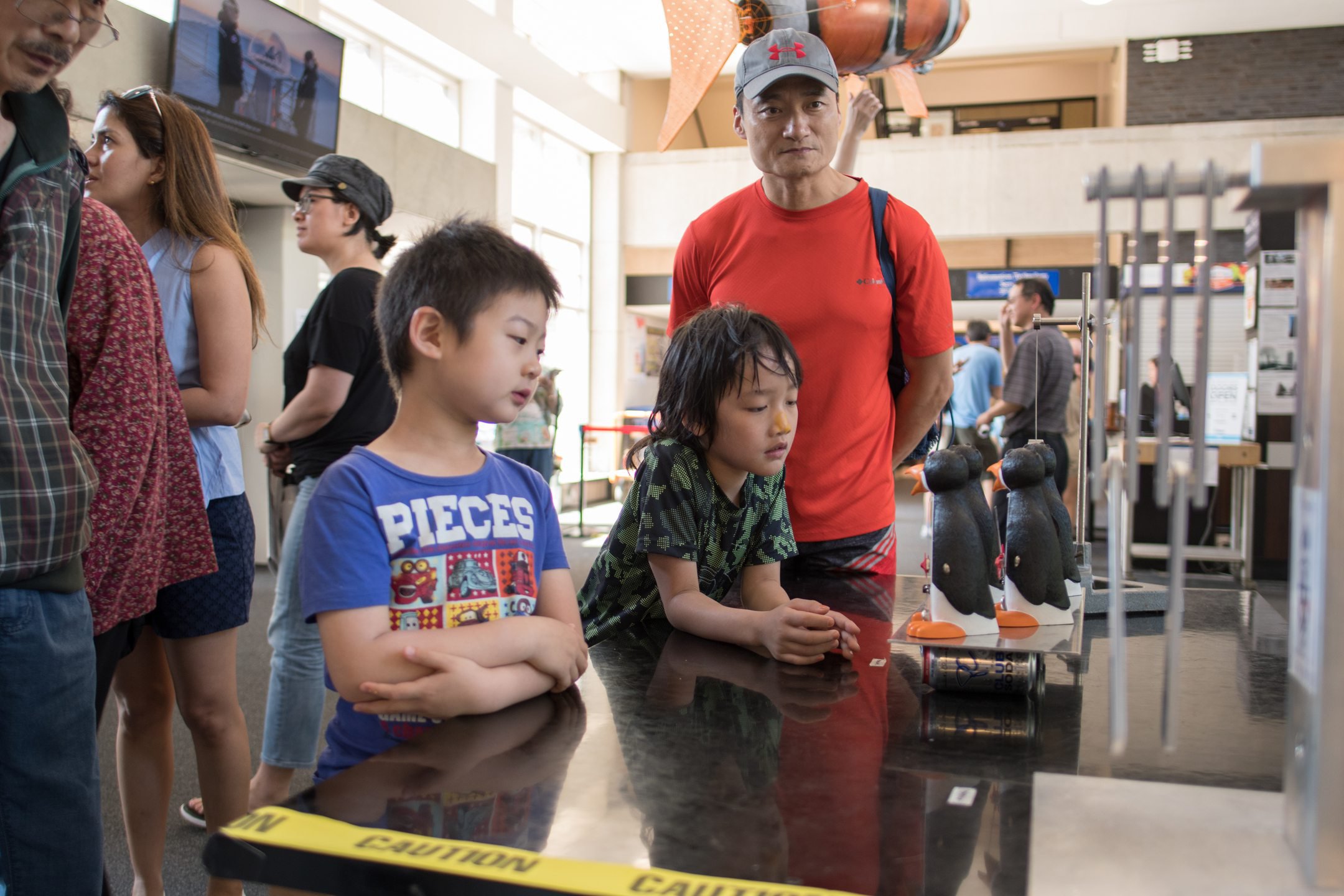 dot-2018-20.jpg
Doors Open Photos 2019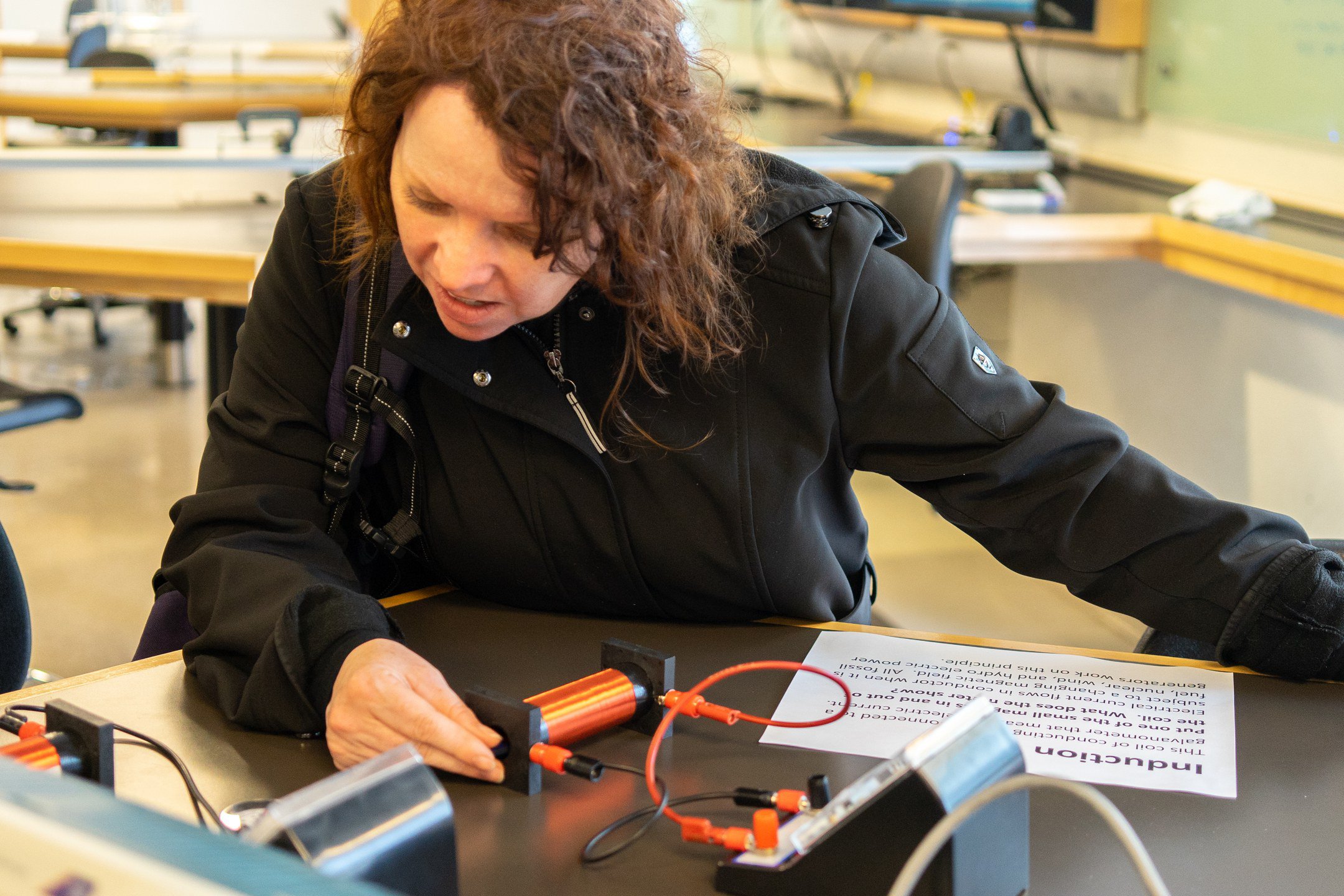 dot-2019-01.jpg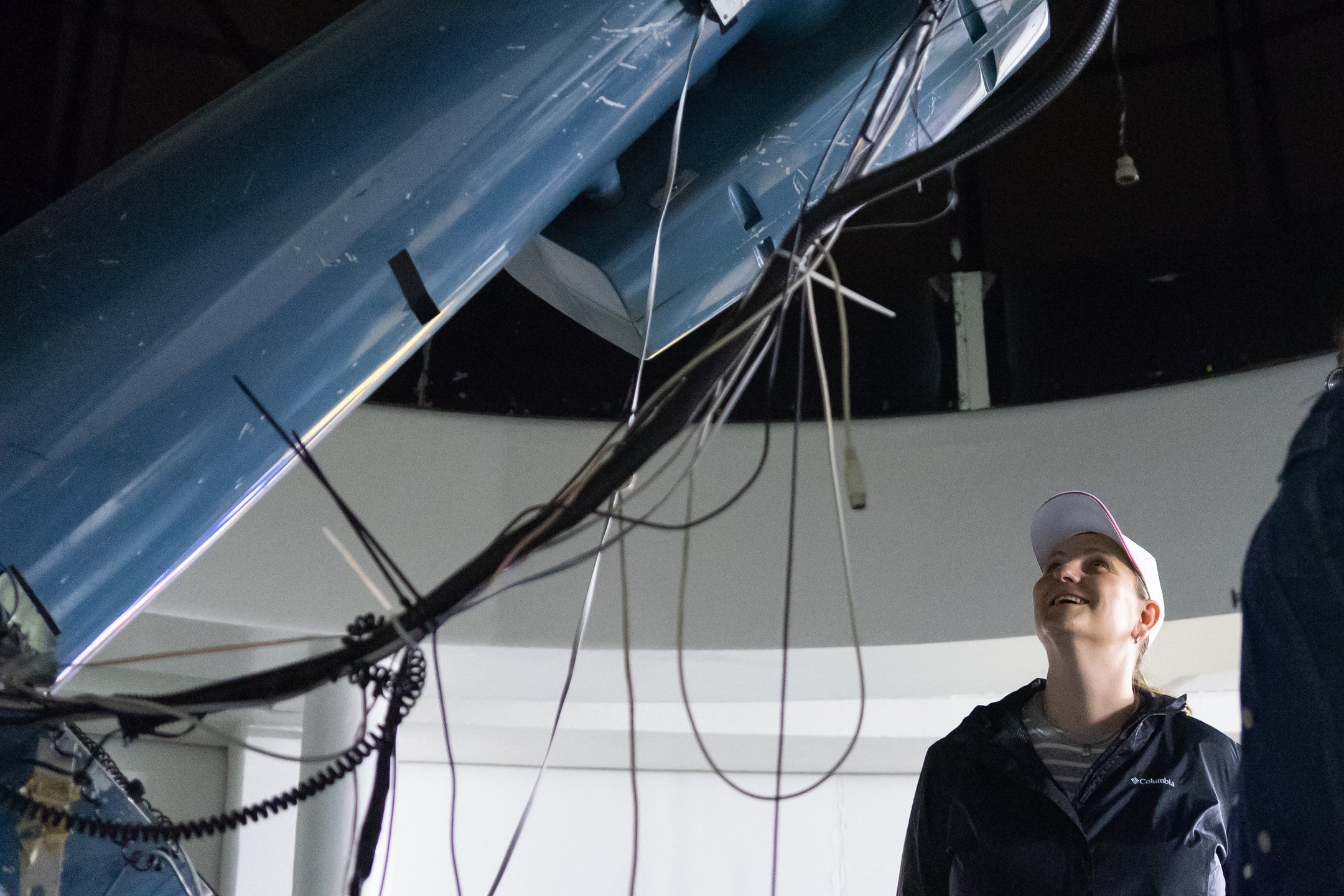 dot-2019-02.jpg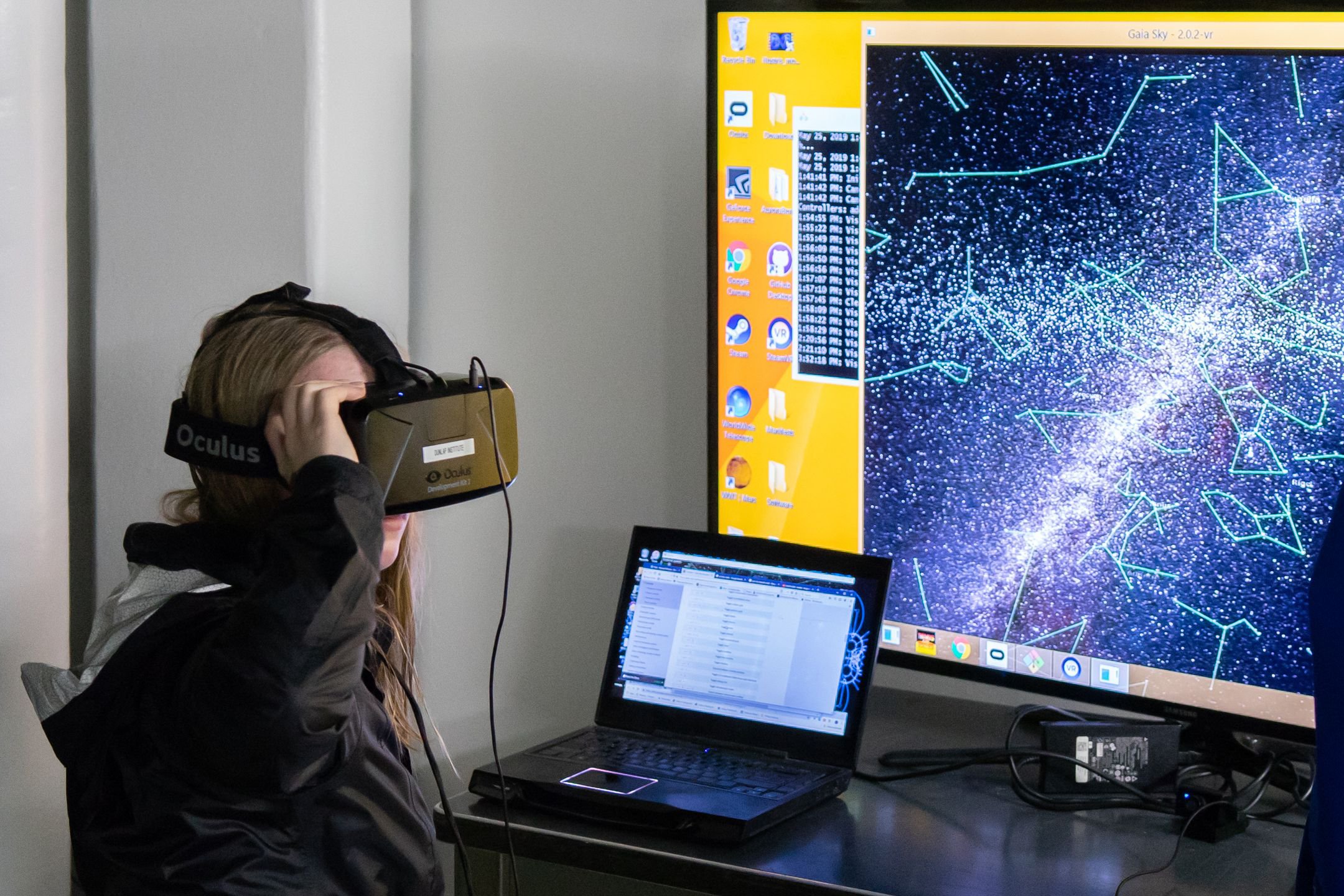 dot-2019-03.jpg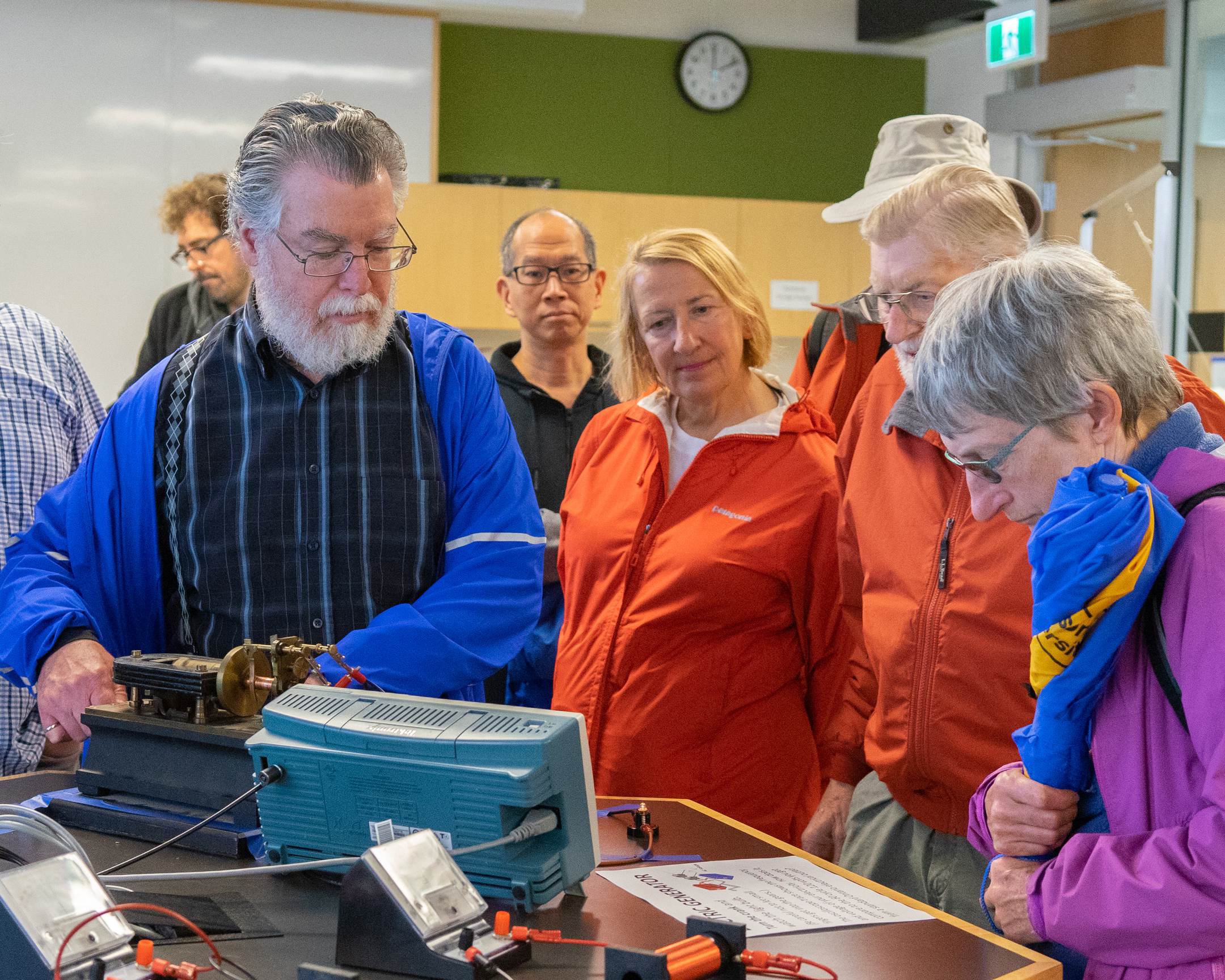 dot-2019-04.jpg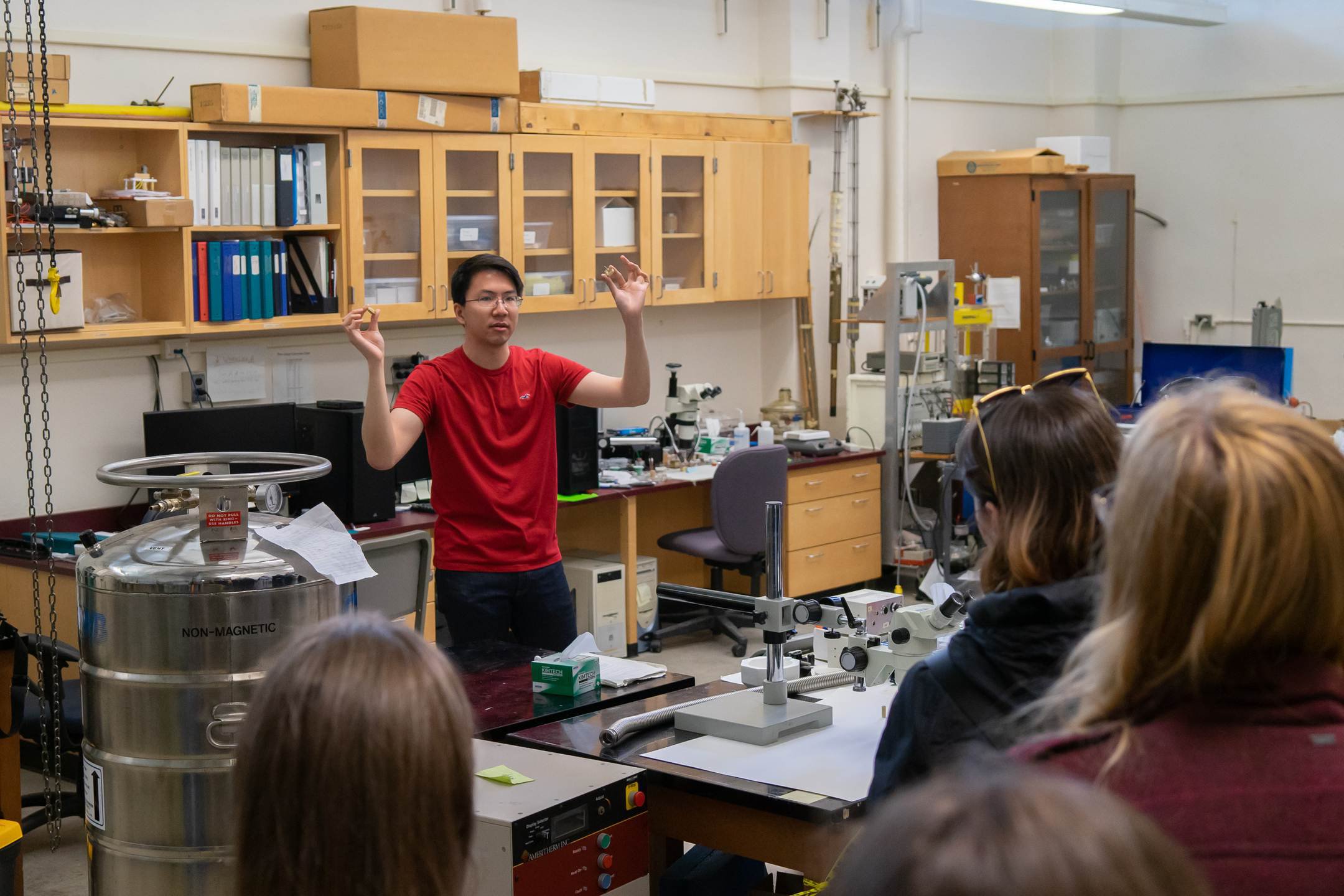 dot-2019-05.jpg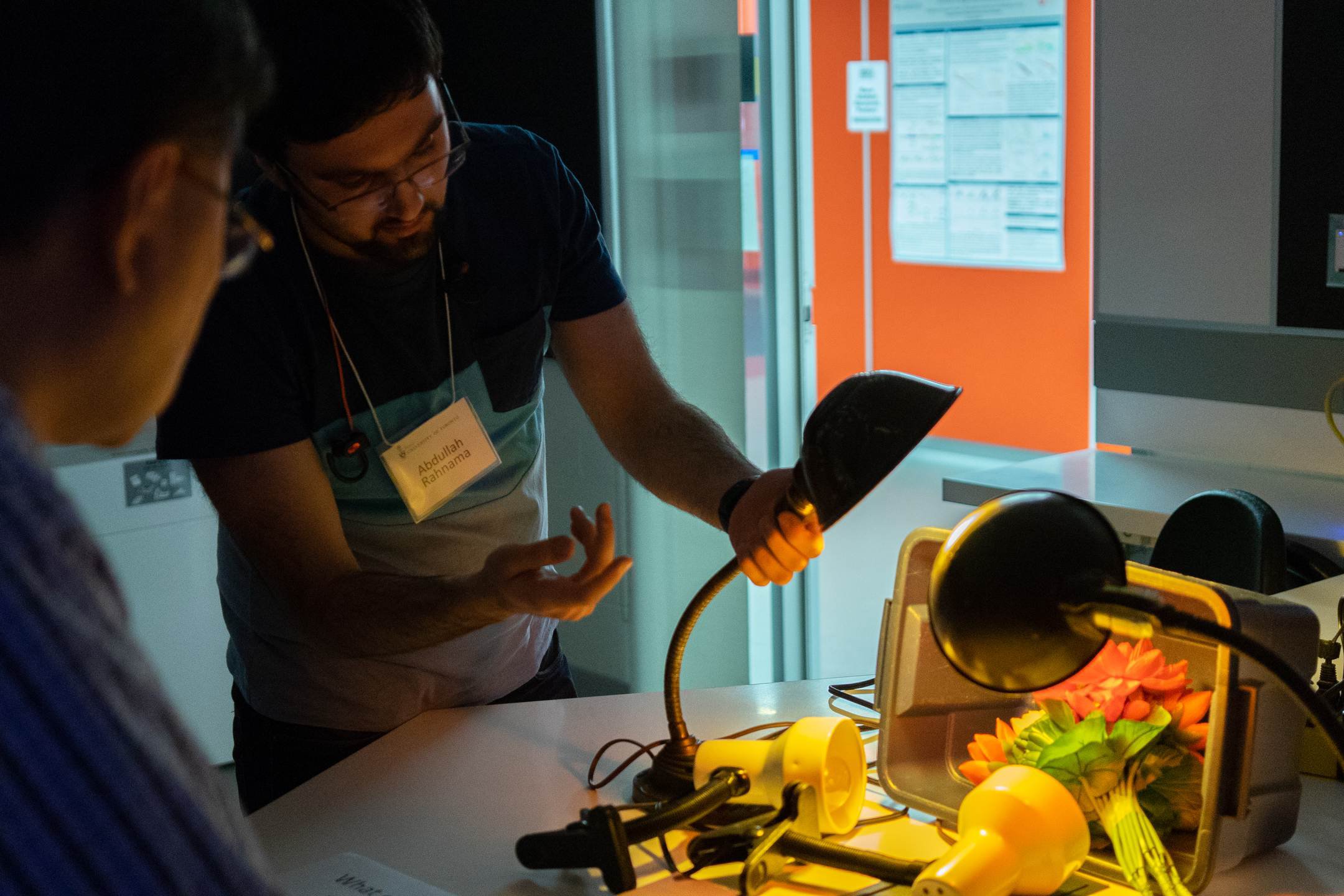 dot-2019-06.jpg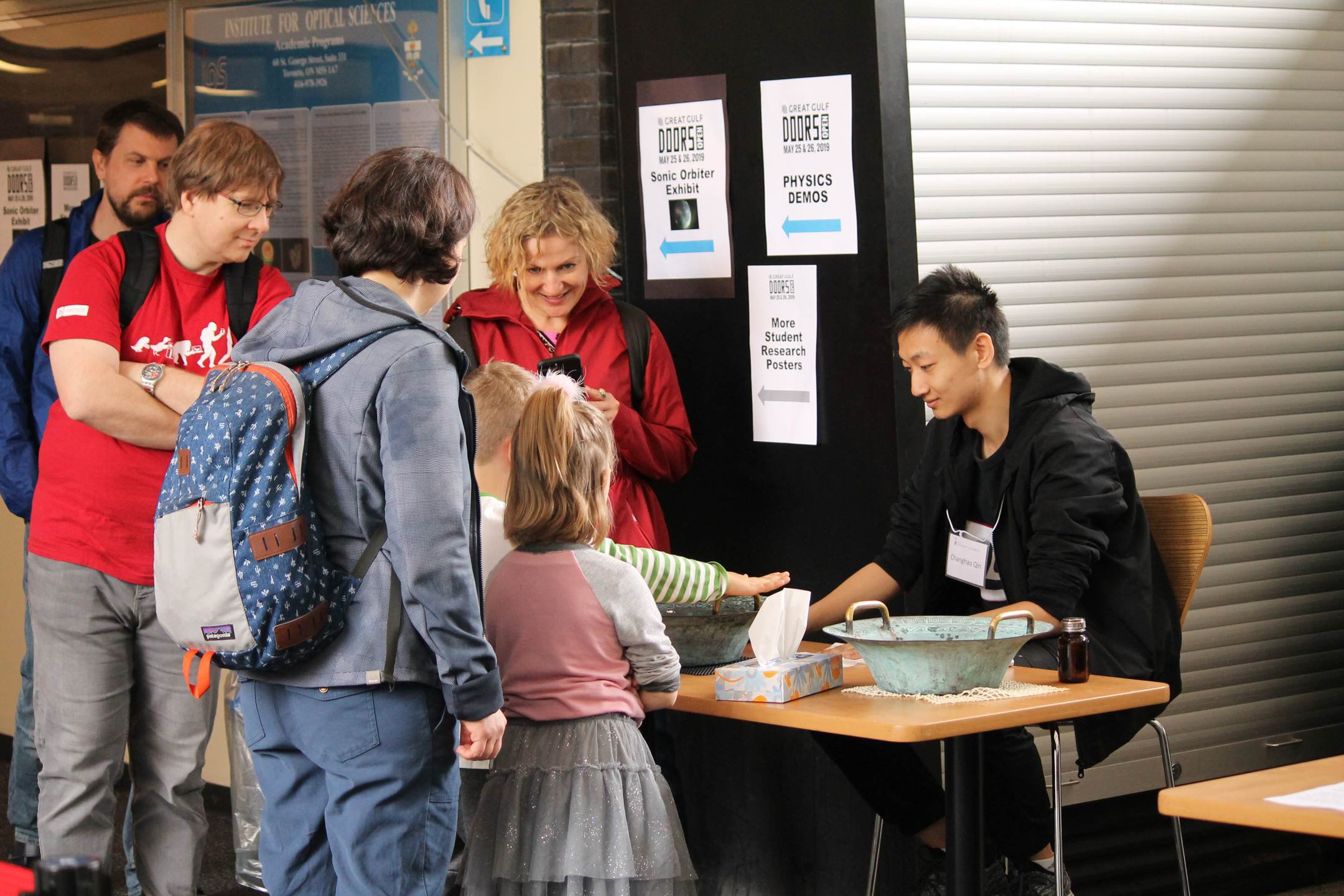 dot-2019-07.jpg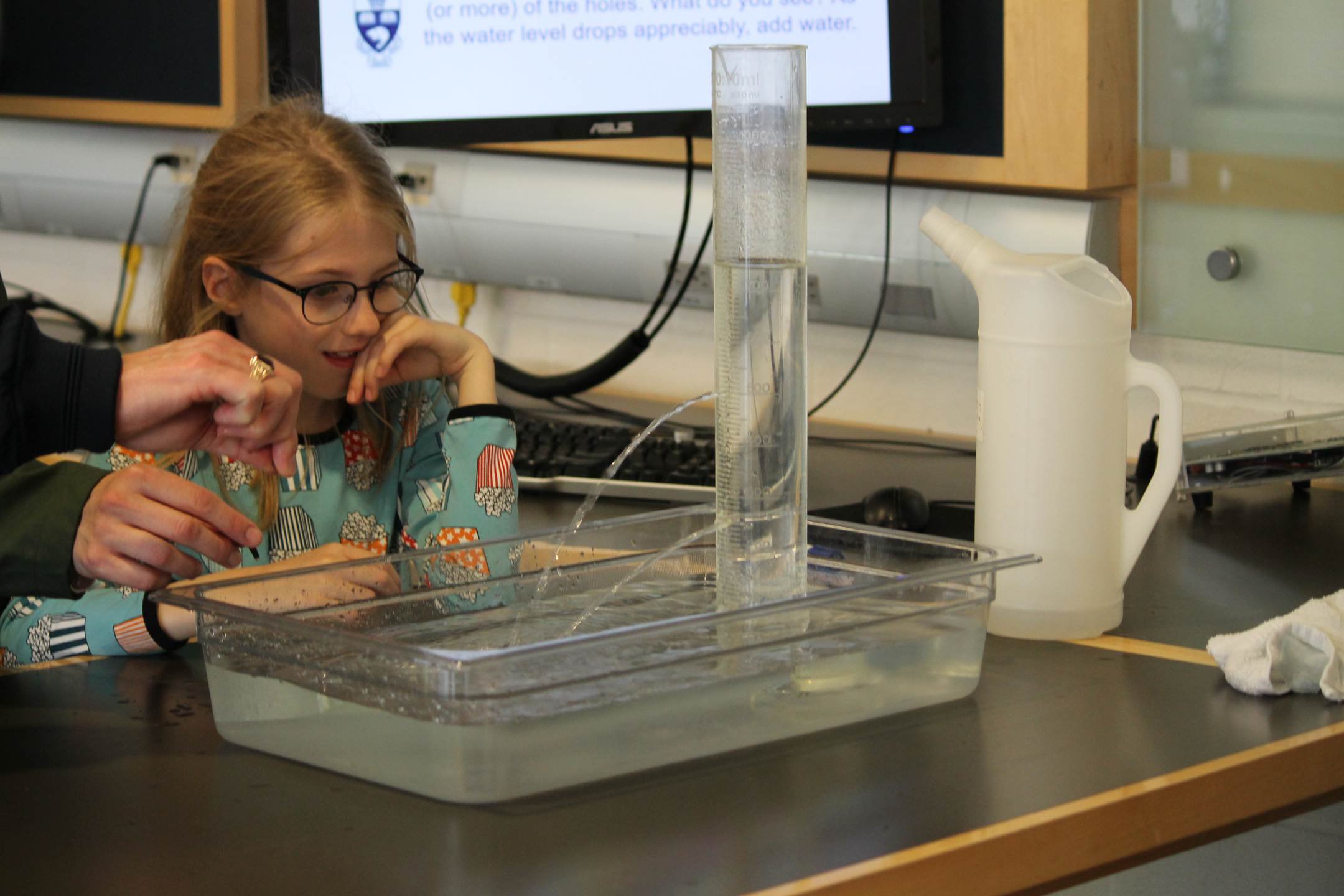 dot-2019-08.jpg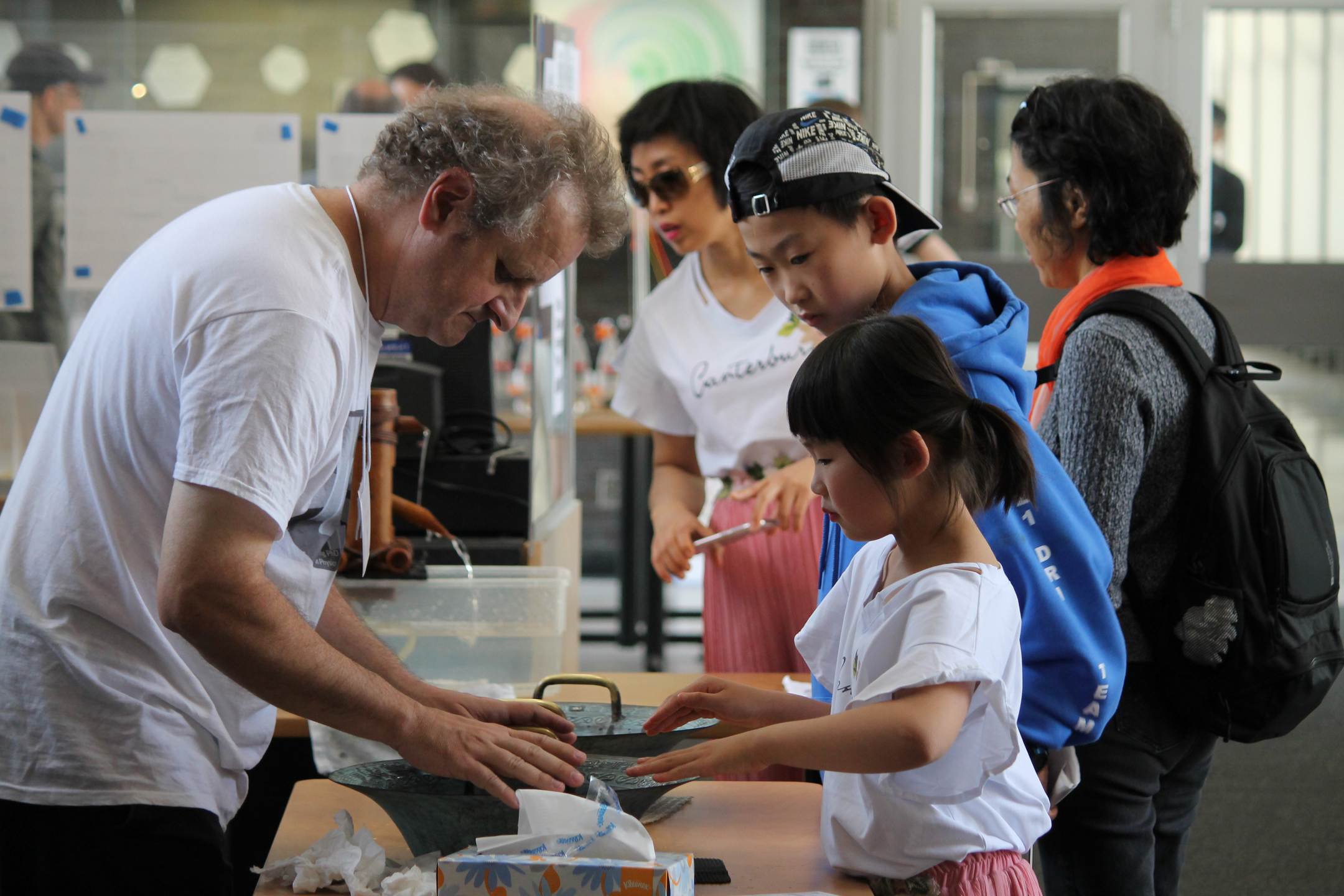 dot-2019-09.jpg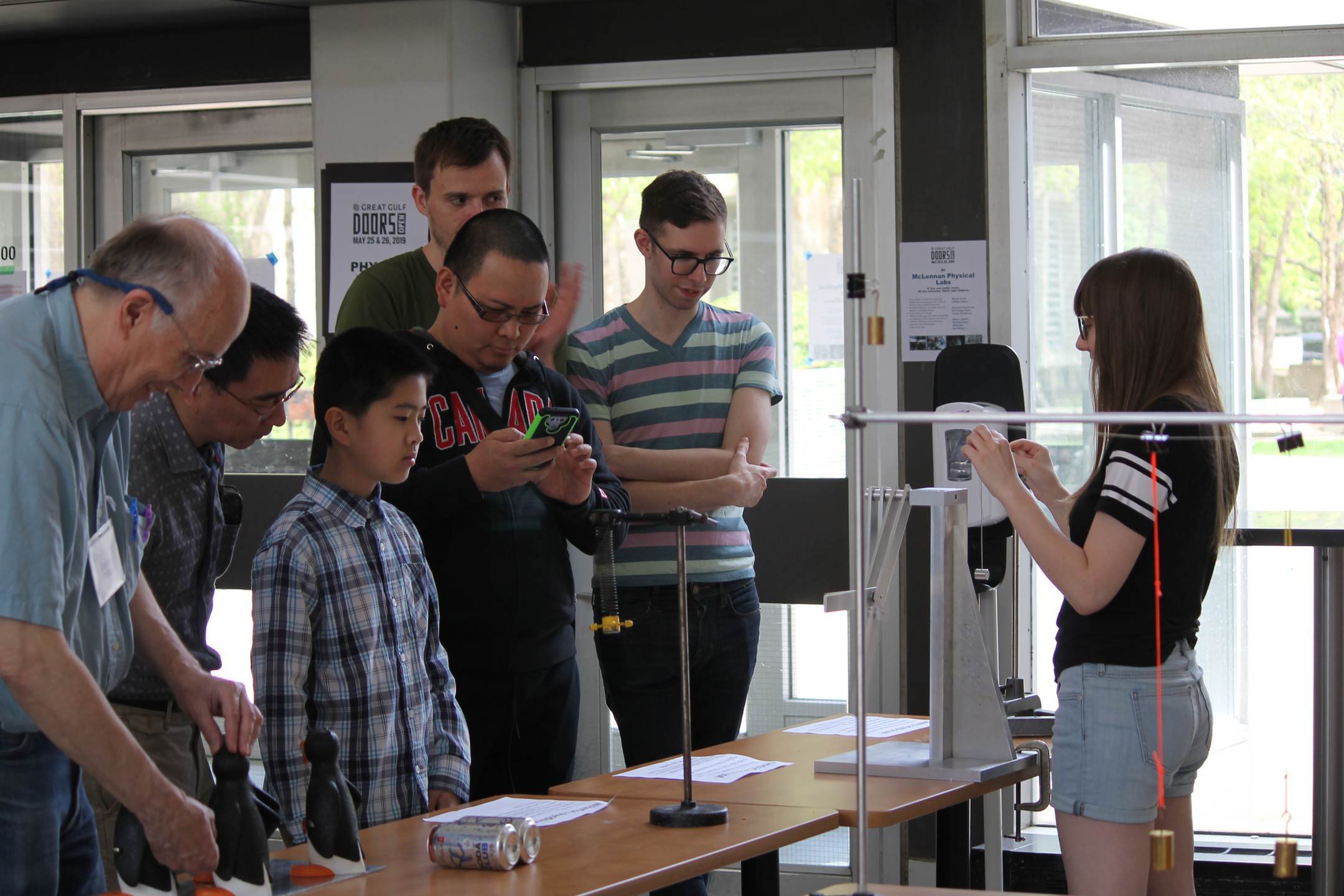 dot-2019-10.jpg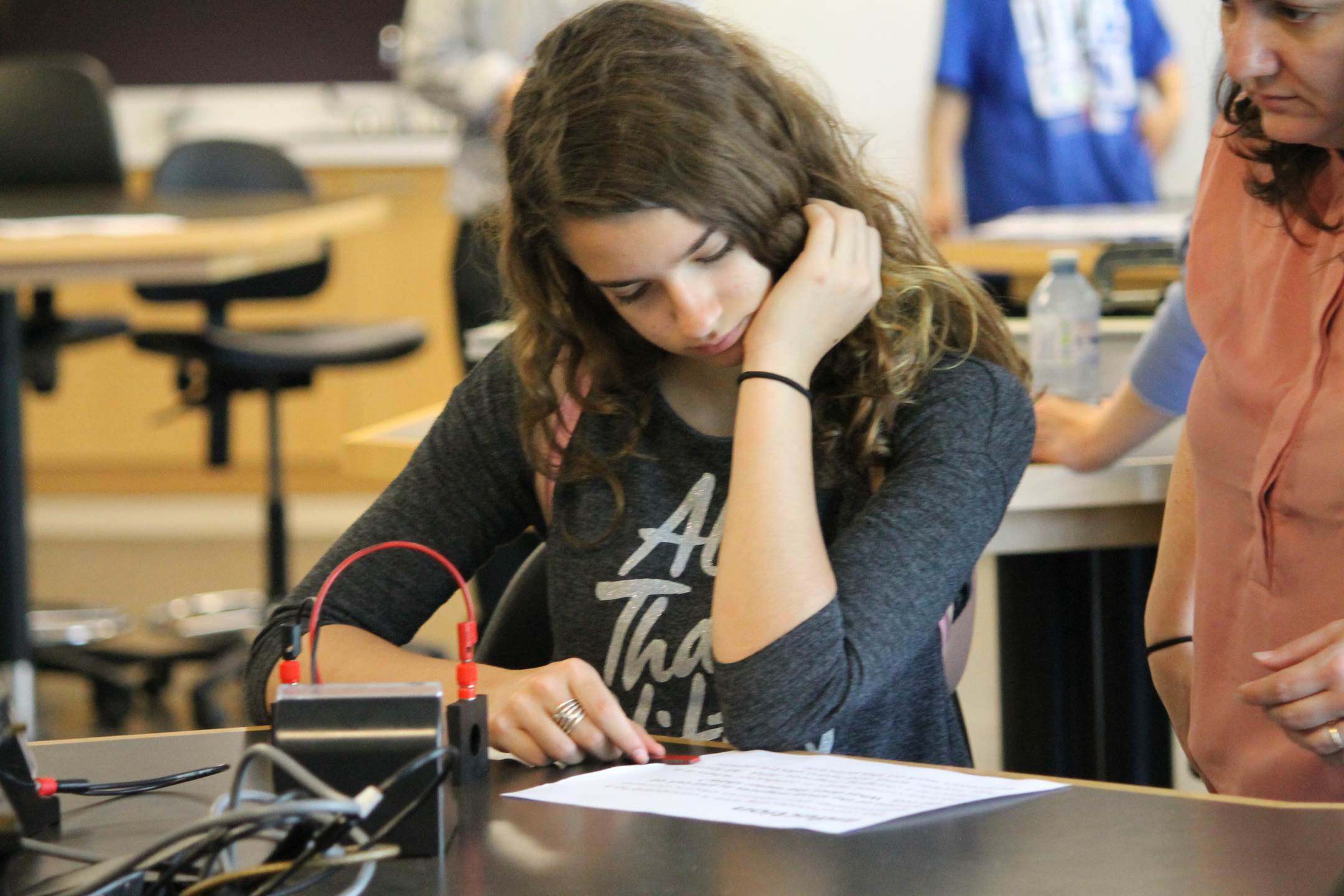 dot-2019-11.jpg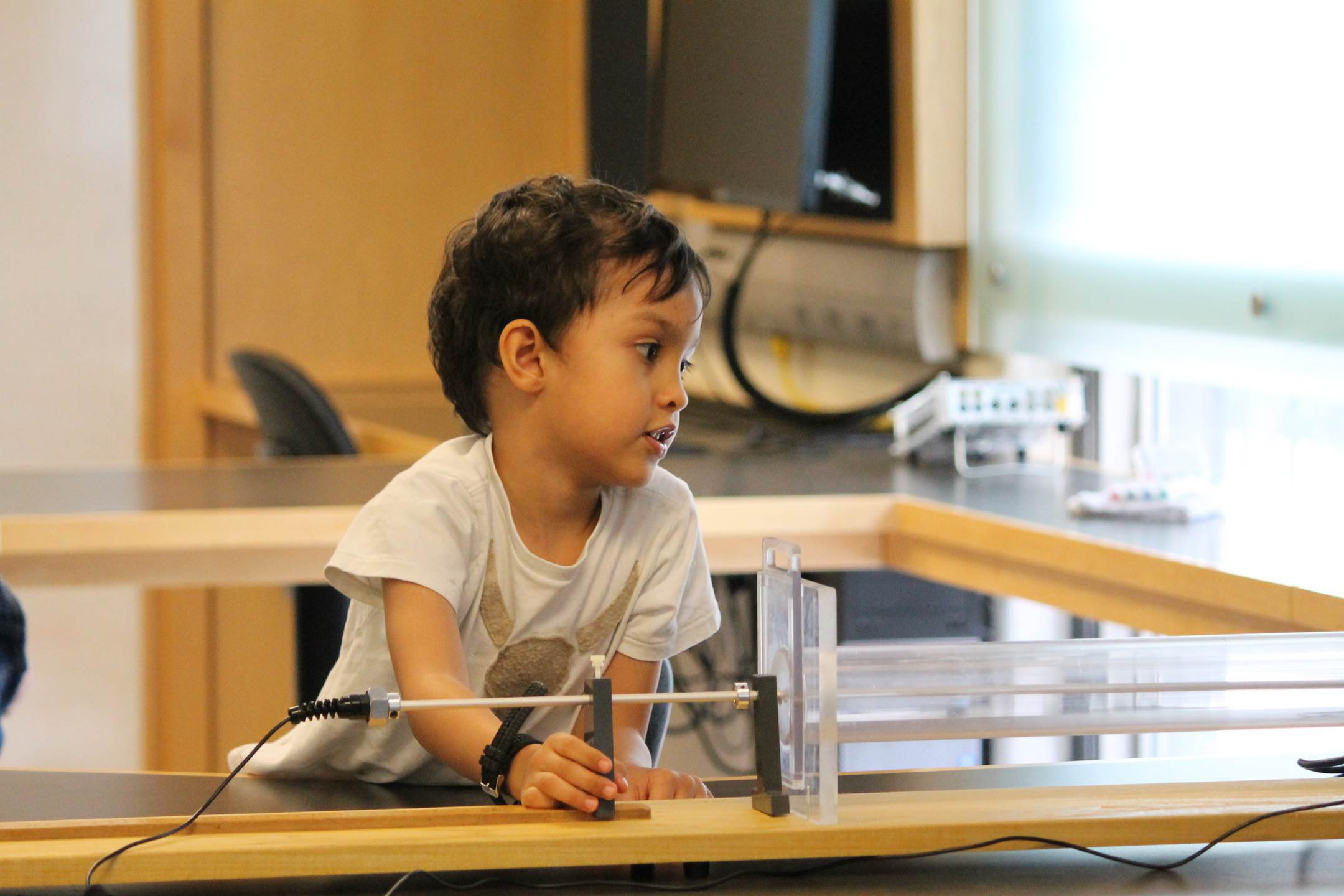 dot-2019-12.jpg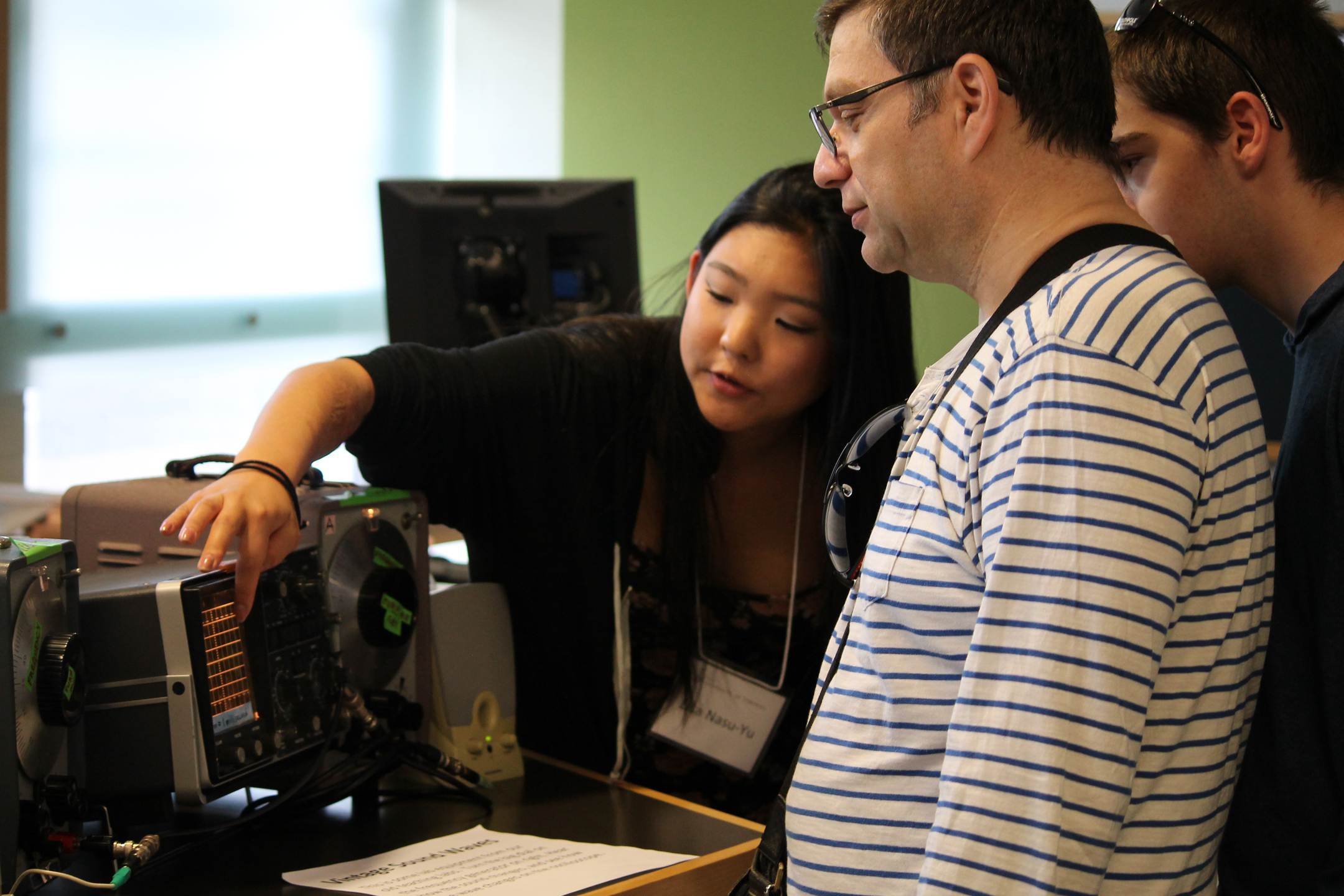 dot-2019-13.jpg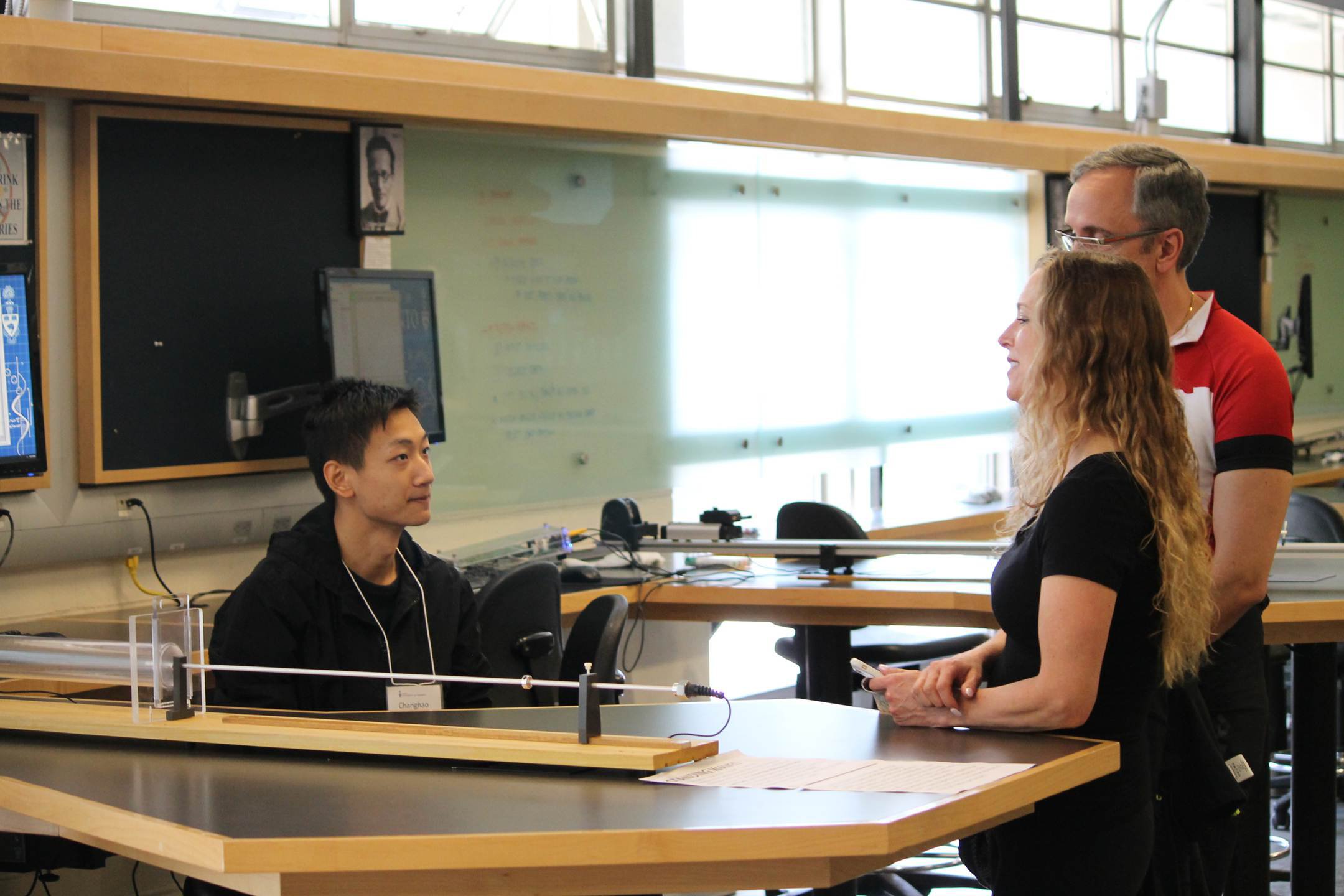 dot-2019-14.jpg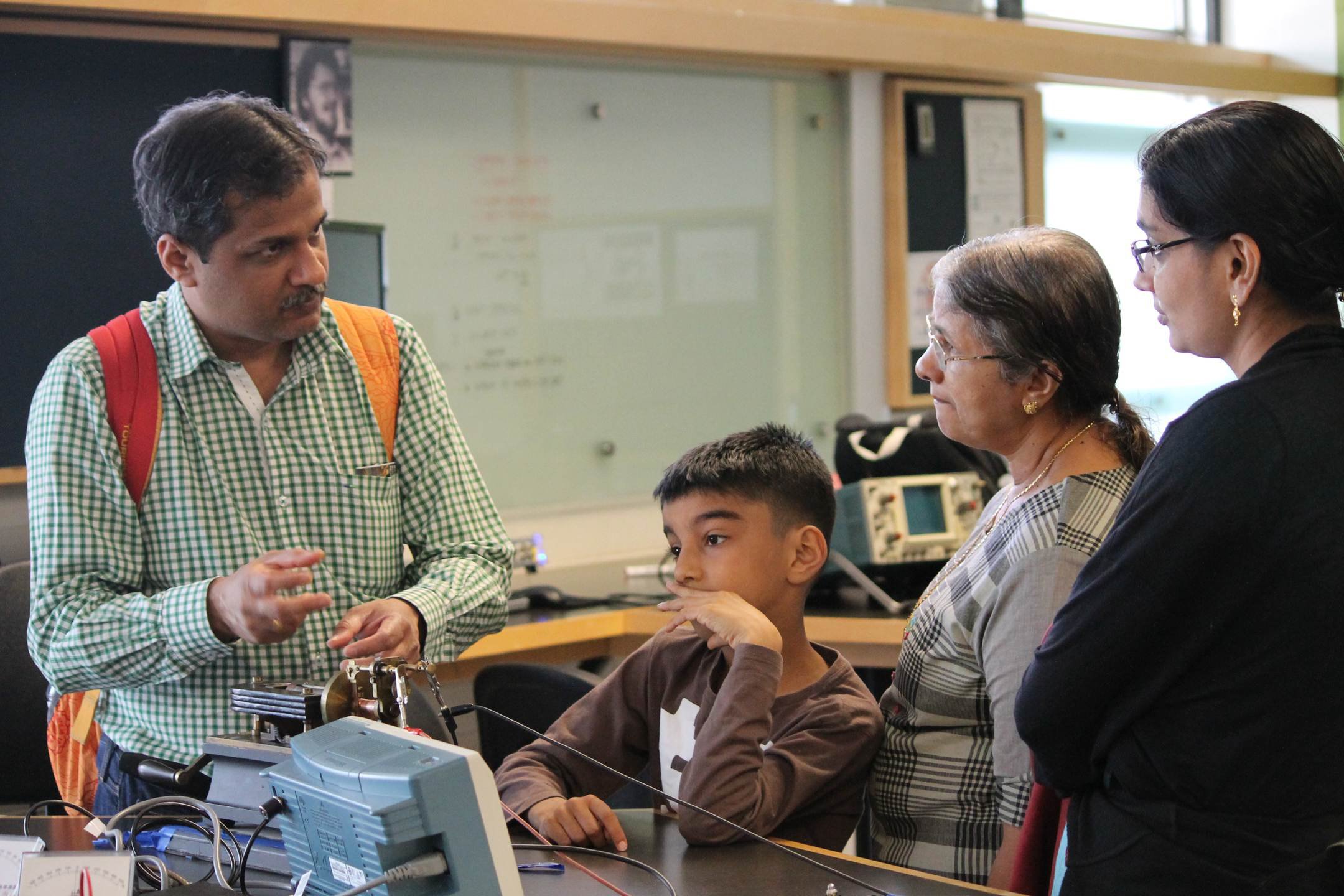 dot-2019-15.jpg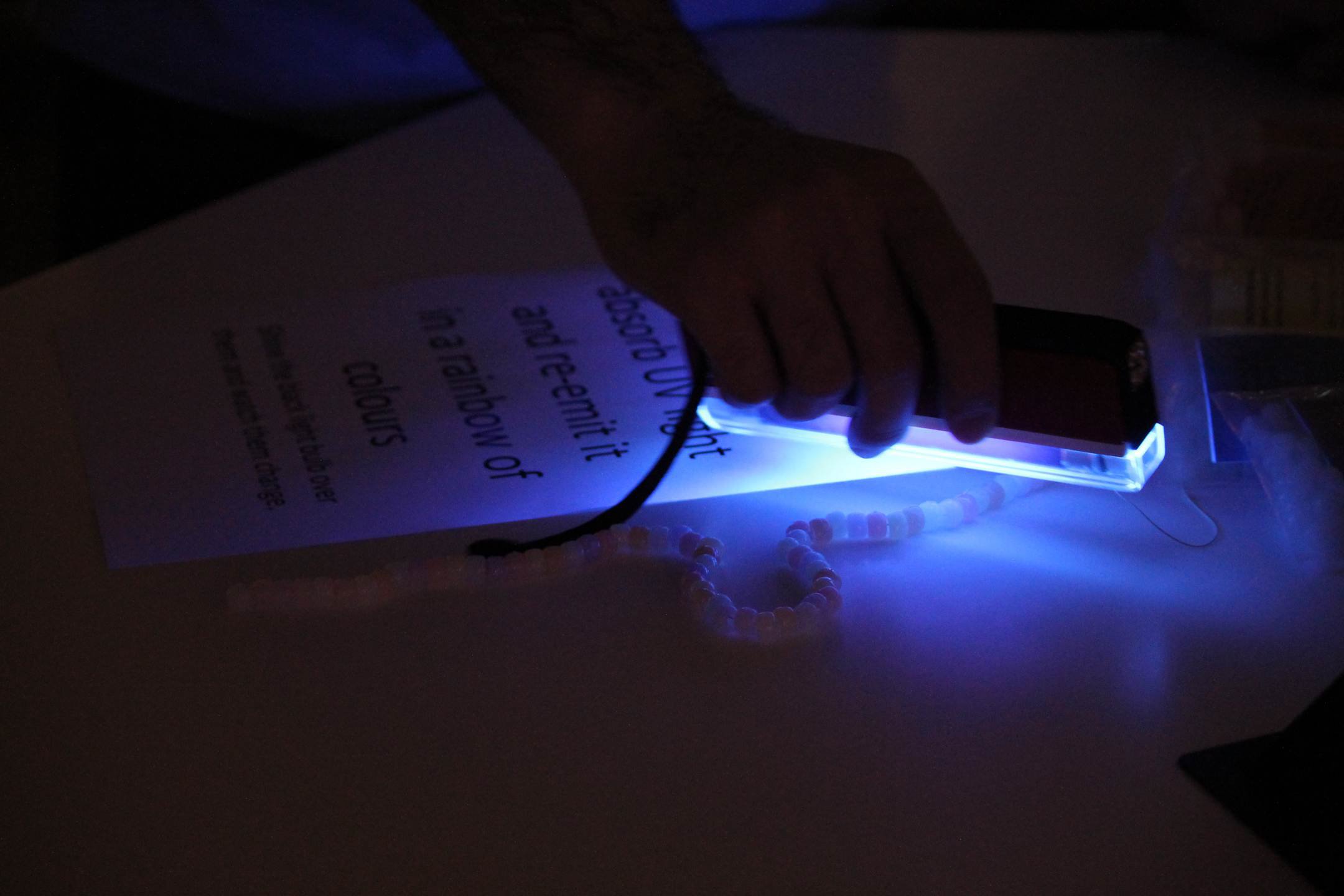 dot-2019-17.jpg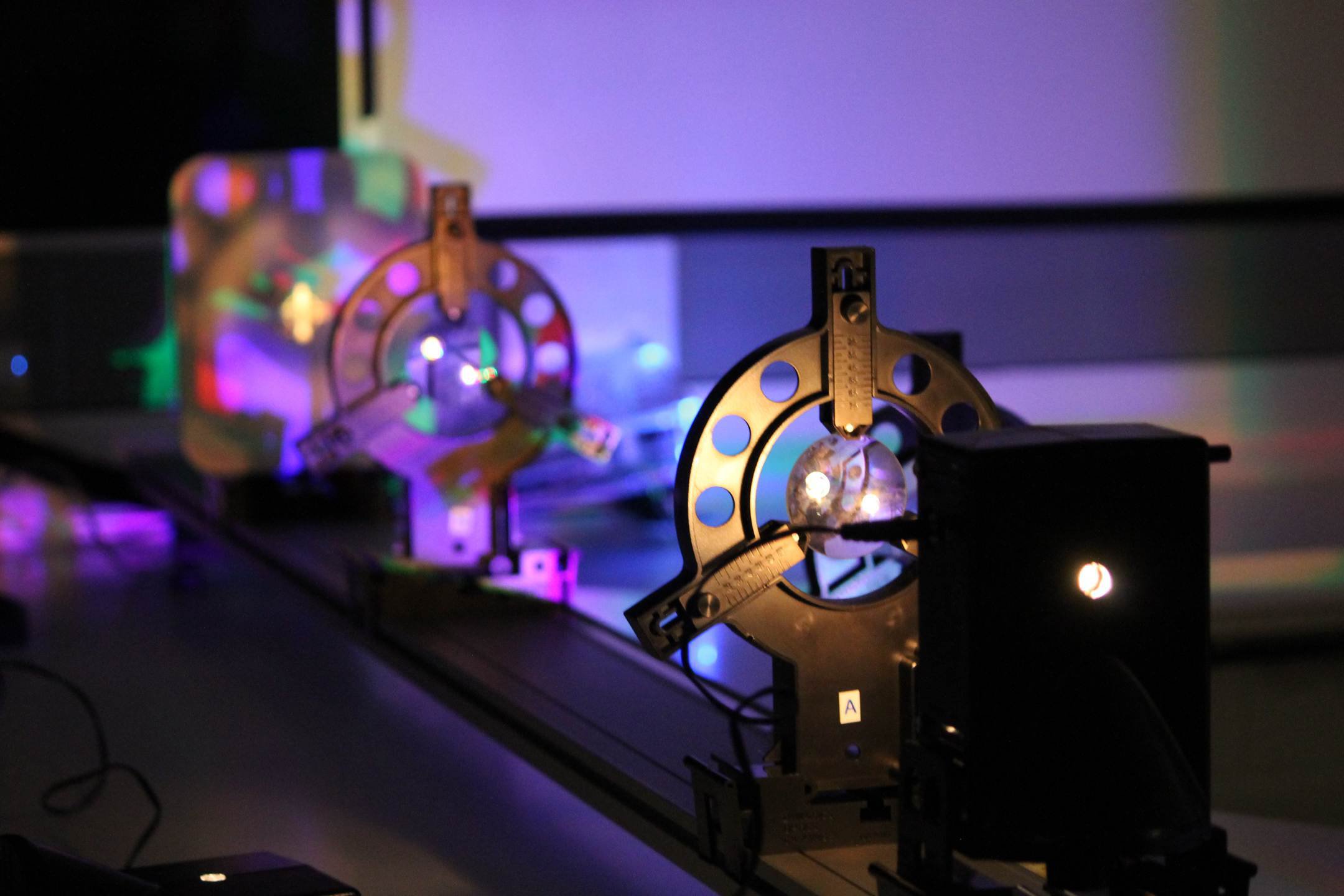 dot-2019-18.jpg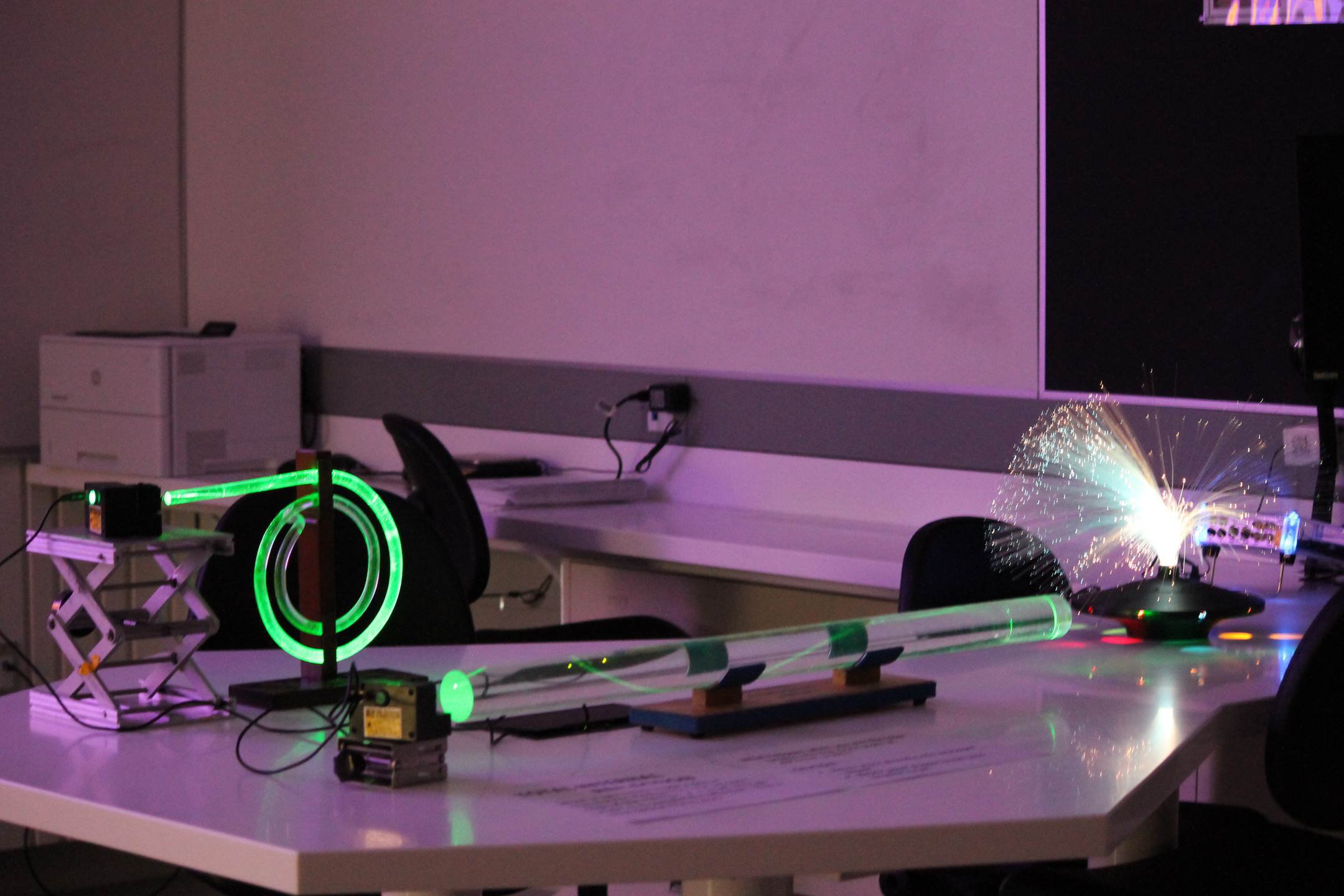 dot-2019-19.jpg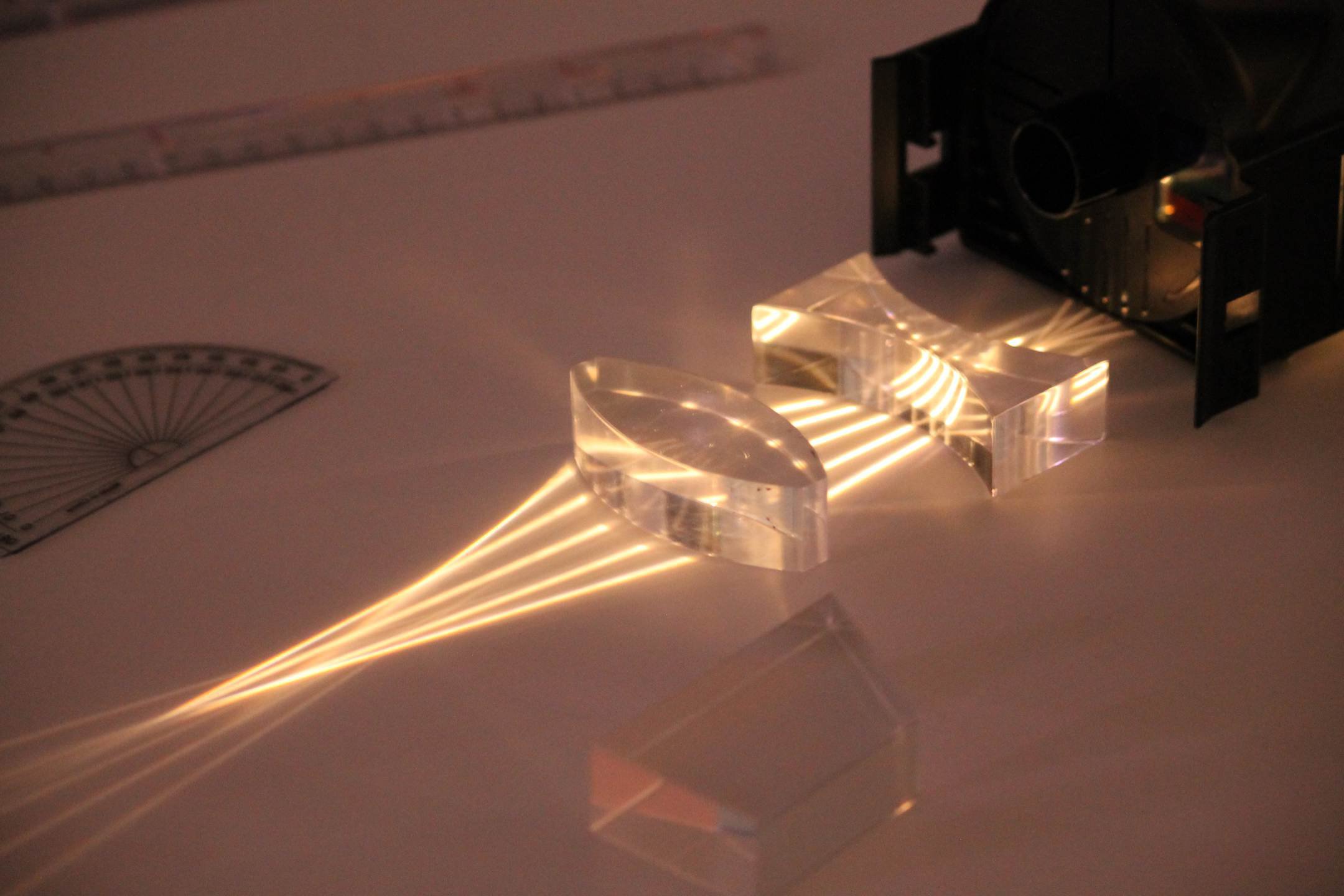 dot-2019-16.jpg