Physics Graduate Students Association (PGSA)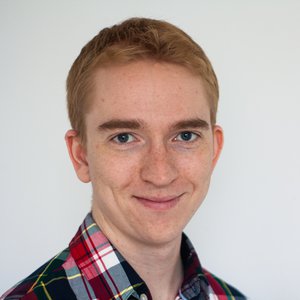 One of the primary functions of the PGSA—its raison d'être, even—is to bring graduate students together. Physically together. Whether it be to the lounge to talk shop or discuss the news of the day over coffee, or to the pub to recount tales of life in and out of the department, the PGSA's duty to its members has always been to create the space to foster in-person discussion and the space to socialize. When COVID-19 struck, we, like so many other groups, moved as many of our events as we could online. Coffee Hour, once a staple of the day-to-day social activities in the Department, is now hosted weekly on Zoom. The Physics Formal, normally held at Hart House in recent years, and our largest event, was hosted virtually as well in late May. Keeping true to form, the evening was a great success, complete with trivia and an endearing show of commitment to the theme with everyone logging in from home clad in their most dapper formal wear. We thank everyone who has attended our virtual events for their enthusiasm to keep the physics community connected in this difficult time.
Writing this piece in September, in-person events and social outings already feel like quaint archaisms, like vinyl records and cathode-ray tube televisions. Our hope is that we may return to normal soon and see you all back in the department, but for now, we look forward to keeping in touch online. With Halloween approaching, perhaps we will even see some evidence of "spooky socializing at a distance" this October.
All the best for the coming year,
Joey Carter, PGSA Vice-President Internal (on behalf of the 2019-2020 PGSA)
Physics Undergraduate Student Union (PhySU)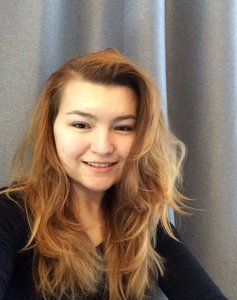 PhySU extends a warm welcome to all new and returning faculty and students as we begin a new semester! Our executive team has been working diligently to prepare for the hybrid fall semester and has shifted many of our events and initiatives to purely online modes of delivery. Over the summer, we launched a Discord server that functions as a virtual "lounge" space for physics students while the PhySU lounge is closed. The server allows students from various years and disciplines to connect with one another, ask questions about the department, and participate in social events such as game nights. In addition, PhySU has been preparing to assist students in acclimating to their online courses by compiling a set of resources, including an online course notes repository, to set students up to succeed academically. We have a number of academic events planned for the semester and are particularly looking forward to our student-led programming workshops.
Rosalie Cormier, President, PhySU (on behalf of the 2019.2020 PhySU)