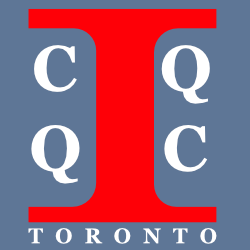 You can visit our Youtube channel to catch seminars you may have missed.
Place : Generally held at the Fields Institute , 222 College Street, Toronto, but see "Location" listed under each talk to be certain. Time : Friday at 11:00 a.m.
To receive notices of upcoming seminars by email, please subscribe here.
To volunteer (please!) to give a talk, please email one of the organizers, Dvira Segal Amr Helmy, Daniel James, Aephraim Steinberg, Paul Brumer, or Hoi-Kwong Lo.
Upcoming Events CQIQC Seminars